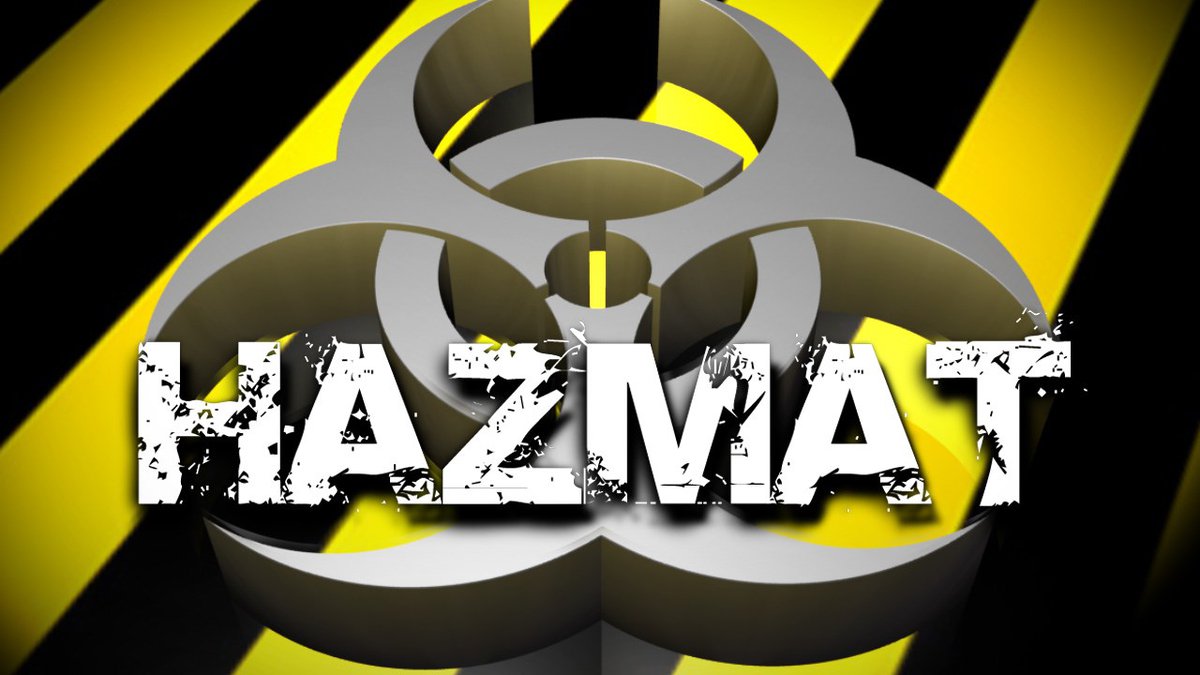 GLASGOW — Fire officials responded to a chemical leak along Prestwick Drive early Tuesday morning.
The chlorine leak happened at Nemak around 2:30 a.m. Fire units responded with a hazmat team. They later discovered a leak from a chlorine tank within the factory.
Once a crew entered the chlorine room, they were met with chlorine vapors and liquid, according to a news release. Firefighters attempted to shut off the tank but were met with resistance from a combination of vapor and liquid. The tank was also frozen, which complicated the matter.
The fire crew entered the room a third time and secured a bracket and tank connection, said Glasgow Chief William Rock. The leak was stopped, and the room was secured. The ventilation system was in operation, but high levels of chlorine were still present inside the plant. Other doors and vents were opened to ventilate the structure.
Glasgow Fire returned care of the facility back to the plant manager. Fire officials said they would monitor and report any findings throughout the day.
Personnel was at the scene for about five hours. One employee at the facility was exposed to chlorine and was examined by EMS. It's unclear if that person was injured.