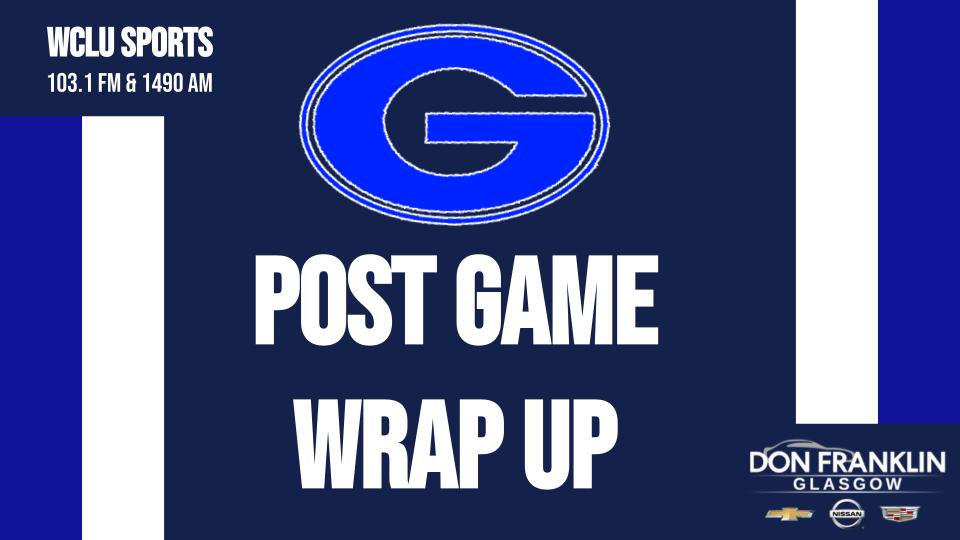 The Post Game Wrap Up following the Glasgow Scotties 57 to 14 victory against the
Read More »
Bruce Edward Brumley, 65, of Edmonton passed away Friday, September 17, 2021 at T.j. Samson Community Hospital in Glasgow. 
Read More »
Billy Joe Minton, age 80, of Cave City, passed away Friday, September 17, 2021, at his home
Read More »
Patricia Ann (York) Lozier, age 63, of Tompkinsville passed away Wednesday, September 15, 2021 at Greenview Regional Hospital in
Read More »
Bobby "Bob" Edward Garmon, age 86, of Tompkinsville, Kentucky, passed away September 16, 2021, at TriStar Skyline
Read More »
CHURCH & COMMUNITY CALENDAR
Mary Wood Weldon Library is launching a new program
Read More »
Mammoth-on Sunday will be held on September 19 at
Read More »
American Red Cross Kentucky Region disaster volunteers are trained
Read More »
On Saturday, September 25, the Barren County Historical Society
Read More »
Idaho hospitals are so overwhelmed with patients that health officials are allowing them to ration care. The Idaho Department of Health and Wellness
Alex Murdaugh, a prominent South Carolina lawyer accused of trying to arrange his own death earlier this month so his son would receive
On Wednesday, police in Florida named the boyfriend of a missing woman as a 'person of interest' in her disappearance during a road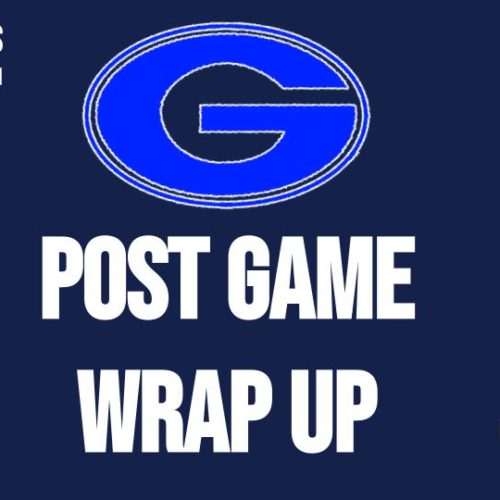 The Post Game Wrap Up following the Glasgow Scotties 57 to 14 victory against the Hart County Raiders on Friday, September 17, 2021.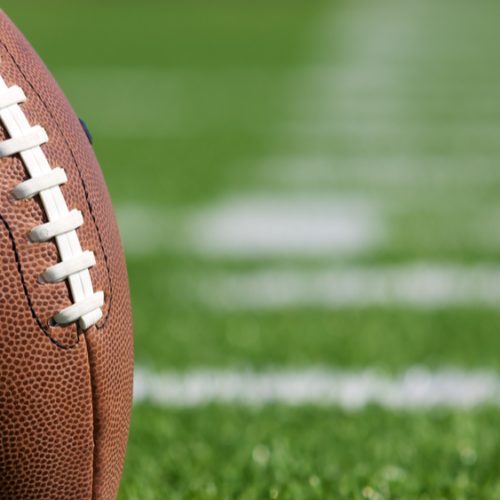 (JOE MYERS/WCLU SPORTS) It's homecoming night at Glasgow High School where the Scotties open up district play against Hart County this evening. The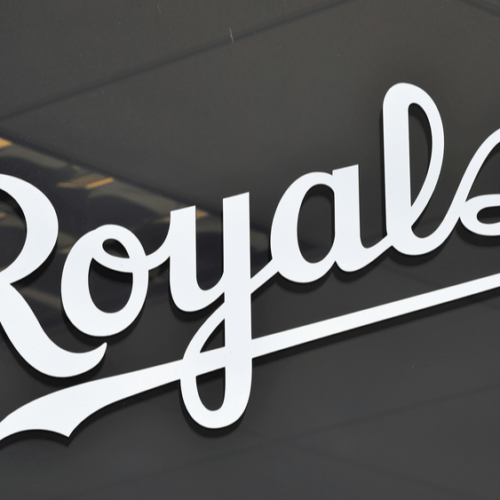 Kansas City Royals veteran catcher Salvador Perez has made history; after the 31-year-old homered in the bottom of the first inning Thursday in
Jeopardy! confirmed on its official Twitter account Thursday that actress Mayim Bialik, 45, and former champion Ken Jennings, 47, will fill in as
WarnerMedia announced that Helen Mirren will host 'Harry Potter: Hogwarts Tournament of Houses,' a four-part competition series based on the J.K. Rowling books
Marvel Studios has shared the trailer for its 'Hawkeye' series, which will air exclusively on Disney+. In the trailer, the story unfolds during