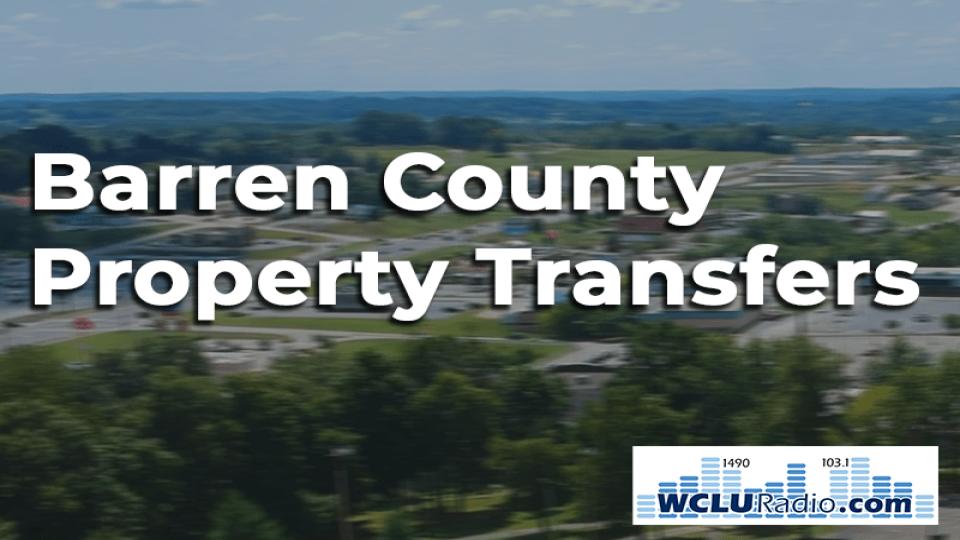 The following property transfers were recorded at the Barren County Clerk's Office from May 29 to  June 2, 2023.
Read More »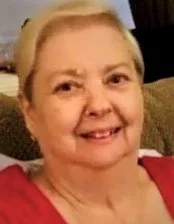 Mary Katherine Stiles, 86, of Bowling Green, KY passed away Tuesday, June 6, 2023 at her son's residence
Read More »

Gary Marlin Hodges, 80 of Mt. Hermon passed away Thursday June 8, 2023 at his home.
Read More »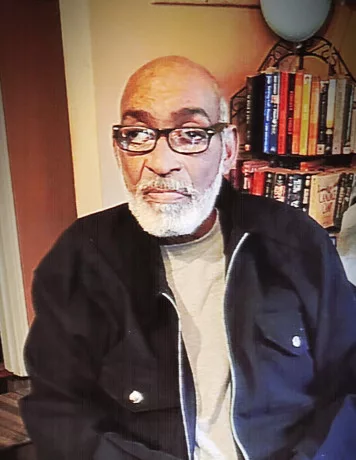 Leon Payton, age 75 of Campbellsville, passed away, Monday, June 5, 2023 at his daughter's home in Bowling Green.
Read More »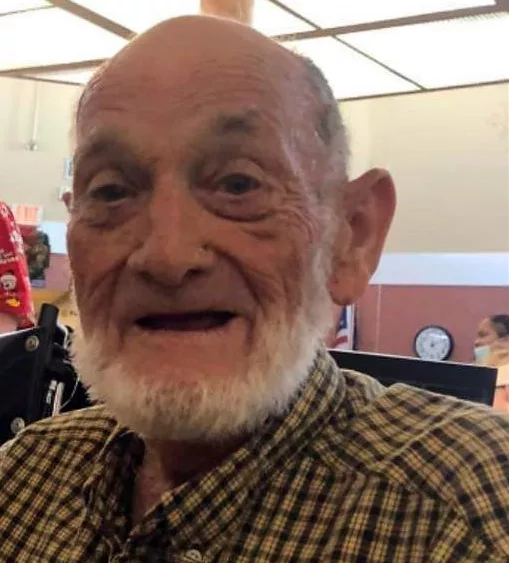 Carl Louis Walker, 79, of Glasgow, Kentucky, passed away Wednesday, June 7, 2023 at the T. J. Samson Community Hospital.
Read More »
CHURCH & COMMUNITY CALENDAR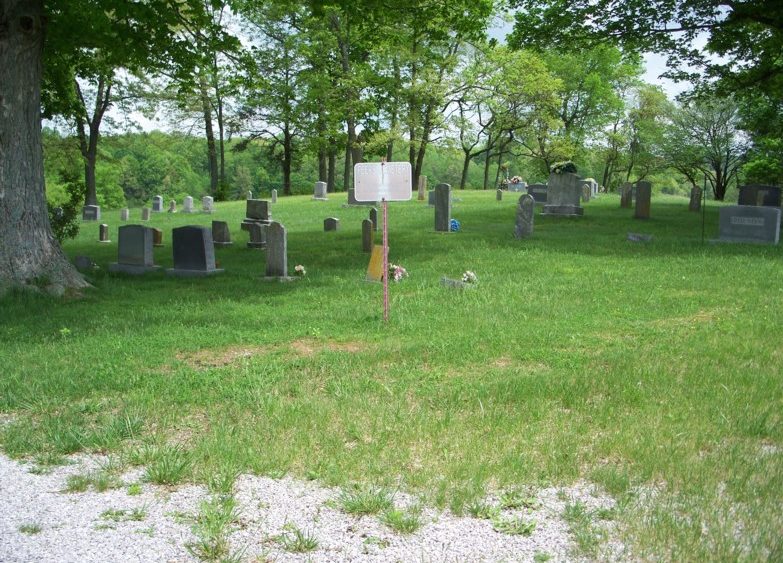 Donations are needed for the mowing and maintenance of Peers Cemetery,
Read More »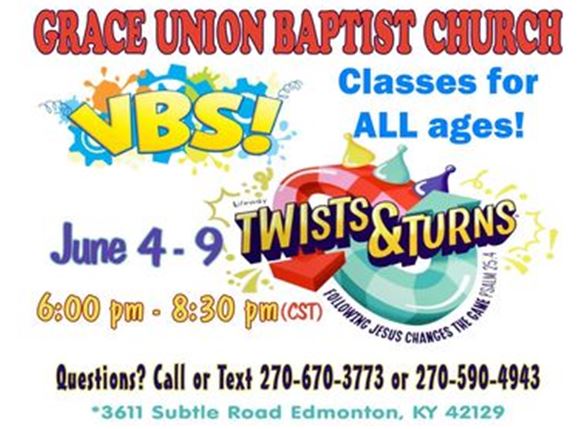 Grace Union Baptist Church will hold Vacation Bible School Sunday, June 4 through Friday, June 9
Read More »

Please join us for "Twists & Turns" Vacation Bible School at Temple Hill Baptist Church,
Read More »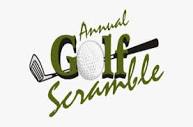 Glasgow- Barren County Chamber Classic Golf Scramble
Read More »
As hundreds of Canadian wildfires burn, unhealthy levels of smoke and haze continued to spread across portions of the Northeast, worsening air quality
CNN's parent company Warner Bros. Discovery confirmed in a statement that CNN Worldwide Chairman and CEO Chris Licht resigned on Wednesday, effective immediately. Warner
Former New Jersey Gov. Chris Christie entered the Republican primary race, launching his second presidential campaign. Christie took aim at former President Donald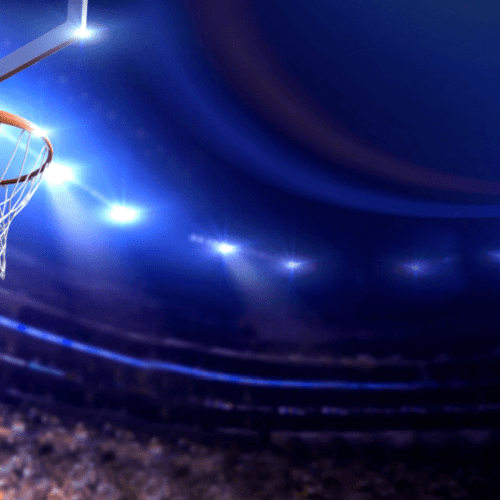 The Denver Nuggets defeated the Miami Heat 109-94 in a Game 3 victory on Wednesday in Miami, giving them a 2-1 series lead
Top-ranked Iga Świątek defeated Coco Gauff with a 6–4, 6–2 victory to reach the semifinals on Wednesday. The 22-year-old Świątek recorded another straight-set
The PGA Tour released a statement on Tuesday confirming that it has entered the Tour, Saudi Public Investment Fund (PIF), and the DP
'Beverly Hills 90210' alum Shannen Doherty is sharing an update about her battle with Stage 4 cancer, revealing on social media that her
Netflix has shared a teaser trailer for the post-apocalyptic thriller Bird Box Barcelona, which expands on the 2018 film Bird Box starring Sandra Bullock
Dwayne Johnson is returning to the Fast & the Furious film franchise, despite his very public falling out with 'F&F' star Vin Diesel.