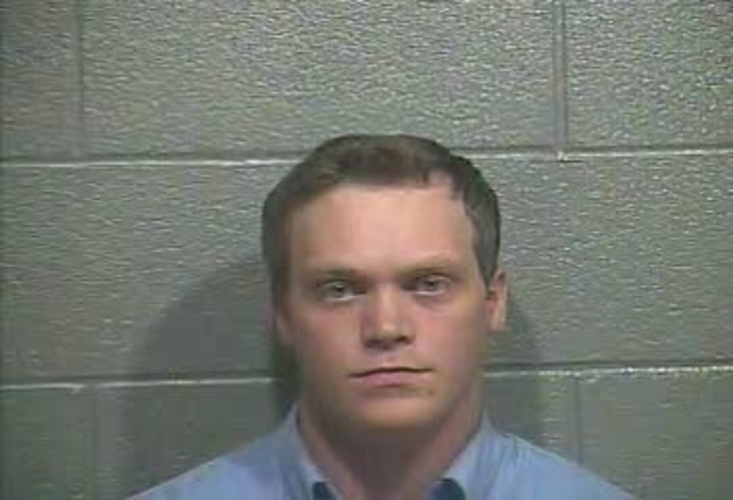 GLASGOW, Ky. — A former Kentucky State Police trooper was indicted by a Barren County grand jury last month for crimes he committed while on duty.
Read More »
Darlene Capps, 46, of Tompkinsville, KY passed away Monday, May 3rd, at Norton's Hospital in Louisville, KY.
Read More »
Mildred Harston Turner, 98, of Scottsville, KY passed away Tuesday, May 4, 2021 at Cal Turner Rehab & Specialty Care. 
Read More »
Shannon Wayne Harwood, 43, Glasgow, died unexpectedly Monday, May
3, 2021 at the University of Louisville Hospital
Read More »
Elizabeth Joyce Massey, 80 of Smiths Grove died Tuesday, May 4, 2021 at Glenview Health Care.
Read More »
CHURCH & COMMUNITY CALENDAR
New Beginnings Church of God will be selling raffle
Read More »
Summer Shade Founders Day will be Saturday, May 8th
Read More »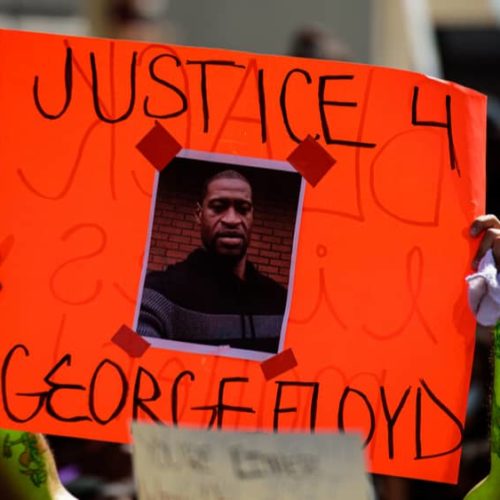 The legal team for former Minneapolis police officer Derek Chauvin has filed a motion in a Minneapolis court requesting a new trial on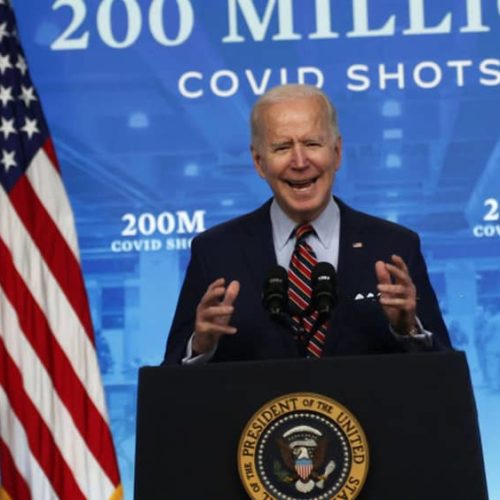 On Tuesday, President Biden set a new vaccination goal to deliver at least one dose to 70% of adult Americans by the 4th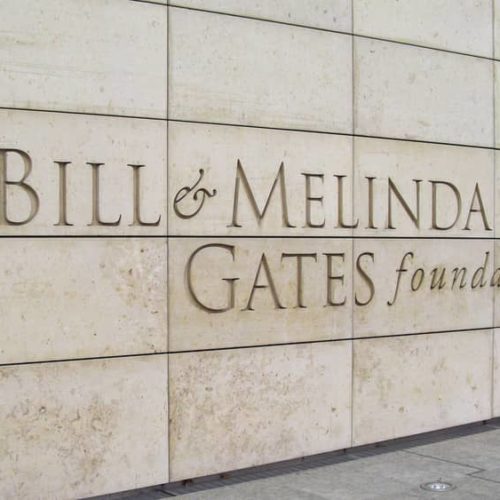 On Monday, Bill and Melinda Gates shared a joint statement on Twitter, announcing their divorce: "After a great deal of thought and a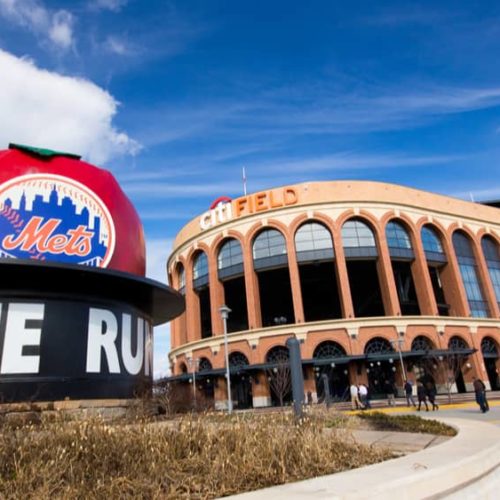 New York's Governor Andrew Cuomo announced on Wednesday that both the NY Yankees and NY Mets will offer free tickets to fans who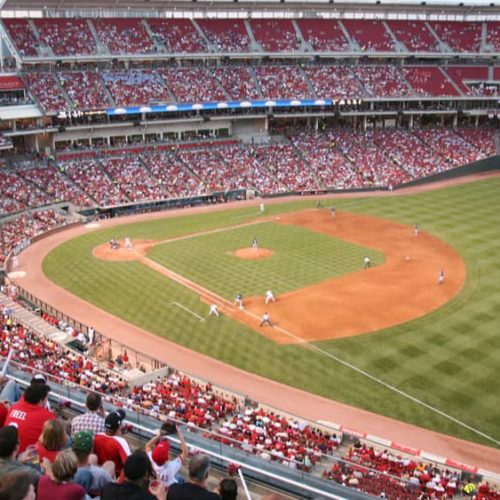 Cincinnati Reds pitcher Amir Garrett has been fined and suspended by MLB for seven games for "inciting a benches-clearing incident" in Saturday's game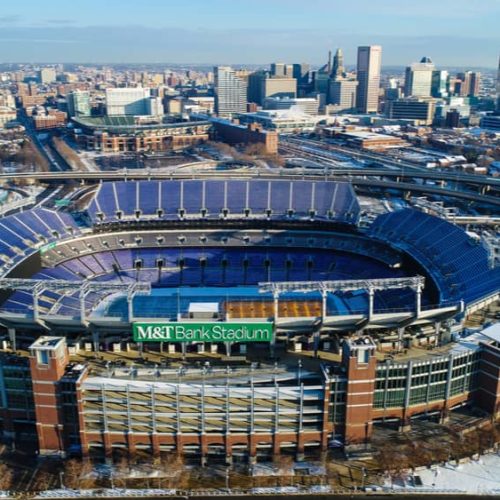 The Baltimore Ravens have signed longtime Pittsburgh Steelers offensive tackle Alejandro Villanueva. Villanueva agreed to a two-year, $14 million pact with the Ravens,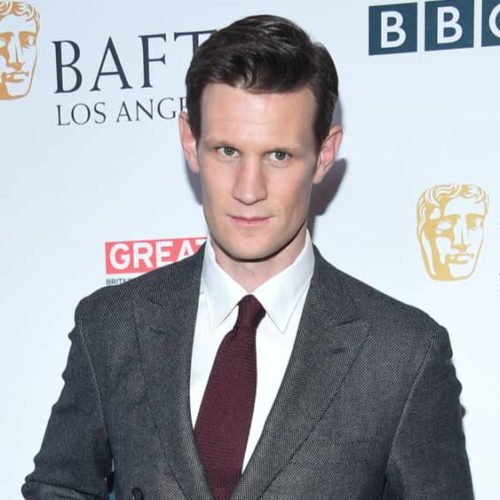 HBO is giving viewers a glimpse of the new Game of Thrones prequel House of the Dragon, sharing first-look photos for the series One of the pictures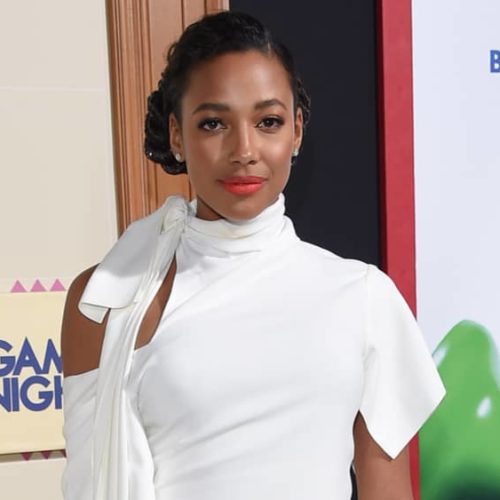 ABC confirmed on Twitter that it has renewed the crime drama Big Sky for a second season. "There are more mysteries to solve out there under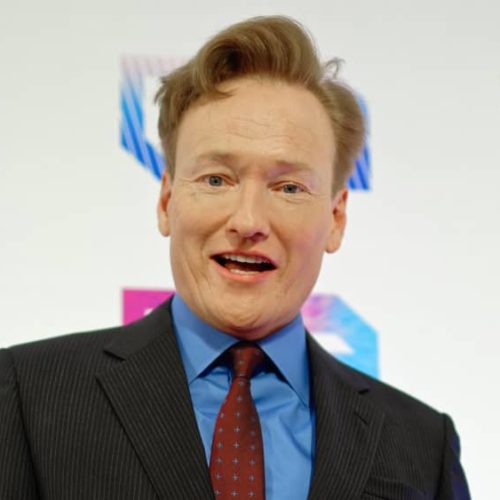 Conan O'Brien has announced that the final episode of his TBS late night show Conan, will air on June 24. The comedian said