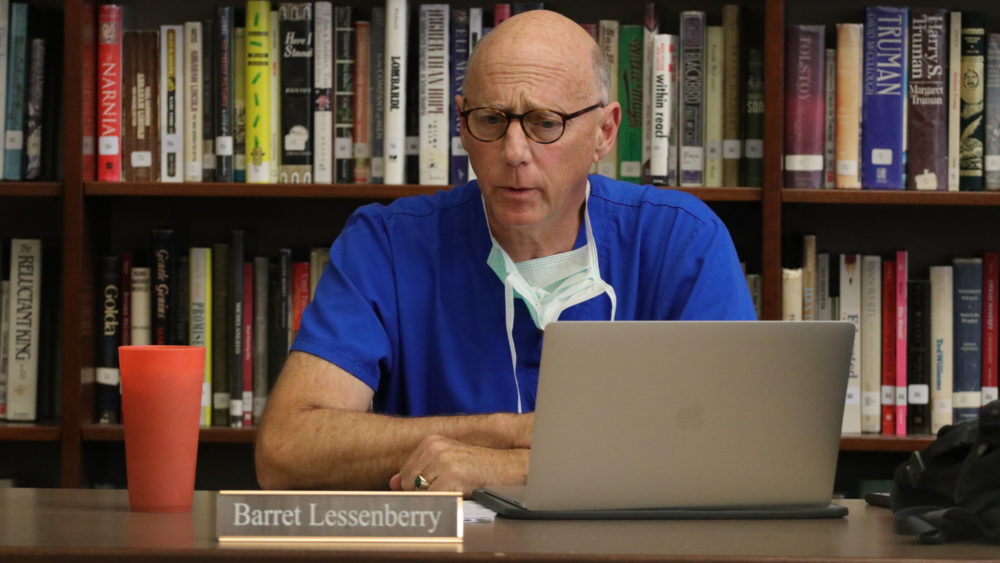 GLASGOW, Ky. – Members of the Glasgow Independent School board voiced at a Jan. 11 meeting varying opinions about the way their school system should allow students back into classrooms.
Read More »
Voris Carsie Comer, age 80, of Gamaliel passed away on January 25, 2021, at TriStar Skyline Medical Center in Nashville, Tennessee.
Read More »
Fredrick Lionell  Harrod, 82 of Oakland died Sunday, January 24 at the Medical Center.
Read More »
Vonn Parsley, age 73 of Park City, departed this life on January 25, 2021 at The Medical Center of Bowling Green.
Read More »
Timothy Neal Chapman, 55, died January 25, 2021 at the T.J. Samson Community Hospital in Glasgow.
Read More »
CHURCH & COMMUNITY CALENDAR
TJ Health offers a bereavement support group that meets
Read More »
Glasgow-Barren County Family Resource and Youth Service sponsor a
Read More »
The DAV will assist the Disabled Veterans with their
Read More »
Metcalfe County Girl Scout Troop 205 wants you to
Read More »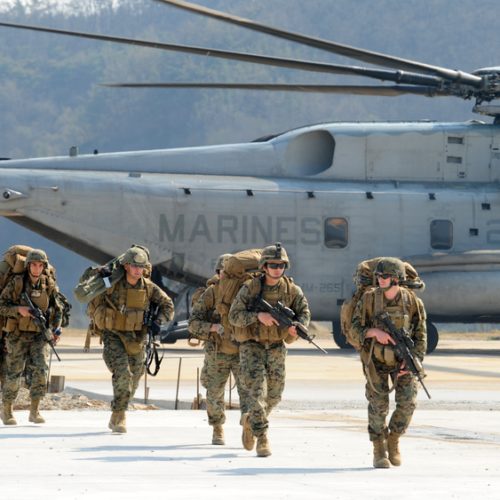 President Joe Biden signed an executive order on Monday to lift a ban issued by President Donald Trump that prevented transgender persons from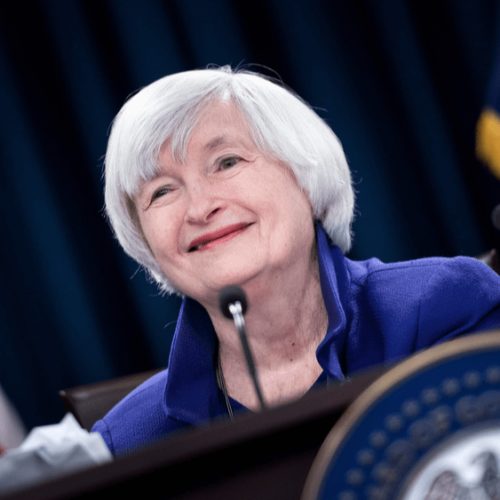 On Monday, the Senate confirmed Janet Yellen as the first woman to head the Treasury Department in an 84-15 vote. Lawmakers approved Yellen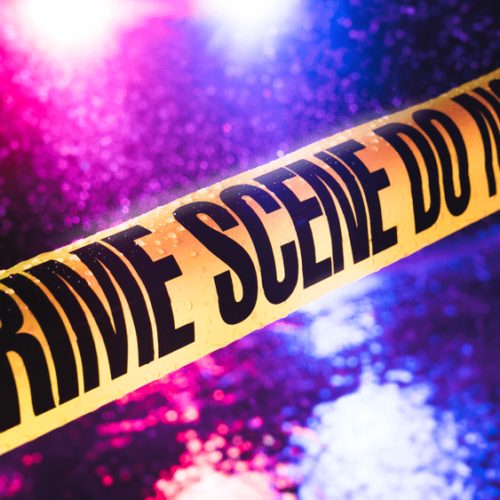 At least six people, including a pregnant woman and her unborn child, were killed after a shooting at a home in Indianapolis on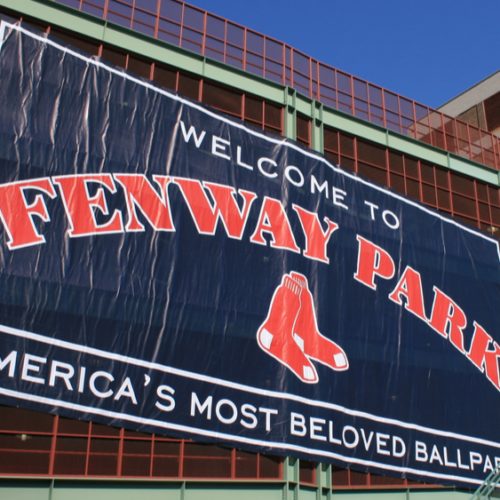 The Boston Red Sox have acquired right-handed reliever Adam Ottavino from the New York Yankees. The Red Sox also will receive pitcher Frank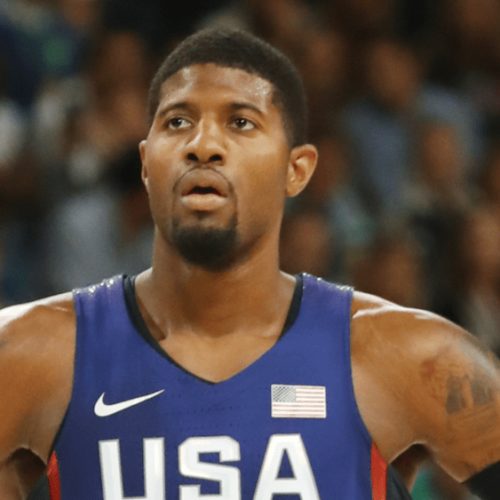 Los Angeles Clippers players Kawhi Leonard and Paul George will miss Tuesday's game against the Atlanta Hawks because of the NBA's COVID-19 protocols.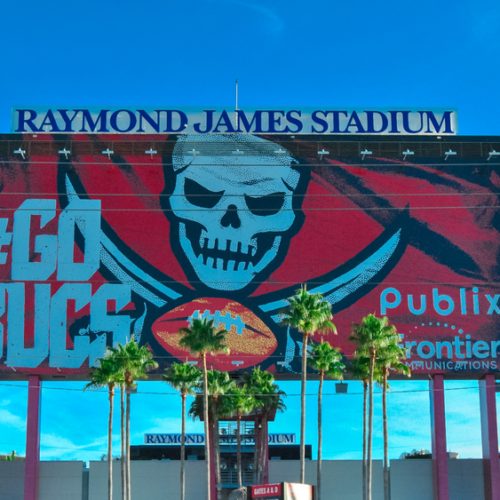 Tom Brady and the Tampa Bay Buccaneers defeated Aaron Rodgers and the Green Bay Packers in the NFC Championship Game on Sunday at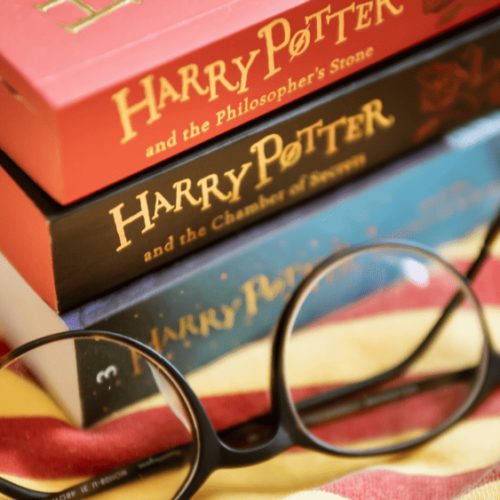 A live-action "Harry Potter TV series is in the very early stages of development at HBO Max, according to THR. The streaming service has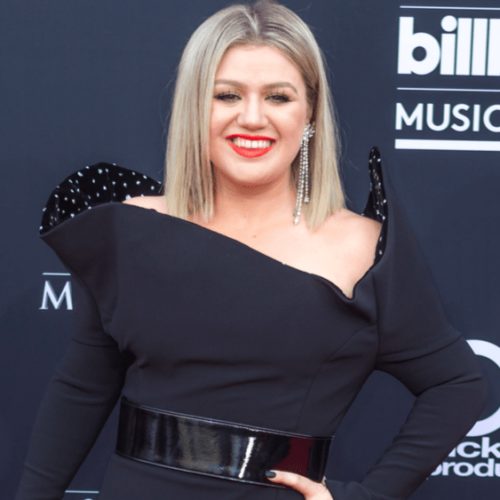 Billboard announced Monday that the 2021 Billboard Music Awards will take place in May, airing live May 23 at 8 p.m. EST on NBC. This year's host,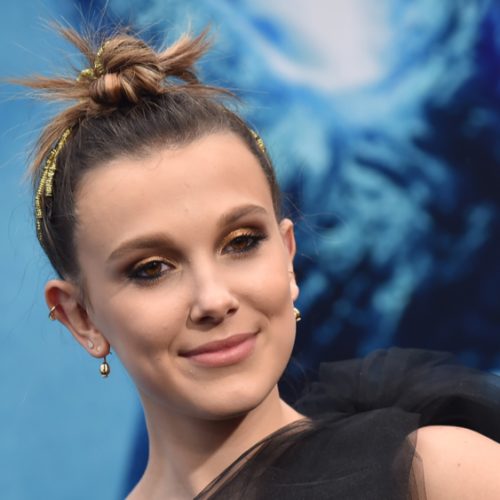 Warner Bros. Pictures released the first full-length trailer for Godzilla vs. Kong on Sunday. The movie, starring Alexander Skarsgard, Millie Bobby Brown, Rebecca Hall