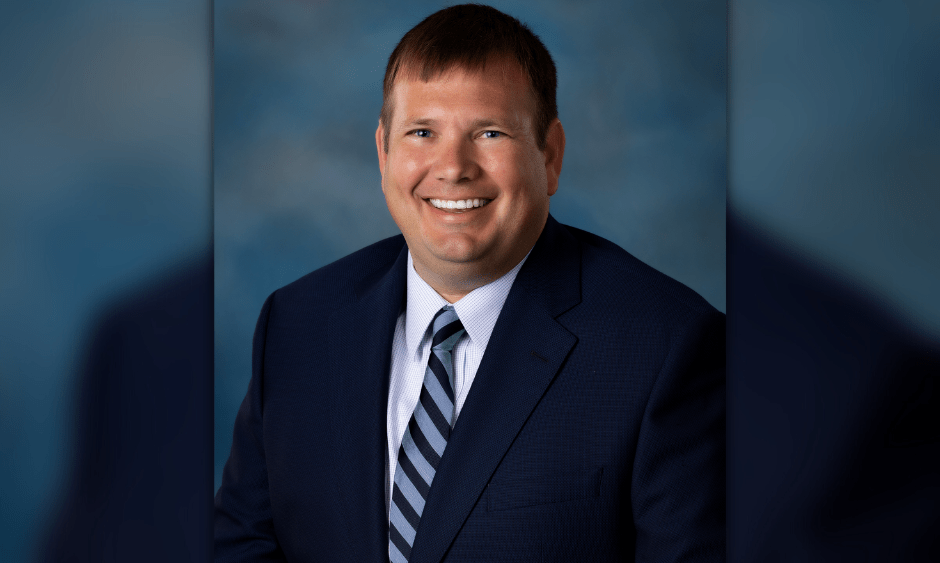 GLASGOW — Joe Watson grew up with a firm grasp on hard work as the son of an Adair County plumber. That same white knuckling grasp provided the foundation for an engineering career and his latest promotion at the Glasgow Water Company.
Read More »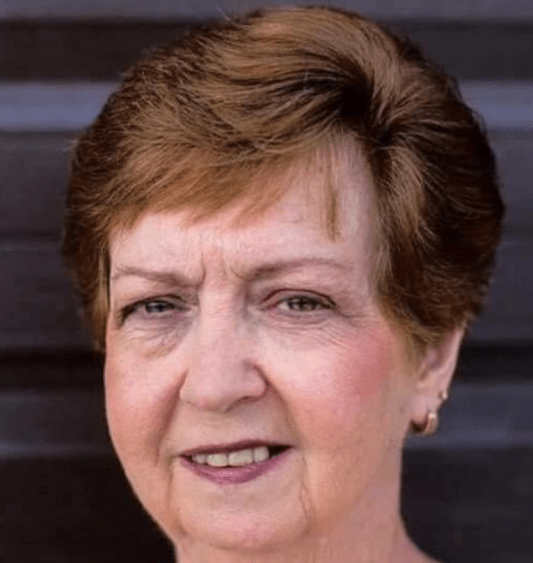 Brenda Lois Cox Huntsman, 75, of Bowling Green, KY passed away Monday, August 8, 2022 at Greenview Regional Hospital.
Read More »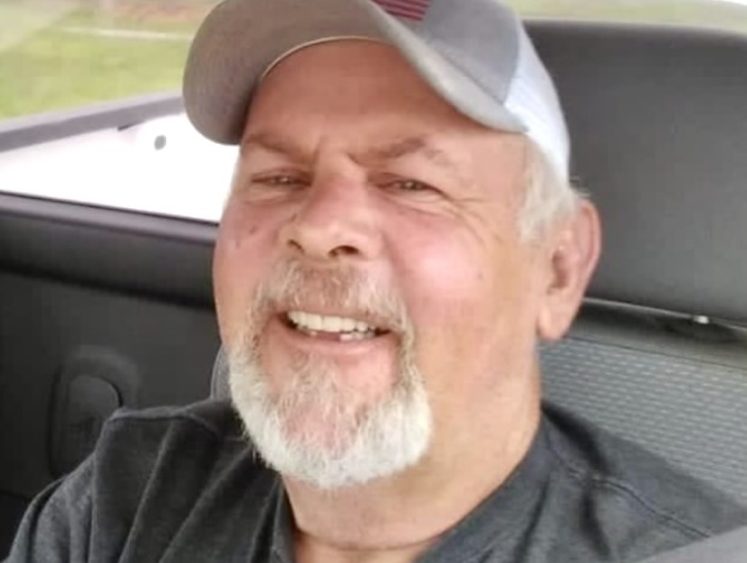 Kelly Riley, age 58 of  Monticello, Kentucky passed away on Monday, August 8, 2022 at Wayne County Hospital.
Read More »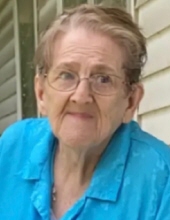 Mattie Frances Bradshaw of Greensburg, Kentucky, daughter of the
Read More »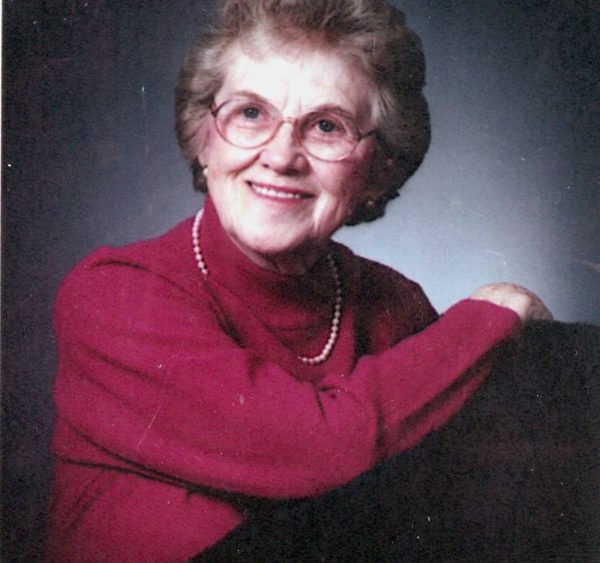 CHURCH & COMMUNITY CALENDAR

Grace Union Baptist Church will have The Joymakers in concert on Sunday, August 14 at 5:30PM
Read More »
Adult Acrylic Painting Classes will begin Monday, August 15
Read More »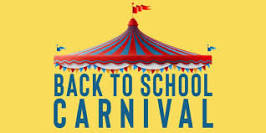 The TJ Pediatrics and TJ Regional Health Back to School Carnival
Read More »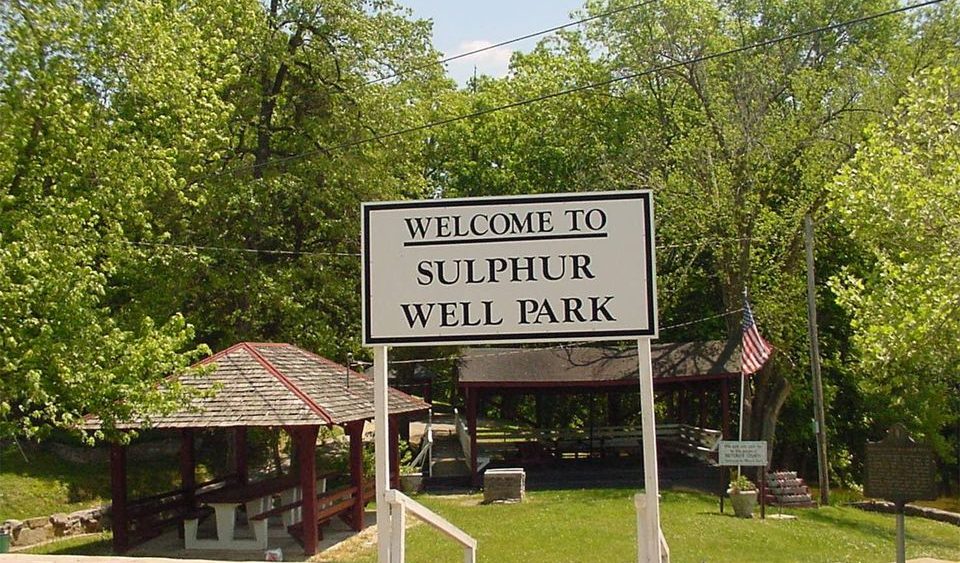 Sulphur Well Homecoming will be held on Saturday, August 20 and Sunday, August 21beginning with the Car and Truck Cruise In at 10AM.
Read More »
Authorities confirmed on Tuesday that a man suspected of killing at least two Muslim men in New Mexico has been arrested.  The suspect,
A hostage situation at a Narcotics Anonymous meeting in Florida ended with three people dead in an apparent murder-suicide.  Police responded to a
The father and son convicted of murdering Ahmaud Arbery were both given an additional sentence of life in prison Monday on federal hate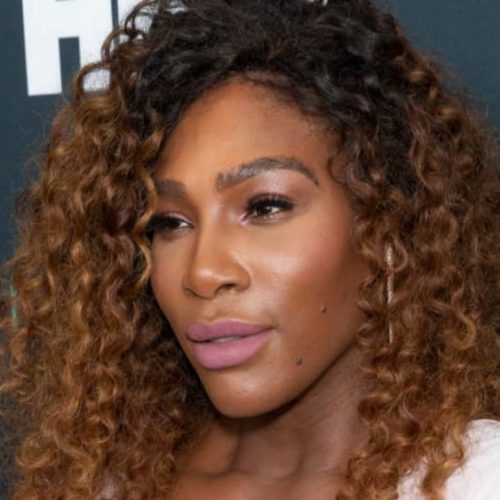 23-time Grand Slam champion Serena Williams says she plans to retire from tennis sometime after competing in the 2022 U.S. Open. In an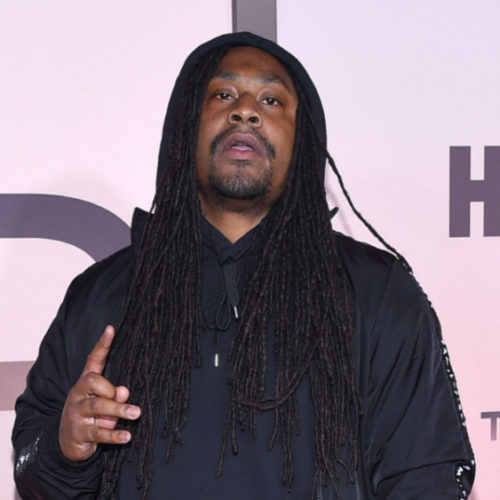 Former NFL running back Marshawn Lynch was arrested and charged with driving under the influence by the Las Vegas Metropolitan Police Department on Tuesday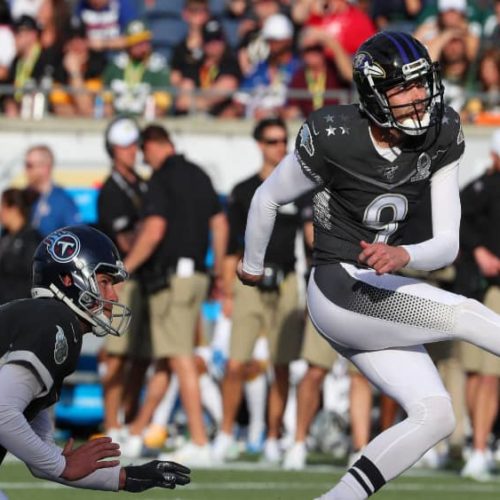 The Baltimore Ravens announced that kicker Justin Tucker has agreed to terms on a four-year extension worth $24 million with $17.5 million guaranteed.
Actress Ellen Pompeo will be reducing her starring role on the ABC medical drama Grey's Anatomy in order to star in an upcoming
Anne Heche is in a coma following her car crash in Los Angeles over the weekend. The actress' rep said "At this time Anne
Sony's Bullet Train starring Bradd Pitt has topped the domestic box office with a $32.4 million debut in its opening weekend   However the David