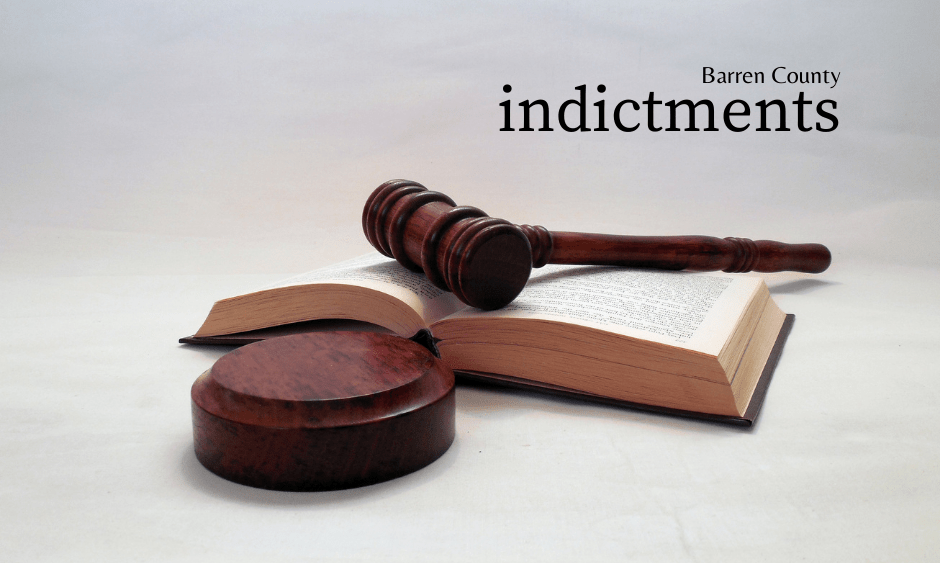 GLASGOW — Several indictments were returned by a Barren County grand jury last month. An indictment is an accusation only. Innocence or guilt may only be proven in a court of law.
Read More »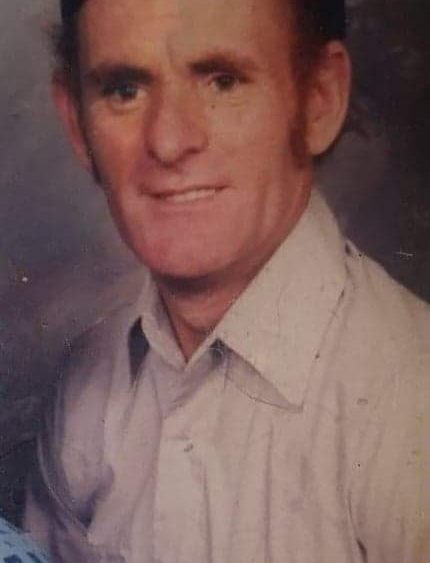 BROWNSVILLE, Ky.- Kenny Hulsey, 72, of Rocky Hill passed away June 14, 2022 at his home.
Read More »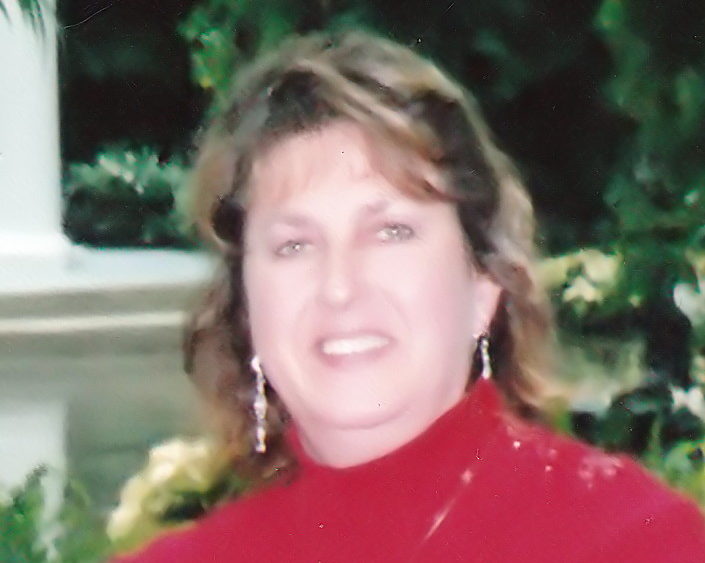 Mrs. Lydia Kay (Claywell) Page passed away Thursday June 23, 2022 at the Cumberland County Hospital in Burkesville, Kentucky having attained the age of 63 years, 5 months & 20 days.
Read More »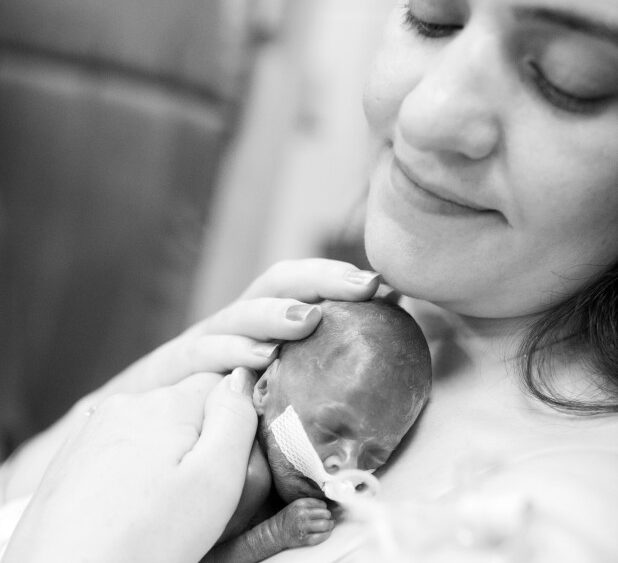 Logan Tyler King, infant son of Luke & Sarah King of Burkesville, Kentucky, passed away on Thursday, June 23, 2022, at the Vanderbilt Children's Hospital in Nashville, Tennessee, having attained the age of 5 days.
Read More »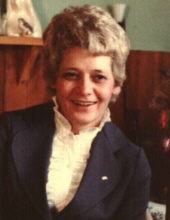 Leuna Bunnell age 84 of Horse Cave passed away Friday, June 24th at her home.
Read More »
CHURCH & COMMUNITY CALENDAR
Highland Hills Church has a food pantry every Wednesday
Read More »
Your local DAV Chapter 20 will provide you a
Read More »
The DAV will assist disabled veterans with their claims
Read More »
T J Samson Stroke Ahead Support Group will meet
Read More »
The U.S. Food and Drug Administration announced Thursday it is taking Juul Labs e-cigarettes and other vaping products off the market.  The decision
On Thursday, the U.S. Supreme Court issued ruled that Americans have the right to carry arms outside of the home and in public,
President Joe Biden called on Congress to suspend the federal gas tax for three months to save consumers 18 cents a gallon. Biden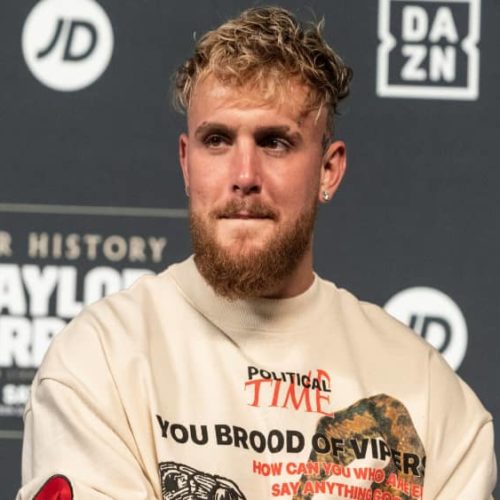 Jake Paul announced via Twitter on Thursday that he is set to fight Tommy Fury on Aug. 6 at Madison Square Garden. In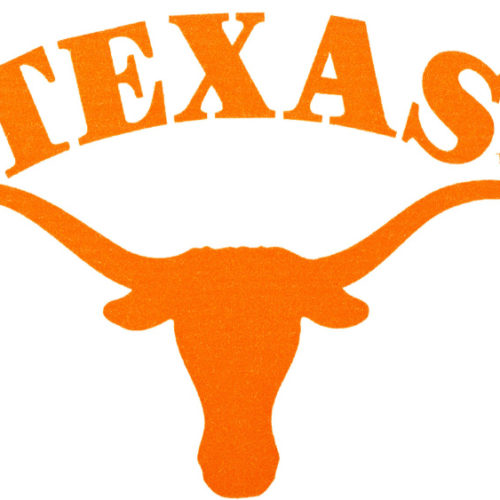 Quarterback Arch Manning, the grandson of NFL star Archie, son of Cooper and nephew of Eli and Peyton, has committed to the University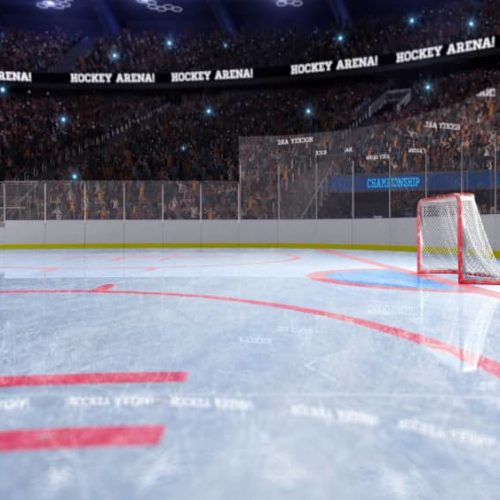 Colorado took a 3-1 series lead over Tampa Bay in the Stanley Cup Final, with the Avalanche defeating the Lighting in OT with
Disney+ has shared a trailer for the new animated special Lego Star Wars Summer Vacation. Lego Star Wars Summer Vacation takes place after
HBO shared a poster for the Game of Thrones prequel series House of the Dragon featuring Emmy D'Arcy. The new art features D'Arcy as
Bill Nye the Science Guy and journalist and best-selling author Liza Mundy were married at the Castle Building's Haupt Garden at the Smithsonian