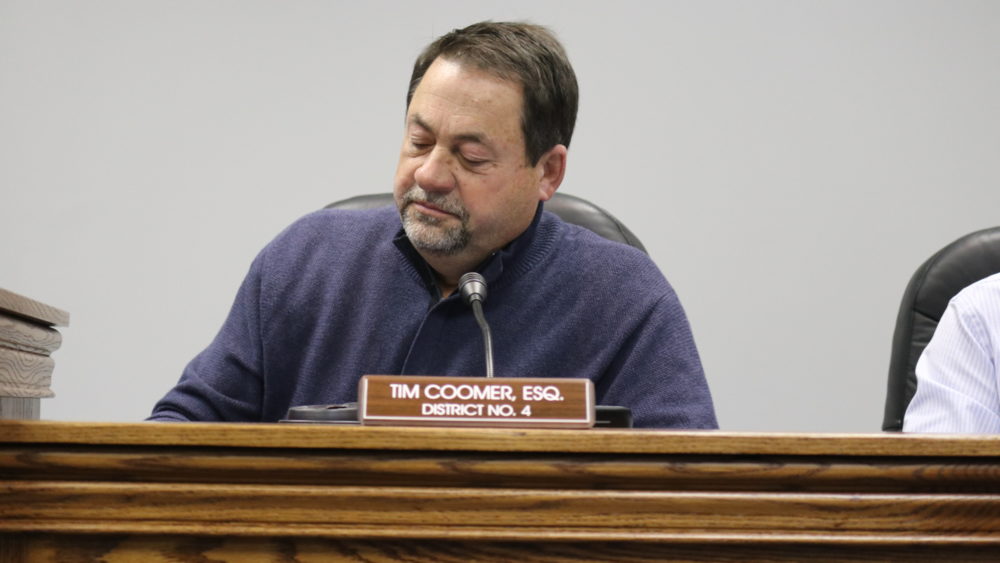 GLASGOW, Ky. — Dog and cat owners residing in Barren County must now ensure their pets are vaccinated and revaccinated against rabies.
Read More »
Anna Sue England Starr, 77, of Glasgow, Kentucky passed away Thursday, October 21, 2021 at NHC Healthcare.
Read More »
Mary Frances Pedigo, age 84 of Cave City, departed this life on Wednesday, October 20, 2021 in Elizabethtown
Read More »
Jimmy Wayne Garmon, age 72, of Edmonton passed away Wednesday, October 20, 2021 at Metcalfe Healthcare. Born June 11, 1949 in Glasgow he was a son of the late James and Maxine (Hurt) Garmon.
Read More »
Reba (Russell) Ballard, 88, of Tompkinsville, KY passed away Wednesday, October 20th, at Monroe County Medical Center.
Read More »
(JOE MYERS/WCLU SPORTS) THE GLASGOW FOOTBALL TEAM HITS THE ROAD TONIGHT FOR THEIR FINAL DISTRICT GAME OF THE SEASON AT CASEY COUNTY. REGARDLESS OF THE OUTCOME, THE THIRD RANKED SCOTTIES HAVE ALREADY SECURED THE TOP SEED FOR
Read More »
The Post Game Wrap Up following the Glasgow Scotties 31 to 20 victory against the Taylor County Cardinals on Friday, October 15, 2021.
Read More »
Glasgow beat Taylor County 31 to 20 North Hardin over Barren County 23 to 6 Caverna beat Fort Campbell 20 to 6 Hart County defeated Casey County 20 to 8 Green County beat Edmonson County 42 to
Read More »
(LUKE PIERCE/WCLU SPORTS) 4th Region Soccer Tournament; Championship results The Boys and Girls 4th Region Soccer Tournaments came to a close Thursday evening. In Girls action: Bowling Green defeated Greenwood, 2 to 1, for the Girls 4th
Read More »
CHURCH & COMMUNITY CALENDAR
The final large item drop-off event for this year
Read More »
Mt. Pisgah Missionary Baptist Church will hold revival services
Read More »
Sponsor a foster child and help CASA of South
Read More »
Local businesses and organizations may pick up an entry
Read More »
The Federal Bureau of Investigation has confirmed that the human remains found at a North Port, Florida environmental park on Wednesday belong to
On Thursday the House voted to hold Steve Bannon, top advisor to former-President Trump, in criminal contempt for defying a subpoena to testify.
The FBI announced on Wednesday that investigators found what appears to be human remains along with personal items Wednesday in a North Port,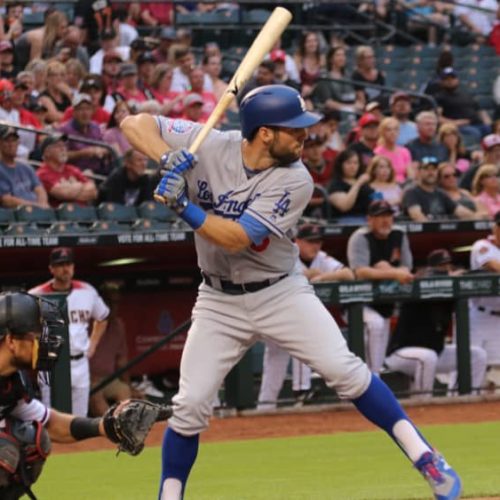 Los Angeles Dodgers' third baseman Chris Taylor hit three homers, drove in six runs, and produced four hits in Thursday's game, helping bring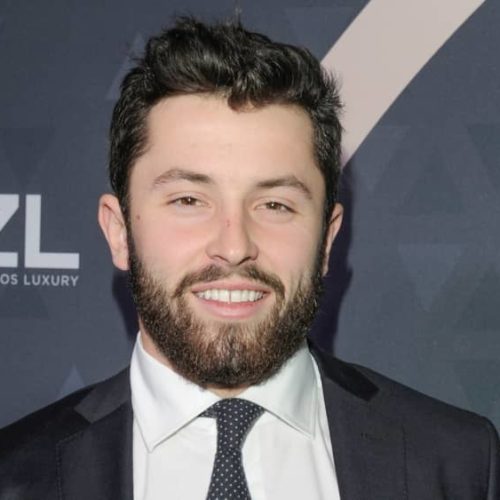 According to NFL Network, Cleveland Browns quarterback Baker Mayfield is expected to need surgery to repair the torn labrum in his left shoulder.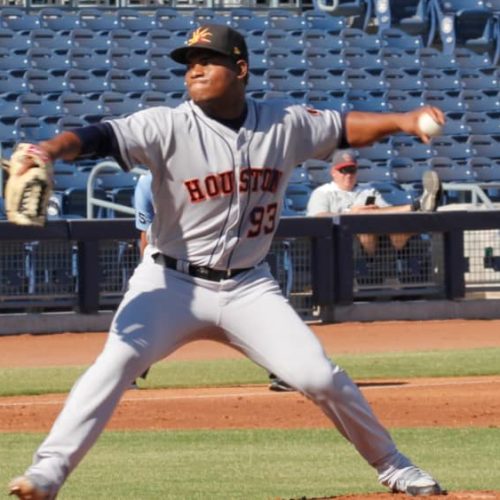 The Houston Astros beat Boston 9-1 in Game 5 of the AL Championship Series on Wednesday, moving them just one win away from
Authorities confirmed on Thursday that a cinematographer working on the film "Rust" has died, and the director has been hospitalized, after an accident
Netflix has revealed that "Ozark" will return on January 21, 2022 for the drama's fourth and final season. Season 4 will be released
A new trailer dropped on Thursday for the upcoming film 'King Richard,' starring Will Smith as the father of Venus and Serena Williams.