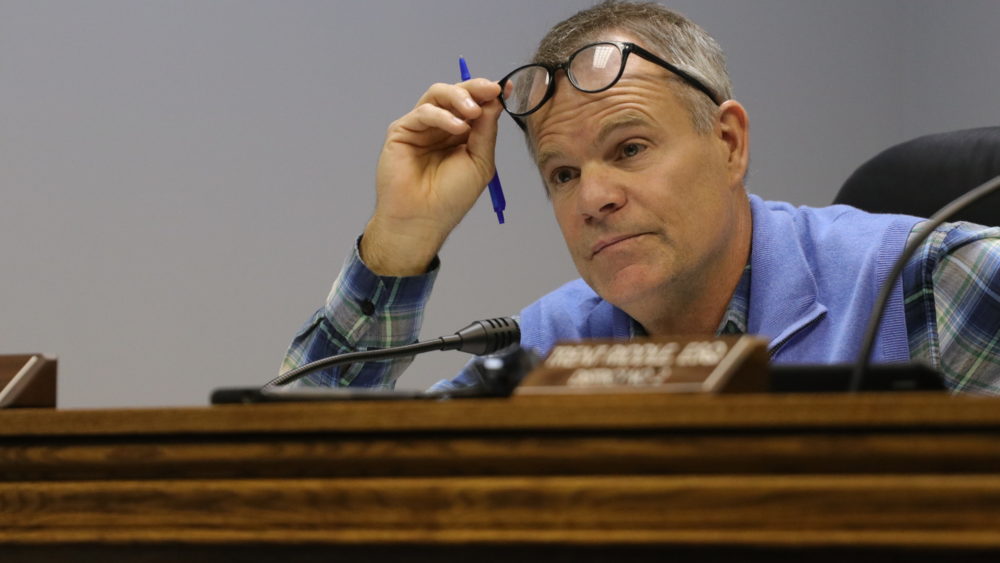 GLASGOW, Ky. — Essential employees of the Barren County Government will receive Friday the first of three premium pay bonus checks.
Read More »
Charles F. Crowder, 82, of Brownsville passed away at 2:08 AM Thursday at his residence.
Read More »
Bryson Thomas Maxey, age 29, of Bowling Green, KY, passed away Monday, November 29, 2021.
Read More »
Diana (Vibbert) Schabacker, 67, of Tompkinsville, KY passed away Tuesday,
November 30th, at Medical Center at Bowling Green.
Read More »
Eudeller Rogers, 81, of Glasgow, Kentucky passed away Wednesday, December 1, 2021,
Read More »
CHURCH & COMMUNITY CALENDAR
For every three books you check out from November
Read More »
Farm Credit is partnering with Barren County Schools for
Read More »
The Cave City Christmas Parade will be held on
Read More »
Barren County Glasgow Christmas Parade will be this Saturday,
Read More »
Public health official and President Joe Biden's chief medical adviser Dr. Anthony Fauci confirmed on Wednesday that the first case of the Omicron
Georgia Democrat Stacey Abrams announced on Wednesday that she will launch a campaign for governor of Georgia in 2022. Abrams shared a video
Sheriff's officials have confirmed that at least three people were killed and six others injured on Tuesday after a shooting at a southeast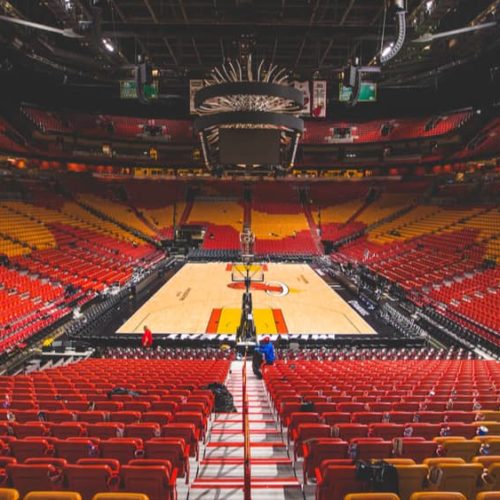 The Miami Heat franchise announced on Wednesday that star center Bam Adebayo will undergo surgery to repair a torn ulnar collateral ligament in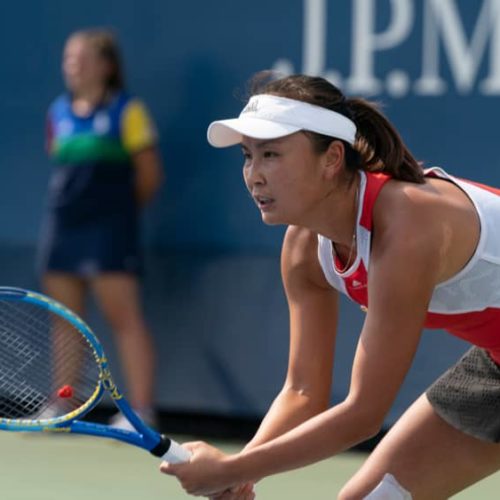 The Women's Tennis Association announced on Wednesday that it will not hold tournaments in China in response to the country's handling of star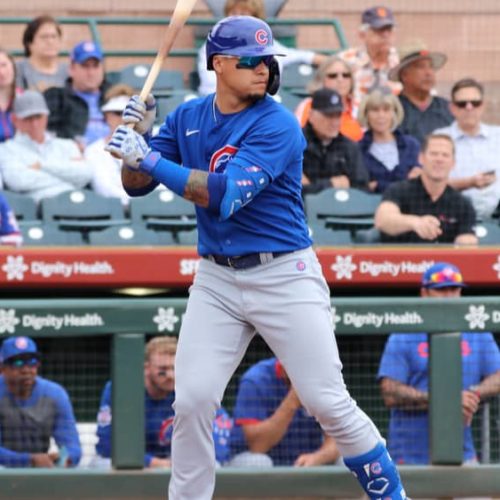 Two-time All-Star Javier Báez has agreed to a six-year, $140 million deal with the Detroit Tigers, according to multiple reports. The shortstop has
HBO Max's new trailer for "And Just Like That…", the revival of "Sex and the City," reveals where Carrie Bradshaw (Sarah Jessica Parker)
Lady Gaga and Tony Bennett will perform together as part of a new installment of MTV Unplugged, which will premiere on Dec. 16
NBC has announced that Miley's New Year's Eve Party, hosted By Miley Cyrus and Pete Davidson, is set to air live on NBC