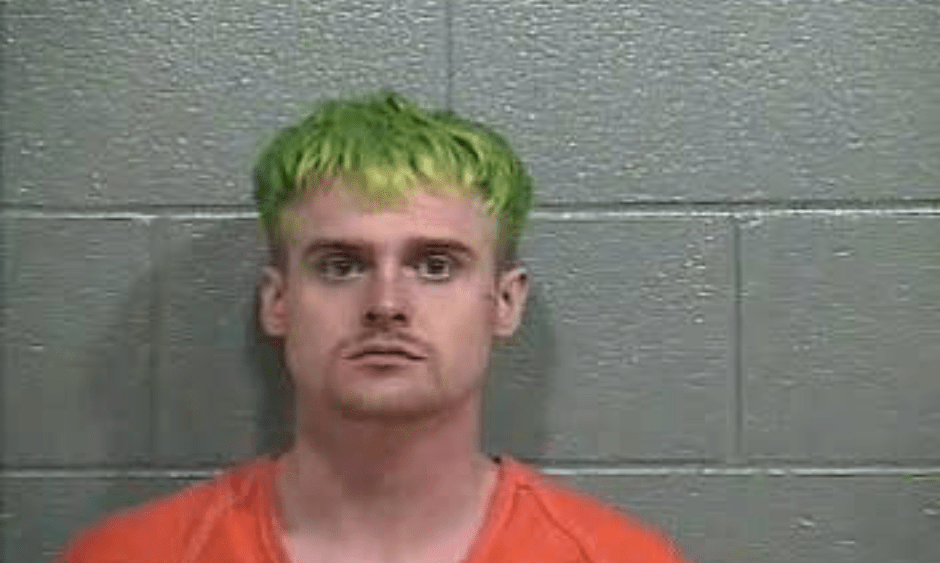 GLASGOW — A man was arrested Tuesday evening after he allegedly stopped a vehicle along North Jackson Highway, assaulted and robbed another man.
Read More »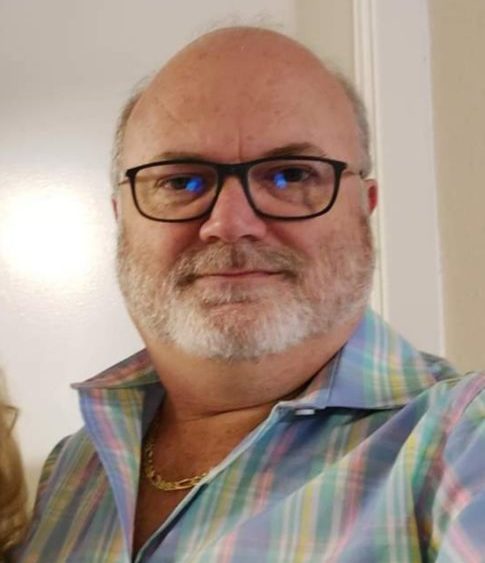 Glendon Daryl Payne, 54, died of natural causes during his sleep at his home in Nashville on Jan. 9, 2023.
Read More »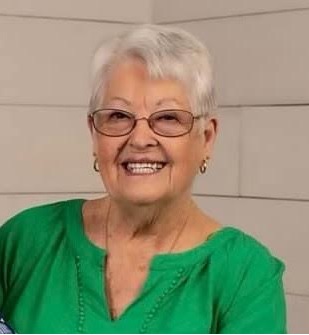 Ravenel Elaine (Emberton) Gerughty, 86, of Tompkinsville, KY, passed away Thursday, March 23rd, at her home.
Read More »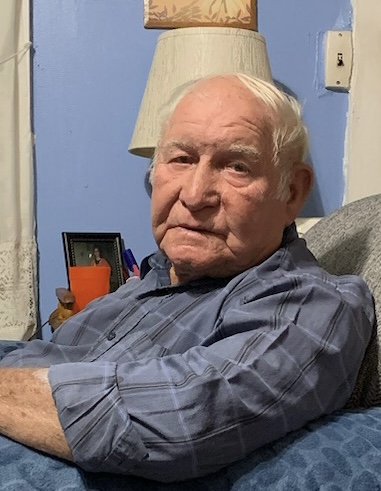 Mr. Joe Brown, age 84, of Tompkinsville, Kentucky, passed away peacefully on Wednesday, March 22, 2023,
Read More »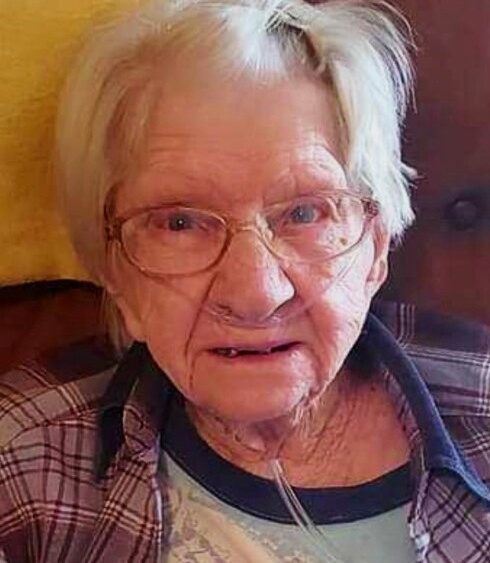 Bessie L. Tinsley, 102, of Scottsville, KY passed away Tuesday, March 21, 2023 at her residence. 
Read More »
CHURCH & COMMUNITY CALENDAR

American Red Cross Blood Drive for March and April 2023
Read More »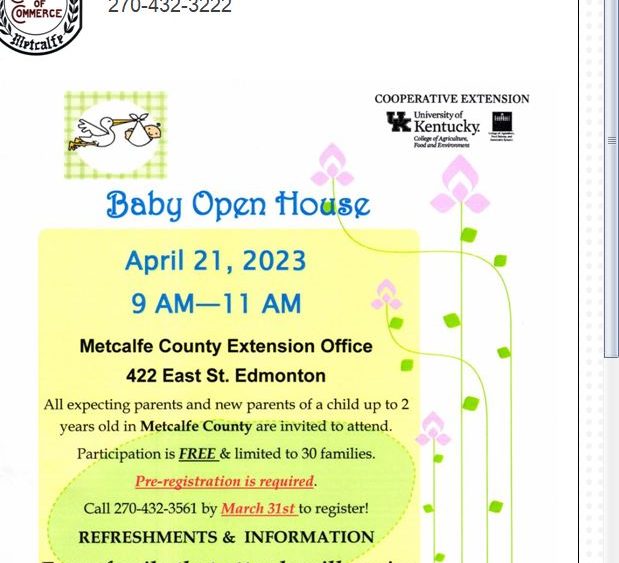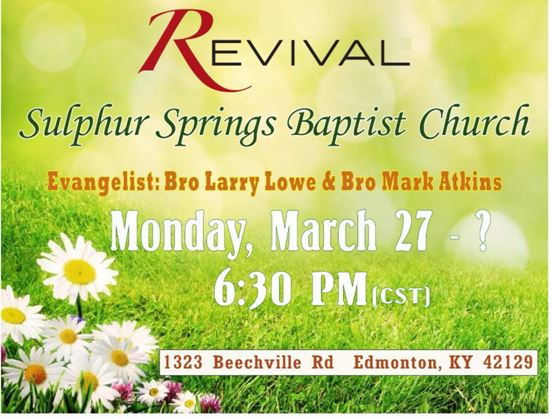 Revival services will be held at the Sulphur Springs Baptist Church
Read More »
Authorities say that the 17-year-old suspect accused of shooting two school administrators at a Denver high school on Wednesday was found dead in
The Federal Reserve is raising its key interest rate by 0.25% –their ninth consecutive rate hike — to fight against inflation while warning
The Supreme Court ruled unanimously Tuesday for a a deaf student who sued his public school system for providing an inadequate education, a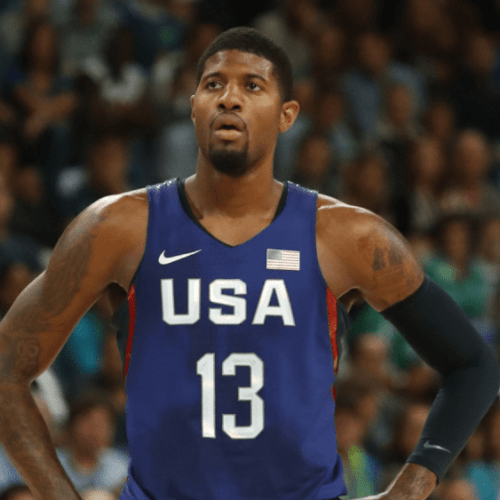 The Los Angeles Clippers announced Wednesday that star forward Paul George was diagnosed with a sprained right knee that will force him at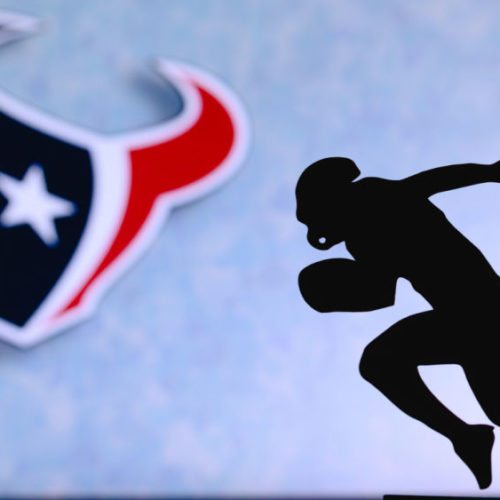 According to NFL Media, Pro Bowl linebacker Denzel Perryman has signed a one-year contract with the Houston Texans. The move comes one day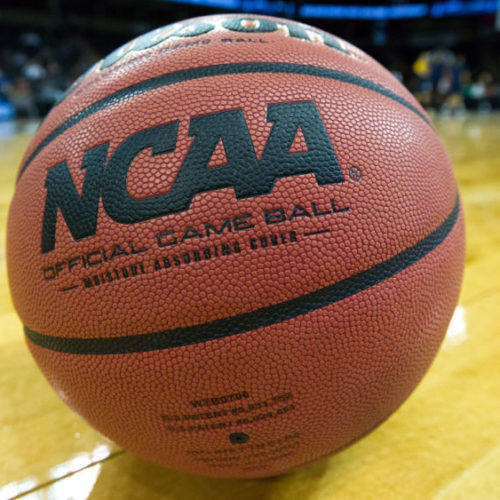 Iona University announced on Tuesday they have hired Fairleigh Dickinson's Tobin Anderson as its new coach, less than a week after he led
Actress Mindy Kaling and Julia Louis-Dreyfus, singers Gladys Knight and Bruce Springsteen, and designer Vera Wang were among those honored at the White
Anne Hathaway and Michaela Coel will star in 'Mother Mary', an "epic pop melodrama" from director David Lowery for A24 — the studio
James Gunn confirmed he will be writing and directing the upcoming Superman: Legacy film, with Deadline reporting that Gunn — the new head