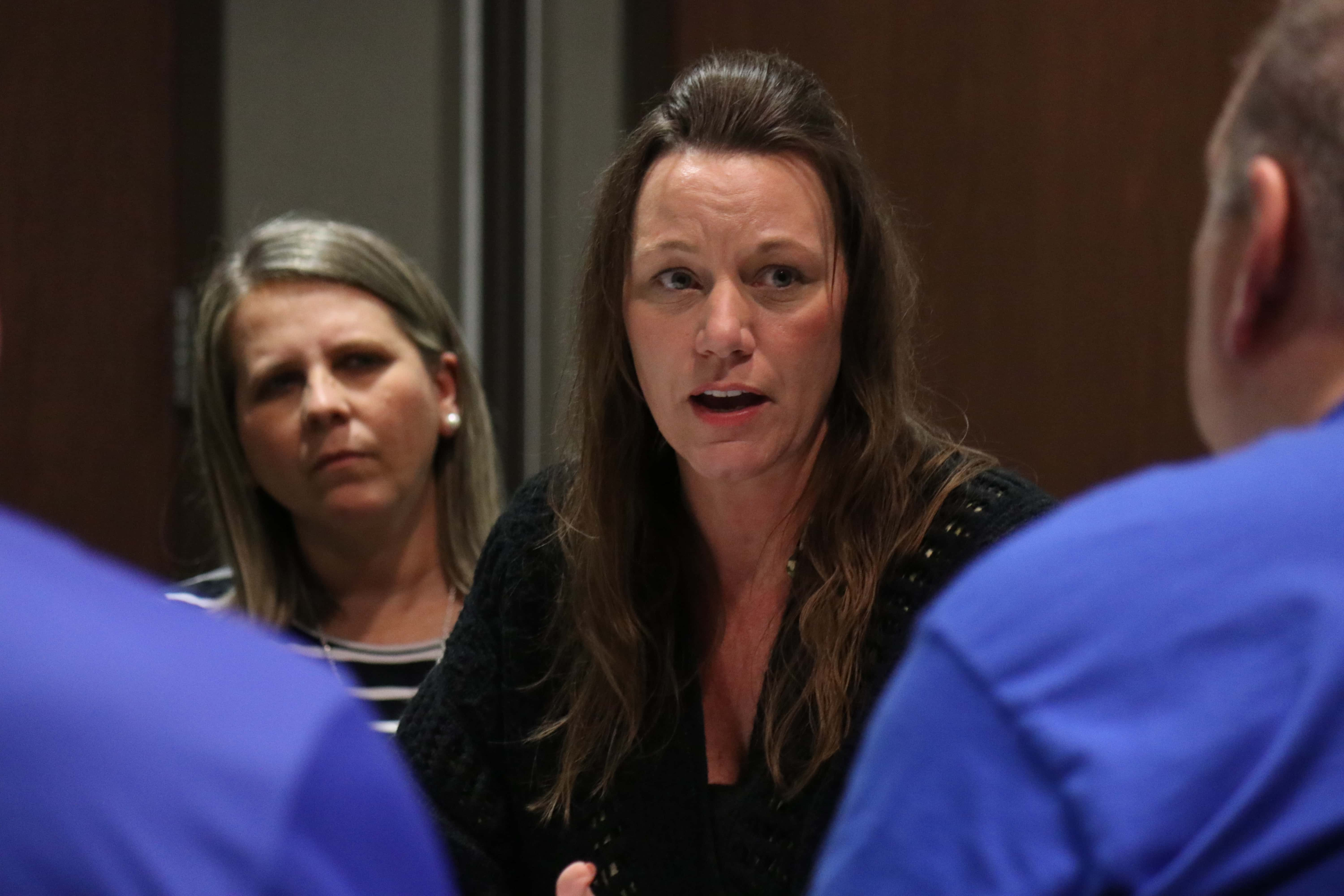 GLASGOW, Ky. –  The Barren County Economic Authority (BCEA) announced a new resource for small businesses on Thursday. BCEA has been awarded a Rural Business Development Grant in the amount of $99,999 from the USDA to establish the Barren County Small Business Revolving Loan Fund.
The purpose of the revolving loan fund is to assist existing and new business start-ups to stimulate small business development in Barren County, a news release from the BCEA said. 
"Establishing a revolving loan fund provides access to a flexible source of capital that can be used in combination with more conventional sources," said Maureen Carpenter, Executive Director of the BCEA. "Loans of up to $20,000 are available for qualifying small businesses and start-ups, the minimum a business may borrow is $5,000." 
Loan funds can be used for operating capital, furniture, fixtures and equipment, building modifications or rehabilitation. The benefits resulting from the new revolving loan fund program will be local job creation, vibrant community centers, entrepreneurship and diversification of small business. 
"This is a great opportunity for small businesses in Barren County, and couldn't have come at a better time," said Barren County Judge Executive Micheal Hale."The County is excited to have this new resource to help grow our small business community." 
The BCEA will partner with local financial institutions, the Chamber of Commerce, Small Business Development Center and other partners to identify and work with potential participants in the program. 
For more information about the Barren County Economic Authority or how to access the revolving loan fund program call (270) 651-6314 or visit: www.barrencoea.com/smallbusiness-resources.