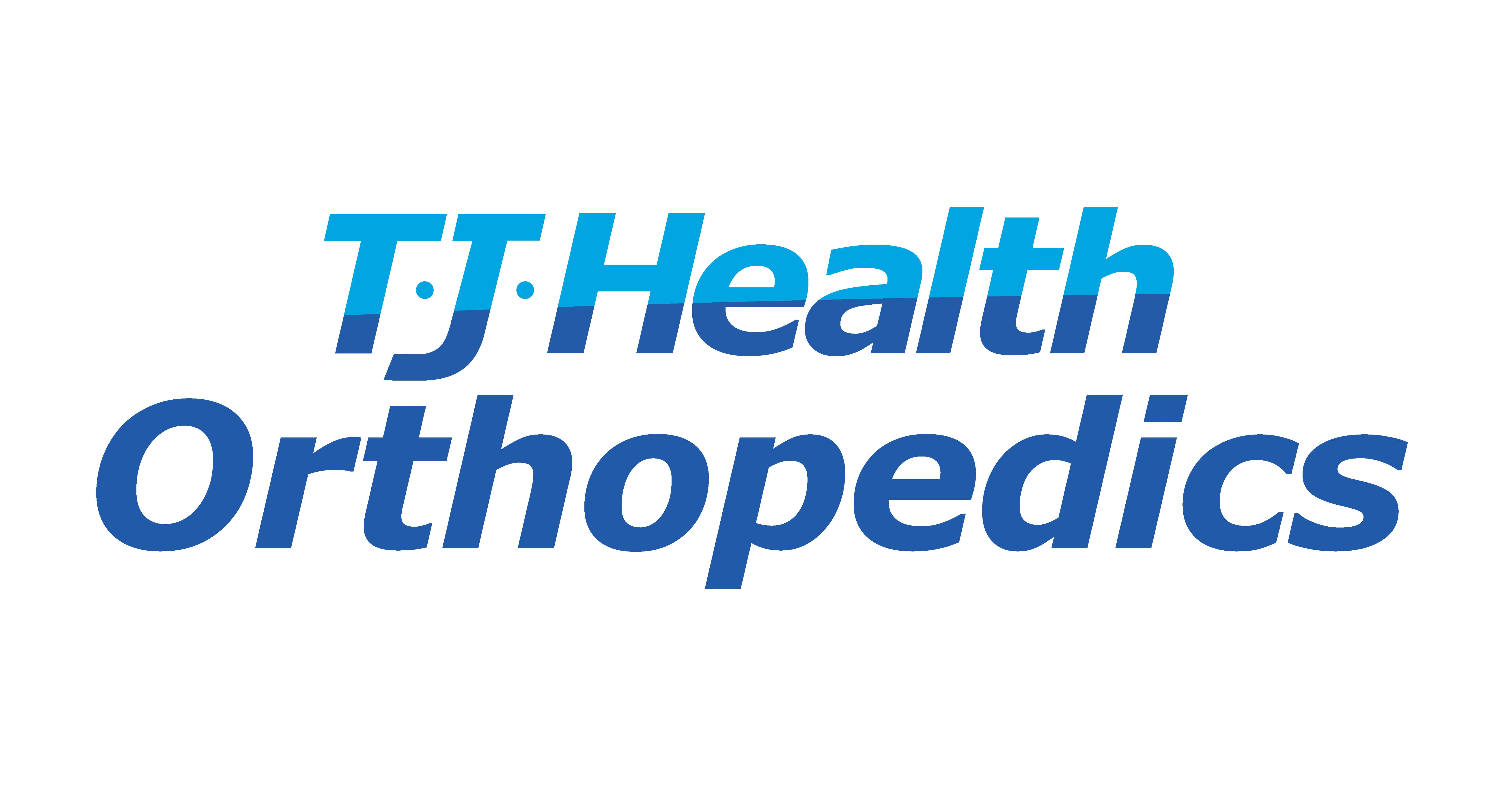 GLASGOW — T.J. Regional Health announced Monday that a long-standing group of orthopedic surgeons would join their healthcare network.
T.J. Regional Health has joined forces with South Central Kentucky Orthopedics, the leading orthopedic care providers in this area for more than 30 years. Board-certified orthopedic surgeons, Barret Lessenberry, MD, Narasimha Reddy, MD, and Brian Elmlinger, MD, and their staff are well known for providing comprehensive orthopedic care to their patients, T.J. Regional Health said.
As part of T.J. Regional Health's network of clinics and providers, the orthopedic practice will continue to improve the quality of life for patients and bring even more opportunities to offer patient-centered care in T.J.'s growing healthcare system. 
"We've had an outstanding long-term relationship with the Orthopedics team, and we are delighted that they are now part of the T.J. Regional Health network of providers," said Neil Thornbury, CEO of T.J. Regional Health. "Drs. Lessenberry, Reddy, and Elmlinger have been providing exceptional orthopedic care to patients across south central Kentucky for many years, and we look forward to growing the orthopedic practice to serve an even wider patient base."
Barret Lessenberry, MD, shared some of the history of the practice, stating that the community was certainly improved back in the late 1970s when Dr. Simha Reddy established Glasgow's first orthopedic practice. 
"I joined him in 1986, and Dr. Brian Elmlinger joined us in 2011," Dr. Lessenberry said. "We have been fortunate to be busy over the years, and each of us has thoroughly enjoyed this practice."
He went on to say, "The physicians and administration at T.J. Regional Health are welcoming, and the synergy we have will help assure that we can continue to bring orthopedic care to the multiple counties we serve for years to come. We're excited to be able to continue working together!"
South Central Kentucky Orthopedics, now T.J. Health Orthopedics, has satellite offices in Cumberland, Russell, Wayne, Green and Adair Counties. Their specialties include General Orthopedics, Sports Medicine, Arthroscopy, Arthroplasty, and Pediatric Orthopedics, along with Trauma and Fracture Care.