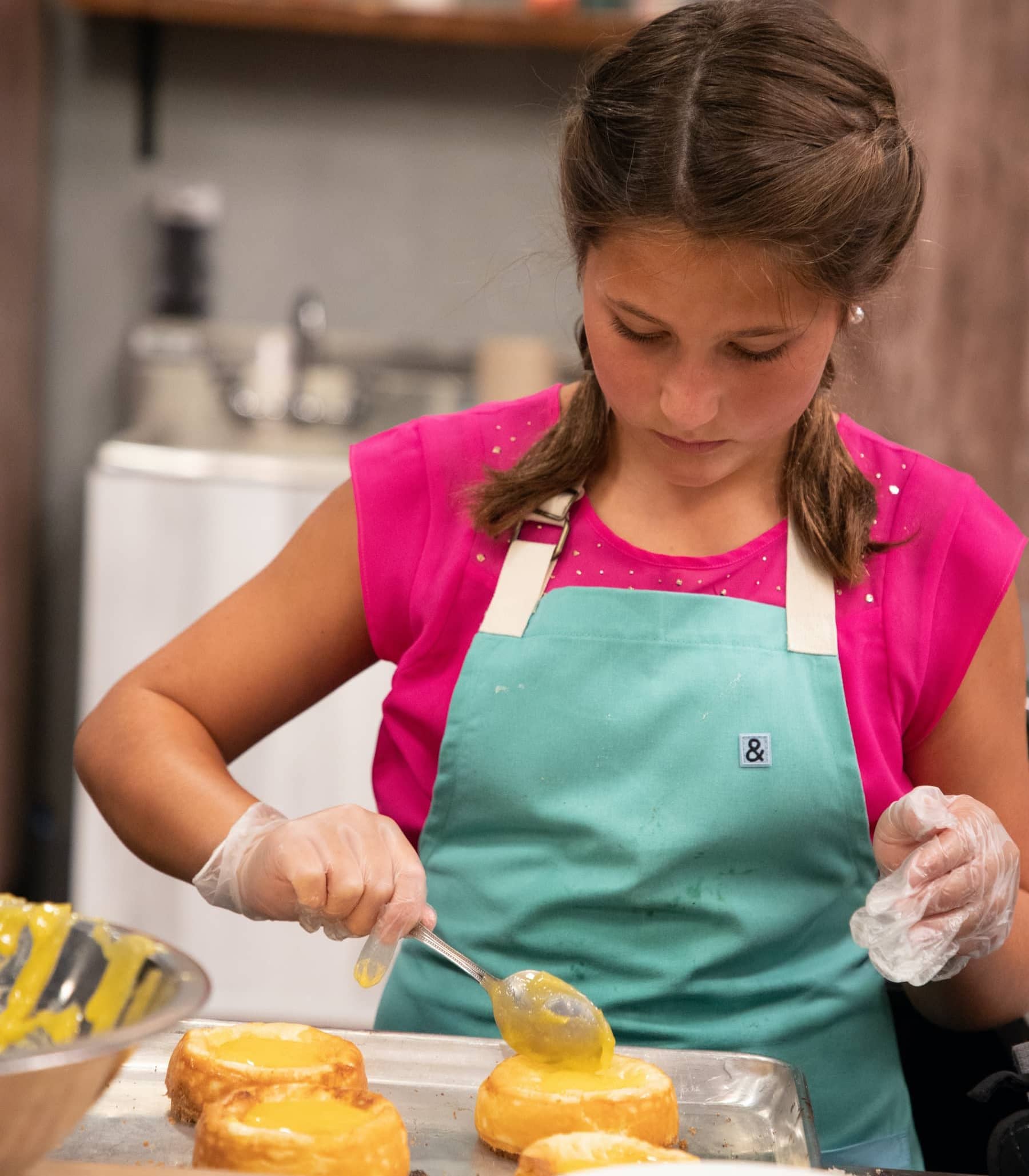 (PHOTO COURTESY OF THE FOOD NETWORK)
GLASGOW, Ky. — Glasgow's Candy Land themed Christmas parade is shaping up to be a rather large event this weekend.
The community parade is slated for Saturday at 6 p.m. The parade will resume this year after its cancellation in 2020 due to the COVID-19 pandemic.
"It says something about our community, and it says something about folks just wanting to get out again after this COVID mess," said Ernie Myers, president of the Glasgow – Barren County Chamber of Commerce.
Myers said the Chamber of Commerce did not expect a significant number of parade entries this year.
"By golly, we have eclipsed 140 units in the parade, and that's a big parade," Myers said. "And if you don't believe it, come out and try to help us organize it."
The parade's route travels from Glasgow High School along Columbia Avenue. Parade-goers can catch the parade as it circles Glasgow's downtown square before it disbands along South Green Street.
"We know the spectator audience for the parade will be really high," Myers said.
The parade's theme is "Candy Land." Haylin Adams, a Barren County native and star on the Food Network's "Kid's Baking Championship," will headline the parade as this year's grand marshal.
WCLU Radio will carry live radio coverage of the parade on WCLU 103.1 FM and 1490 AM. Henry Royse and Brennan Crain will host the coverage.
A televised broadcast will be available on the Glasgow EPB's Local Channel — Channel 6 and their YouTube.