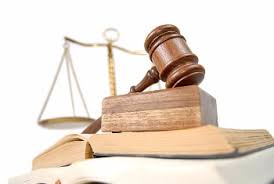 (LUKE PIERCE & ANGELA BRIGGS/WCLU NEWS)
GLASGOW Ky. – The Barren County Fiscal Court made it perfectly clear that they do support the new Judicial Center Project. This support was reflected in the court's unanimous vote on the addendum and the PDB's vote to bond the money.
Several questions were asked and to recap some of those:
The AOC will pay all cost on the thirty-two million dollar new Judicial Center.
The county will pay zero dollars toward the new Judicial Center.
There will be a certain amount of money owed on the current courthouse which the county will cover when the AOC moves into the new Judicial Center which is expected to be in 2025.
The county will control all county land.
The city park project is a totally and completely separate project from the Judicial Center but once a location is chosen one could be beside the other.
A request must be sent to the AOC from the fiscal court for any work done to the current house. Aside from a request received in recent weeks it has been several years since a request for work has been submitted.