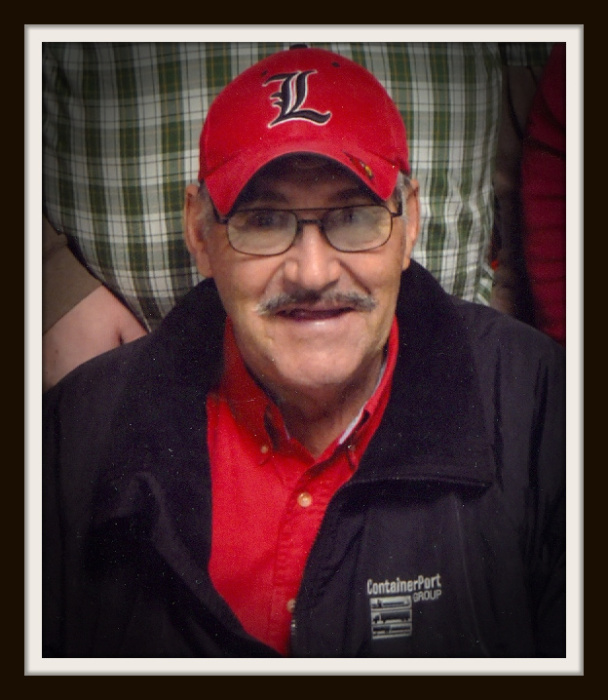 John Michael "Mike" Jewell, age 76, of Canmer, KY, passed away Saturday, August 28, 2021, at T. J. Samson Community Hospital in Glasgow, KY. He was a retired truck driver and a member of the Church In Canmer where he had served his church as deacon as well as in other capacities. He was the son of the late Johnny Jewell and the late Ruth Jewell. He was also preceded in death by a daughter-in-law Susan Jewell and a sister-in-law Jo Ann Jewell.
He is survived by his wife of 57 years, Flossie Jewell; one daughter, Myra Morgan (Todd), Hardyville, KY; one son, Deon Jewell, Canmer, KY; seven grandchildren, Kelsey Jewell, Canmer, KY, Candice Murphy (Derick), Hardyville, KY, Whitney Jewell, Canmer, KY, Isaiah Morgan (Corey), Munfordville, Tiffaney Jewell, Canmer, KY, Haley Defevers (Jonathan) Munfordville, KY, Riley Jewell, Canmer, KY; 9 great grandchildren; five sisters, Mary Ruth Hodges (Bobby), Horse Cave, KY, Becky Sydnor (Elwood), Canmer, KY, Peggy Baptiste (Arch), Magnolia, KY, Tammie Druen (Bill), Linwood, KY, Lois Krommer (John), Magnolia, KY; three brothers, Allen Jewell, Legrande, KY, Freddie Jewell (Becky), Canmer, KY, Dean Jewell (Tonjela), Linwood, KY; nieces and nephews.
The family has chosen to have public services however due to heightened risk of COVID-19 epxosure, the family requests all visitors to please wear a mask. Visitation will be after 4 PM Monday, August 30, 2021 and after 9:00 AM CT at The Church In Canmer Funeral service will be 11:00 AM CT, Tuesday, August 31, 2021 at The Church In Canmer with Bro. Ronald Riordan and Rev. Deon Jewell officiating.
Interment will be at Whickerville Cemetery, Hardyville, KY.
In lieu of flowers, donations can be made to Gideon's International.
Brooks Funeral Home is in charge of arrangements.