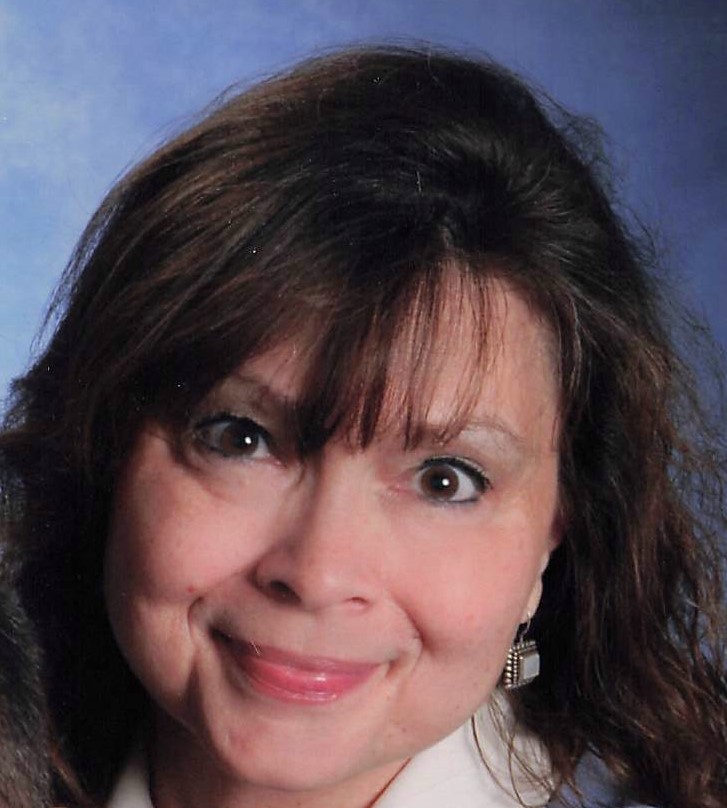 Connie Frances Harlow, age 60, of Glasgow, passed away Tuesday, April 13, 2021 at the T.J. Samson Community Hospital. Connie was born at Big Stone Gap, VA to the late Henry Sizemore and Frances Elmore Sizemore. She was a 1979 graduate of Glasgow High School, worked for over 34 years at Richie Pharmaceutical and is a member of the River Lake Church in Glasgow.
Survivors include beloved husband of 41 years, Terry Harlow of Glasgow, KY, her son, Justin Harlow and wife Sarah of Kingston Springs, TN; granddaughters, Holly Taylor Harlow and Lila Brooke Harlow; three brothers, Johnny Sizemore (Brenda), Randy Sizemore, and Mike Sizemore all of Glasgow; Nieces and nephews also survive.
Funeral service will be 2:00pm Saturday, April 17th at the A.F. Crow & Son Funeral Home with burial in the Glasgow Municipal Cemetery. Visitation will be on Saturday from 10:00am until time for service at the funeral home.
All those who wish to honor and remember Connie in person at the service must wear a mask or other appropriate facial covering and practice physical distancing for the safety of those in attendance.
A.F. Crow & Son is both honored and privileged to be entrusted with the care of Mrs. Connie Harlow please share your condolence with the family at www.crowfuneralhome.com.