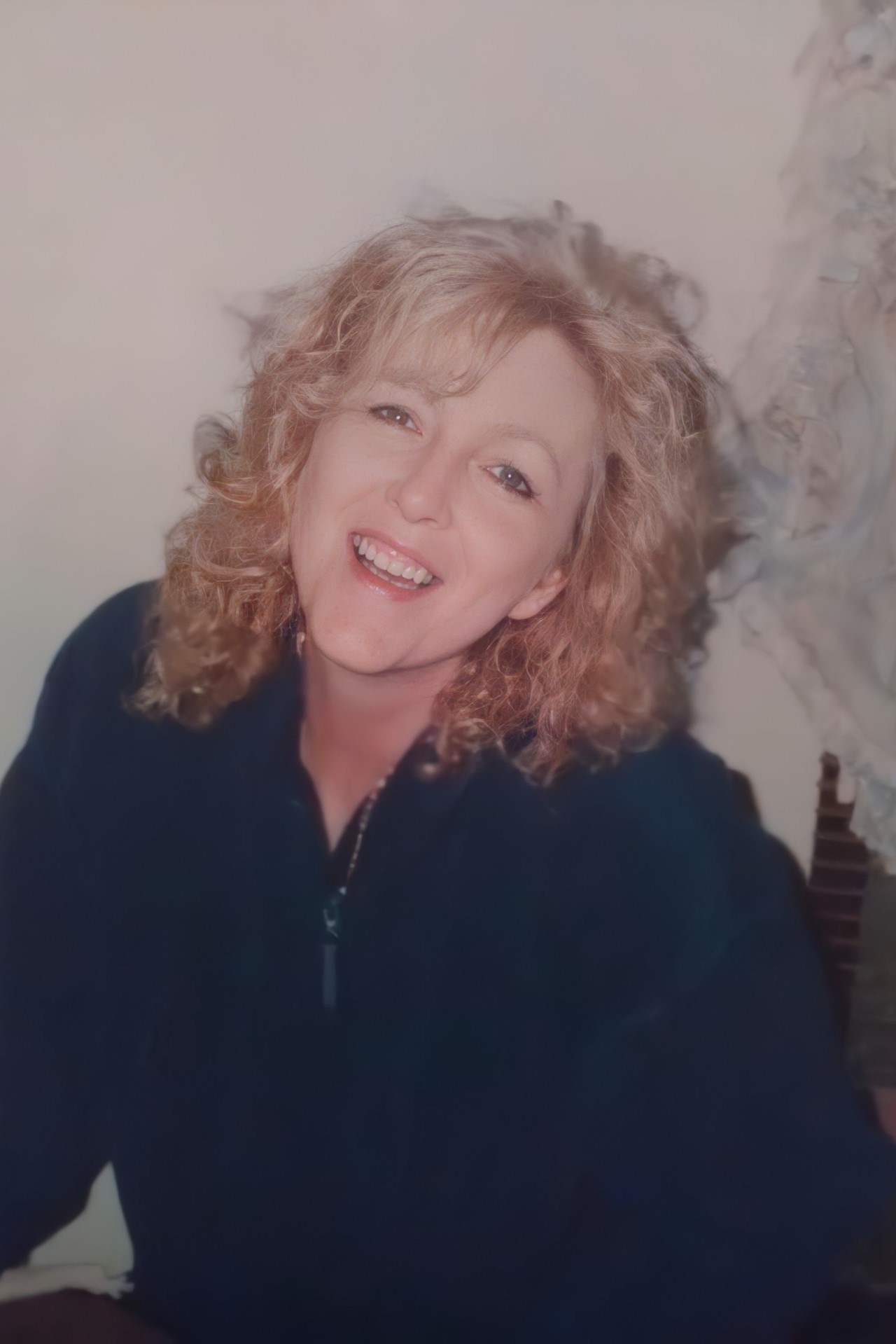 Brenda Carol Baumgartner, age 72, of Glasgow, died Tuesday, September 15, 2020 at TJ Samson Community Hospital.  She was born in Glasgow on March 17, 1948 to the late William Gilliam and the late Elizabeth (Campbell) Gilliam.  She was a member of Woodbury Baptist Church.
She is survived by three daughters, Deana Lay of Woodburn, Tricia Perkins of Glasgow and Jamie Meredith of Bowling Green; one son, Ricky Kitchens (Stacey) of Joliet, IL; one brother, Michael Gilliam of Bowling Green; six grandchildren, two great grandchildren, as well as several nieces and nephews also survive.
In addition to her parents, she was preceded in death by one sister, Donna Gilliam.
The family has chosen cremation and a memorial service will be scheduled at a later date.
A.F. Crow & Son is both honored and privileged to be entrusted with the care of Ms. Baumgartner.