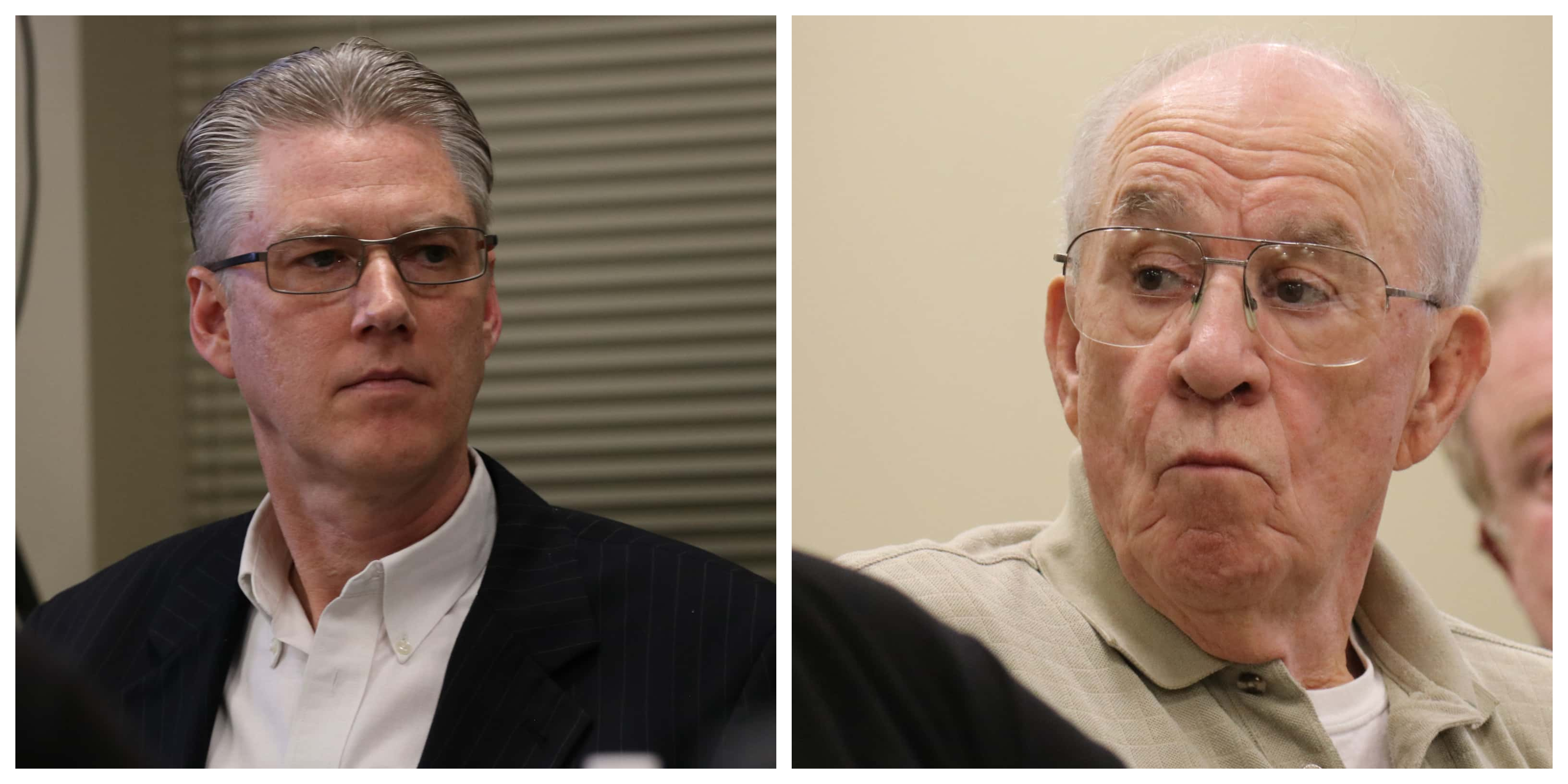 GLASGOW, Ky. – Members of the Glasgow City Council are set to convene in closed session Friday morning to consider the removal of two Glasgow Electric Plant Board members.
A notice was delivered via email Thursday morning regarding a special-called meeting of the Glasgow City Council on Friday at 10 a.m.
Councilmember Patrick Gaunce's name appears to be signed on the notice first followed by six other council members, which includes Sheri Eubank, Chasity Lowery, Joe Trigg, Gary Norman, James Neal and Brad Groce.
Marlin Witcher and Glen Prichard are two members of the Glasgow Electric Plant Board, but they have failed to appear at the last several meetings of the Glasgow Electric Plant Board of Directors. Prichard has missed two, and Witcher has missed three.
D.T. Froedge has not appeared due to active litigation he is pursuing against the GEPB.
"As you are probably aware, the May and June meetings of the Electric Plant Board were not able to take place because of a lack of a quorum," said a letter from GEPB Attorney Ron Hampton to Glasgow City Attorney Danny Basil.
The letter, provided to WCLU News anonymously, goes on to describe the desire for the Glasgow City Council to remove Prichard and Witcher from the board based on acts of neglect of duty, malfeasance and nonfeasance.
"Both Chairman Taylor and Mrs. Short take the position that the actions or lack thereof of Mr. Prichard and Mr. Witcher violate their duties as board members subjecting them to removal pursuant to KRS 96.760 (2)," the letter said. "They are asking that this matter be brought before the City Council and appropriate hearings be held for their removal under the guidelines of KRS 96.760 (2)."
The charges against Witcher and Prichard are similar.
The letter asserts the two are guilty of neglect of duty because they failed to appear for three consecutive meetings, thus preventing the GEPB from conducting "regular and salient business."
The letter also describes their guilt of malfeasance when they "knowingly and with forethought attended an improperly-called board meeting on May 19, 2020…"
"The Superintendent, Chairman, Secretary, customers of the Glasgow Electric Plant Board and members of the media were harmed by these actions as evidenced by the complaints filed by WCLU and Joe Trigg."
An additional assertion of malfeasance was described in regard to Prichard's acceptance of compensation in exchange for his participation in the monthly board meetings.
Prichard accepted the compensation "while intentionally neglecting his duties as aboard member," according to the letter.
Witcher, while similar, is held against a separate assertion of nonfeasance.
"Marlin Witcher has committed nonfeasance in his capacity as a member of the Glasgow Electric Plant Board by continually violating his fiduciary duties to the Glasgow Electric Plant Board without regard to the impact of those decisions on the utility and its customers…," the letter said.
The meeting is scheduled for 10 a.m. at Glasgow City Hall and via Zoom.