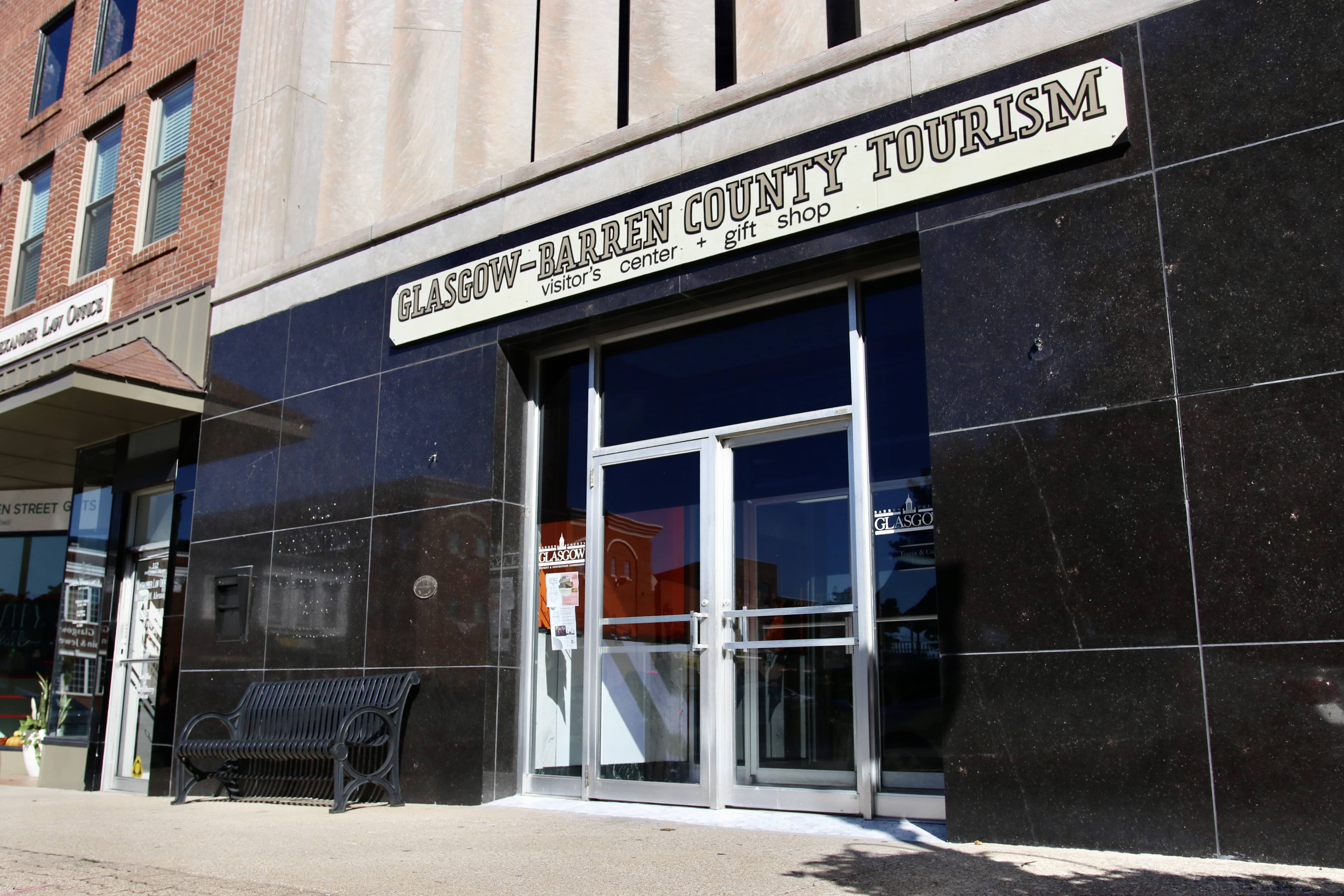 The Glasgow-Barren County Tourism Convention and Commission is a member of the Southern Kentucky Film Commission, which assists in drawing production companies to the area.
(WCLU NEWS FILE PHOTO)
BY BRENNAN D. CRAIN, WCLU News
GLASGOW — Locals could have the chance to be featured in a television movie as crews begin filming in Barren County in October.
MacLean Lessenberry, the executive director of the Glasgow-Barren County Tourism Convention and Commission, said California-based American Cinema International has sent production crews to the area to "scout" areas to film.
"It's super exciting, and they are starting next month filming in Glasgow."
Three stars will be featured in the film – Laura Carmine, Marielena Davila and Victor Drija. A call for extras is expected to be announced in the coming weeks.
"They will need extras, so we will put out a call for that on our social media."
While a name has not been decided for the film, it will be shot for television. Lessenberry said quaint places in Barren and Hart counties will headline the movie.
"This movie is very Hallmark," she said. "It will either be sold to Hallmark or Up TV."
One certain location to be included is the Ole French Restaurant, she said.
"Disturbing the Peace" was a film shot in Cave City and parts of Hart County. It was released in 2020. "Runaway Romance" was also filmed nearby, and a documentary about Katie Autry, a Western Kentucky University student killed inside a dorm on campus, was filmed in Glasgow, too.
Lessenberry said the state encourages compares to film here through a film incentive, which reimburses production companies after they complete production in Kentucky. The program was reinstated after a recent legislative session.