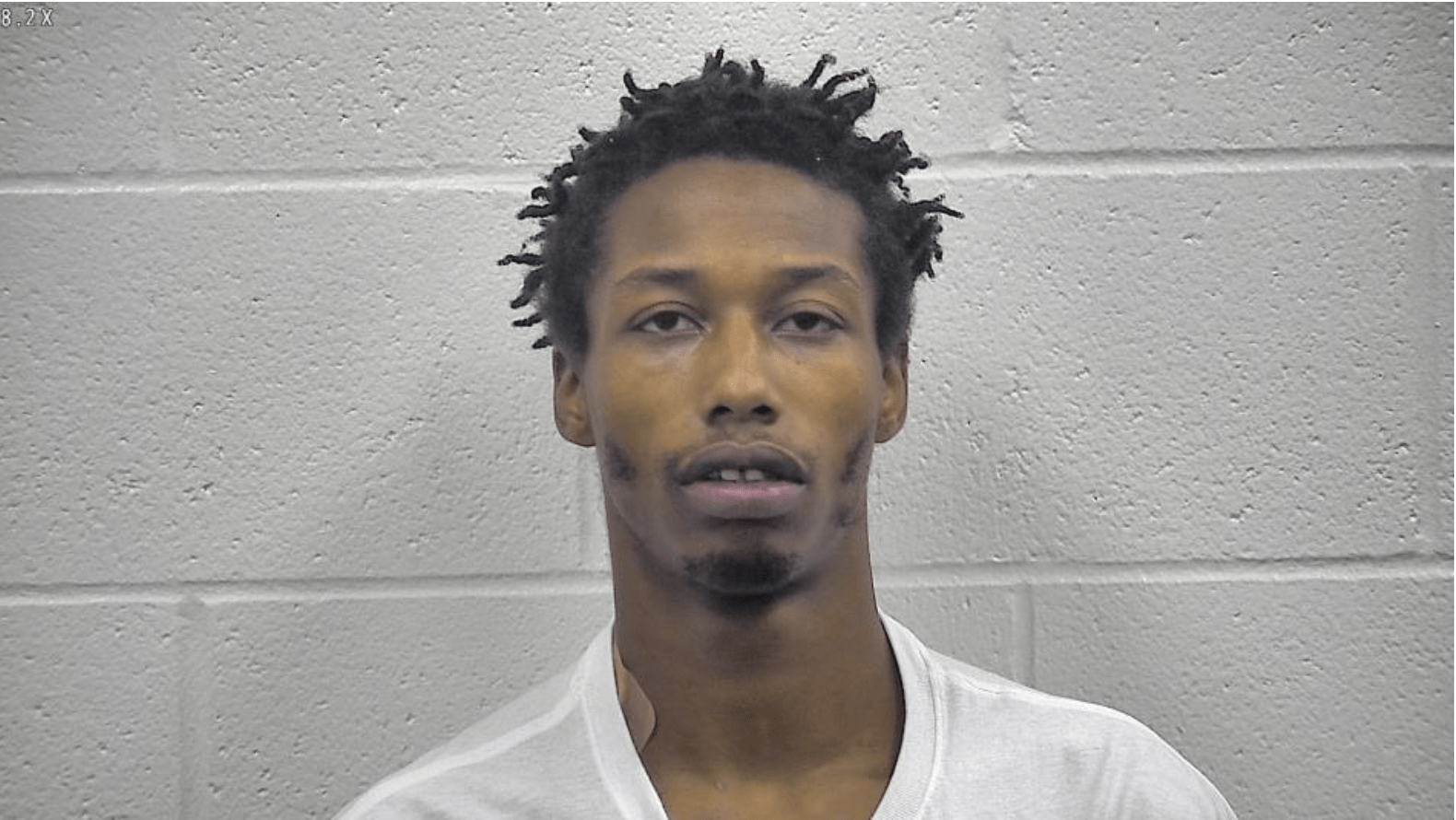 (KENTON COUNTY JAIL)
COVINGTON, Ky. (AP) — A Kentucky man pardoned by former Gov. Matt Bevin is facing assault and strangulation charges.
The Kentucky Enquirer reports 20-year-old Johiem Bandy, of Covington, is charged with strangulation, assault and second-degree criminal mischief. The incidents happened in March and April, according to court documents. One female victim told police Bandy "pinned her against the wall" and choked her.
Bandy was sentenced at age 15 to prison for robbery and assault, but he was pardoned by Bevin in 2019. Bevin wrote in the document that Bandy is "turning his life around," and he is "confident that he will do great things with his life."