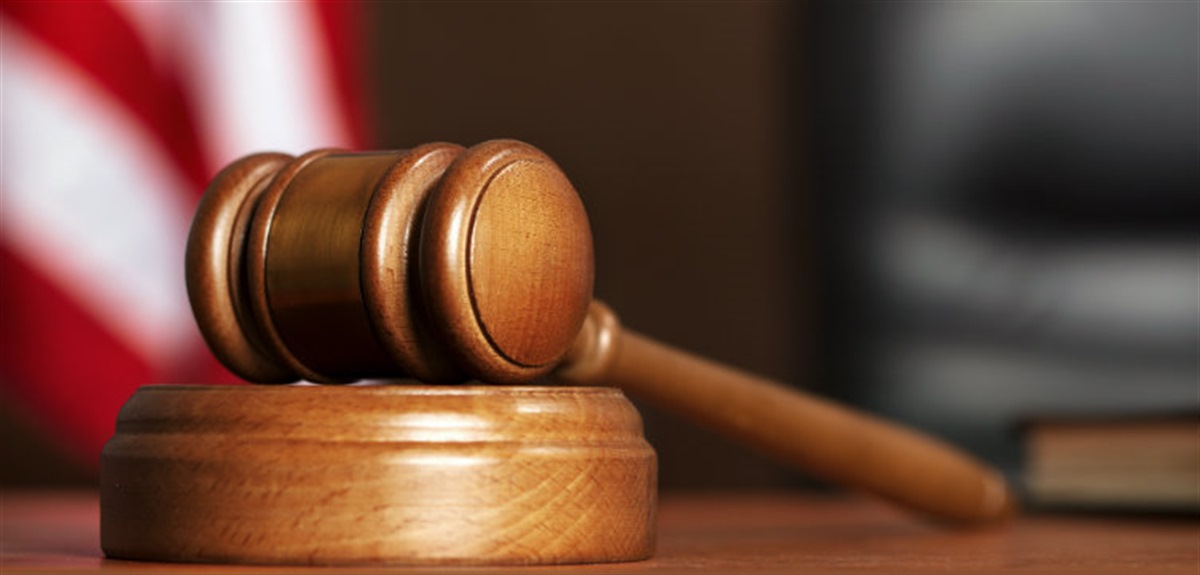 (WCLU NEWS FILE PHOTO)
GLASGOW — A jury in Barren County Friday awarded nearly $6 million to a county sheriff's deputy and his wife in a case involving the city of Glasgow, the city's police department and a former police officer.
Joseph Ford, a deputy with the Barren County sheriff's office, suffered a paralyzed arm in early 2019 after he was shot during an altercation along St. Mary's Court. The shot came from former Glasgow Police Officer Zane Greer's handgun.
The incident occurred after Greer attempted to conduct a traffic stop on a vehicle traveling along the Louie B. Nunn Cumberland Parkway. The vehicle, which was being driven by Jonathan Shelton, began to flee.
Ford responded to aid Greer, and the vehicle eventually crashed into a home along St. Mary's Court. A series of events ensued, including the discharge of Greer's weapon and eventual paralysis of Ford's left arm.
The lawsuit said Greer used his gun as an "impact weapon," which means it was used like a baton rather than a handgun. The weapon was fired and hit Ford.
Ford and his wife, Katja, filed suit in Barren Circuit Court in February 2020, but the pandemic prevented the trial for more than two years. The suit named several entities including Greer, the Glasgow Police Department and the city of Glasgow.
The Fords accused the city of Glasgow for negligent hiring and retention of Greer. A former police captain was dismissed from the case during the proceedings.
A jury convened for three and a half hours before they returned to read the verdict, which awarded $5,785,180.06 to the Fords.
They were awarded $435,604.06 for past medical expenses; $156,800 for lost wages; $1,342,776 for loss of future earning capacity; $100,000 for future medical expenses; and $3,750,000 for pain and suffering.
The jury did not award the Fords money due to the loss of household services. They could have awarded up to $88,381. And the only monetary award the jury did not issue at its maximum was for pain and suffering, which could have been up to $4,500,000.
The jury placed 80 percent of the financial burden on Greer. The city of Glasgow will pay 20 percent, according to court documents. Shelton was not found to be at fault in the case.
Natasha C. Little, a Madisonville attorney, represented the Fords.
Greer is no longer employed with the Glasgow Police Department. He was hired sometime after the incident, and continues to be employed, at the Grayson County Sheriff's Office.
This is a developing story. WCLU News will provide more information about the payout process and whether an appeals process is planned.
Download the WCLU Radio app to stay up to date on the latest and breaking news updates.