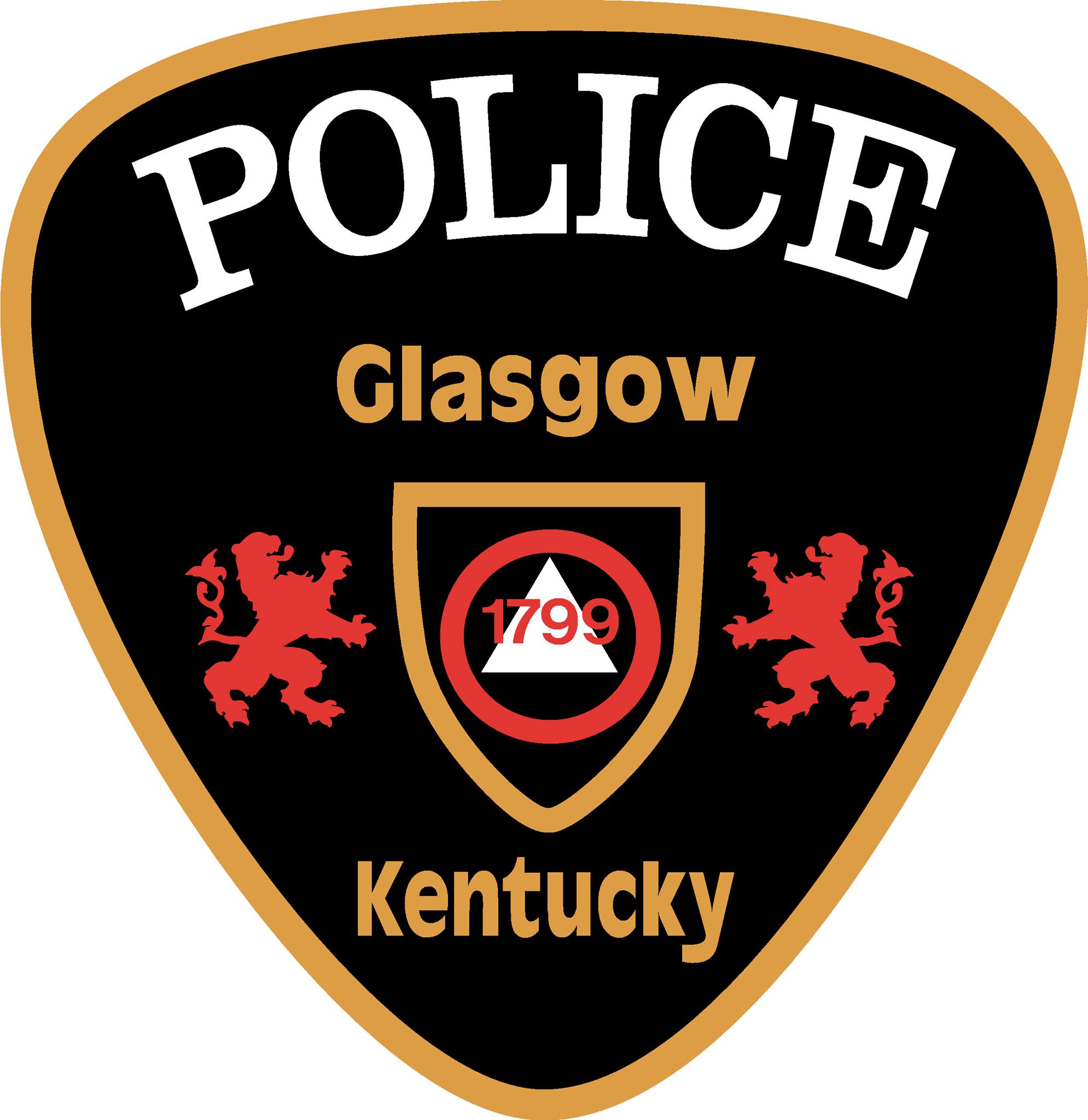 (JORDAN SMITH/WCLU NEWS)
GLASGOW, Ky – On Sunday, October 10, at approximately 8:00 pm, a male subject walked to the Glasgow Cumberland Presbyterian Church.
He walked the property looking for rocks.
Once he had multiple rocks, he threw some damaging a glass lamp post and then he moved on to the two large glass double doors facing the parking lot.
The male threw multiple rocks at the doors causing major damage.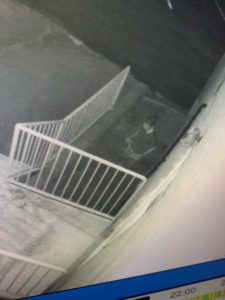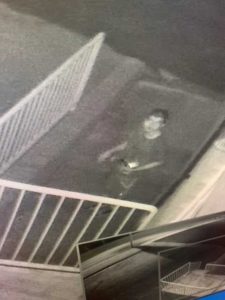 If you have any information about this man, you are encouraged to call the Glasgow Police Department at 270-651-6165 or 270-651-5151 and speak with Officer Robinson.