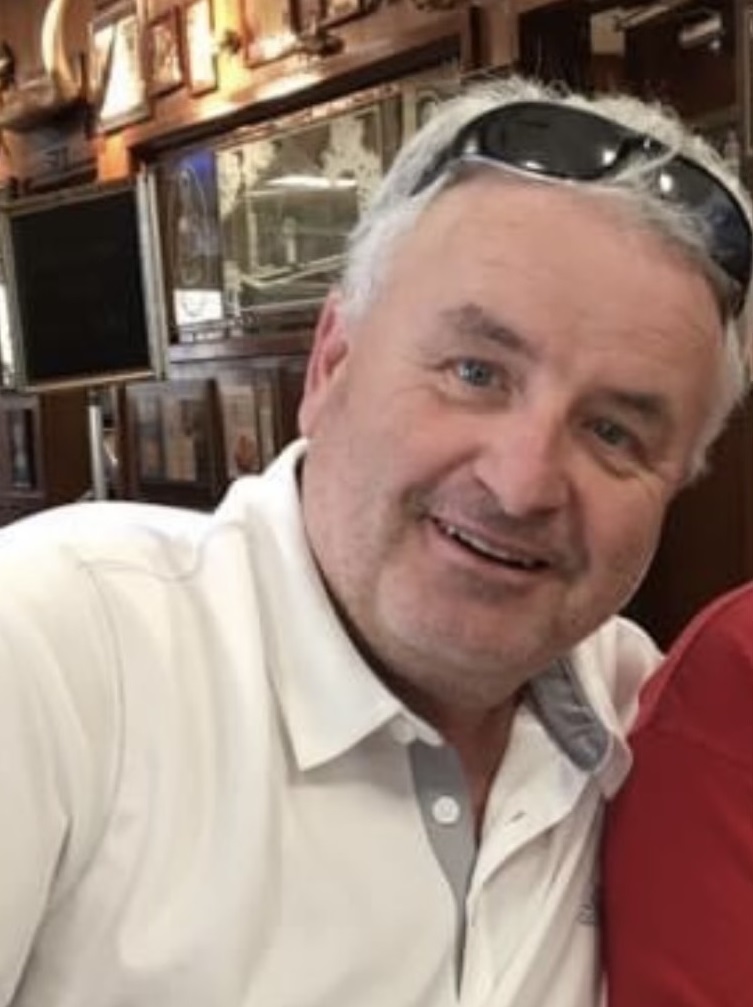 Bobby Lynn Ervin,  age 58 of Edmonton died Monday, October 11th at T.J. Samson Hospital.  He was the son of the late Mitchell and Norma Ervin.
Bobby made a profession of Christ and was saved as a young boy at bible school.    He was a lifelong member of the Pink Ridge Baptist Church.  He and his wife Sherry were owners and operators of Roadside BBQ and K&E Lumber.
Besides his wife Bobby is survived by three daughters.   Tiffany Ervin, Ashley (Tad) Westmoreland and Brittany (Logan) Westmoreland all of Edmonton.   Five grandchildren.   Luke Meadows, Katie Meadows, Paisley Meadows, Easton Westmoreland and an unborn granddaughter Kinsleigh Westmoreland due in February. Three sisters.   Carol (Roger) Chaney, Nancy (Anthony) Shoultz and Tammy (Rodney) Deckard.    His father in law and mother in law Coy and Judy Edwards of Greensburg.   A host of other relatives and friends also survive.
Funeral services for Bobby Ervin will be held 1:00 PM Friday at Butler Funeral Home.   Interment will follow in the Pink Ridge Cemetery.   Visitation will be Thursday from 4:00 PM until 8:00 PM and after 9:00 AM Friday at the funeral home.
Butler Funeral Home is both honored and privileged to be entrusted to the care of Mr. Ervin.   Please share your messages of condolence with the family at www.butlermemorials.com.