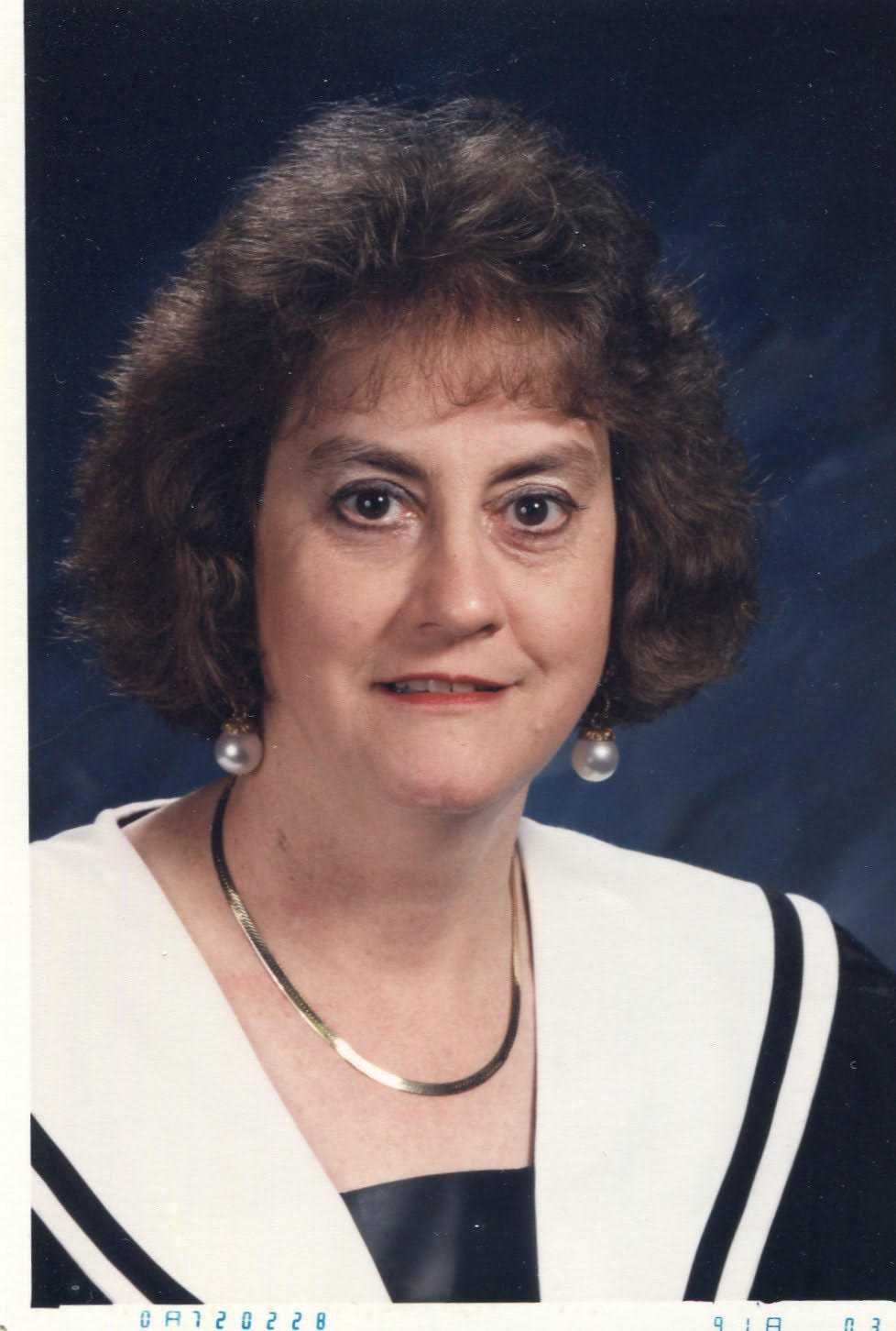 Betty Sue Norene, 85, of Brownsville passed away at 3:23 AM Wednesday Aug. 4, 2021 at her home.
The Russell County native was a teacher for the US Department of Defense, Jefferson County Schools and Edmonson County Schools. She was a daughter of the late Clarence Jones and Minnie Dunbar Jones and the wife of the late Luther Nilson Norene.
Funeral services will be conducted at 3:00 PM Sunday at Brownsville Baptist Church, where she was a member, with burial to follow in Brownsville Cemetery. Visitation will begin at 1:30 PM Sunday at the church.
Surviving are two daughters, Rebecca Ann Sharp (Sam) of Beaver Creek, OH and Susan Elizabeth Goble (Jeff) of Pleasant View, TN; two sisters, Judy Jones of Jamestown and JoNell Jones of Richmond; three grandchildren, Stephen Paul Gaither (Chrissy), Joseph Michael Gaither and Jacob Hunter Goble; and a great granddaughter, Lana Rey Gaither.