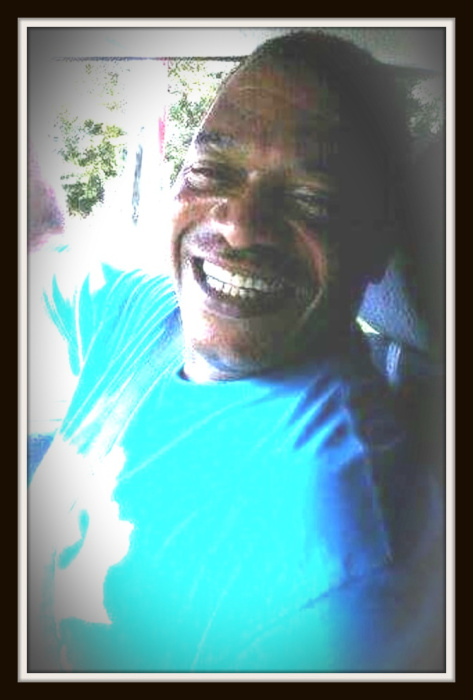 Randy Ray Bradley, age 53, of Horse Cave, KY, passed away Wednesday, March 3, 2021, at Medical Center at Bowling Green in Bowling Green, KY. He was employed by T.J. Samson Hospital.
He was the son of the late Willie Lee Bradley and the late Mary Ellen Young Bradley.  He was also preceded in death by three sisters, Judy RIchardson-Stewart Betty Howard and Candy Bradley.
He is survived by two sons, Joshua Bradley (Brittany Jaggers), Glasgow, KY, Jacob Bradley (Courtney Jackson), Glasgow, KY; five brothers, John Bradley (Mary Ann), Glasgow, KY, Larry Bradley, Horse Cave, KY, Rev. David Bradley (Gloria), Knob Lick, KY, Rev. Donnie Bradley (Shirley), Cave City, KY, Joseph Bradley (Saundra), Cave City, KY; three grandchildren including Makiah Bradley, several nieces, nephews and great nieces and great nephews.
The family will host a walk through for friends from 6:00 PM to 8:00 PM CT, Sunday, March 7, 2021 at Brooks Funeral Home. Due to recent public health concerns, funeral services are private and limited to immediate familly.
The funeral celebration for Randy Ray Bradley will be private but live streamed on Monday, March 8, 2021 at 11:00 AM CT. To view, family and friends may visit https://www.facebook.com/Brooks-Funeral-Home-KY-Our-Family-Caring-For-Your-Family
Interment will be at Allen Seminary Cemetery, Hardyville, KY.
Condolences can be left for the family at www.brooksfuneralhomeky.com