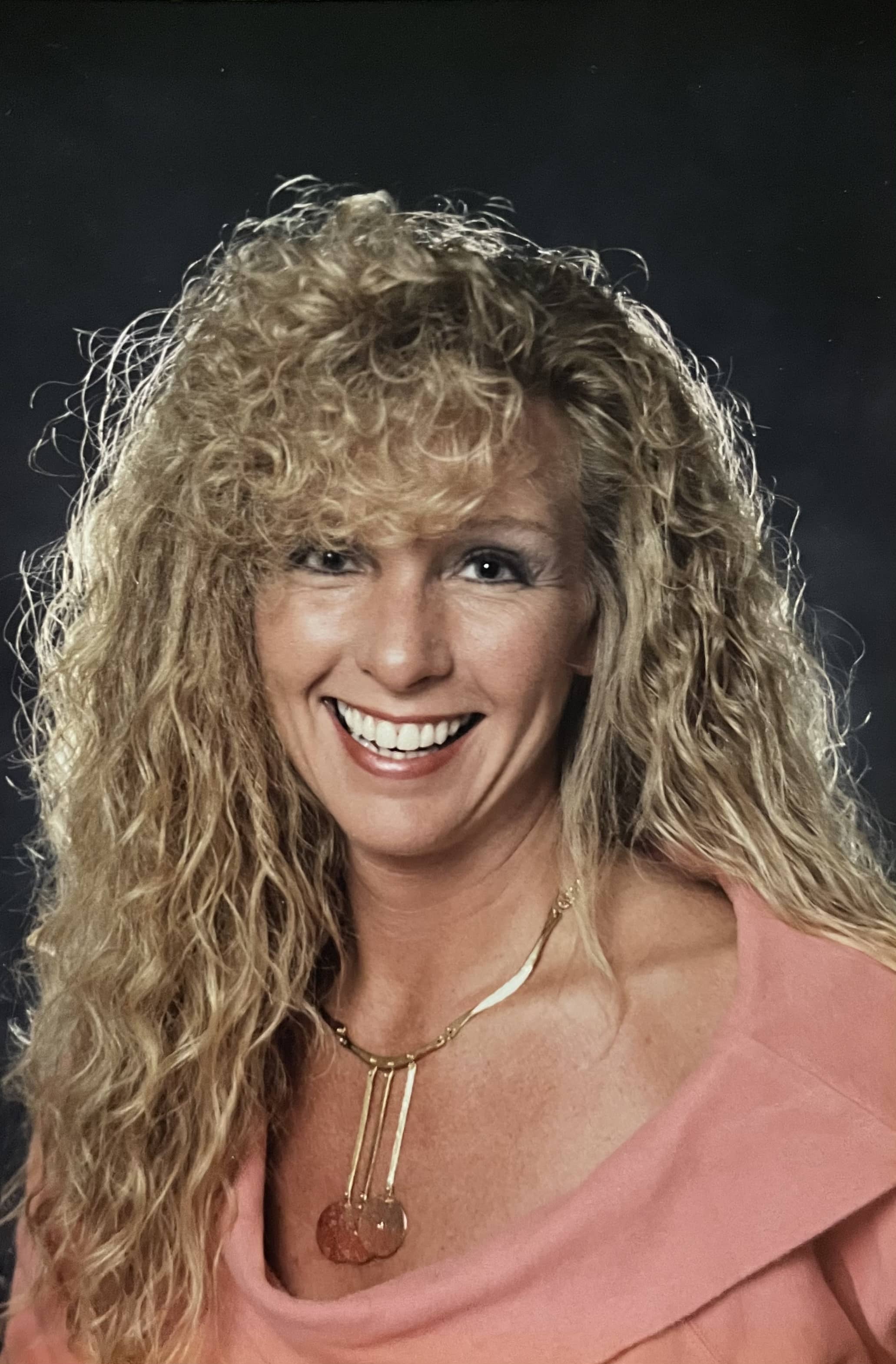 Patricia Ann Baise "Trish", age 61 of Munfordville, passed away on Sunday, February 14, 2021. She was born to the late Philip Baise and Jean Bacon Baise on November 28, 1959.
Patricia graduated from Hart County High School, Class of 1977. Family, friends and pets were her passion and delight. Patricia is survived by her brother, Philip Earl Baise (Becky), her nieces RJ Baise and Sephora Velcine, and nephew Trevor Baise (Katie) with her great-niece and nephews, Emma Kate, Colt and Jackson. She also leaves behind numerous other relatives and friends who were just as much her family. Patricia was preceded in death not only by her parents, but also her grandparents Den and Etta Bacon and Frank and Ree Baise, and her dear friend Cindy Day.
A memorial Service will be held for Patricia Saturday February 27th at Coral Hill Baptist Church, (3260 Coral Hill Road, Glasgow Ky). Visitation will begin at 1:00pm with the memorial service at 3:00pm. In lieu of flowers, the family asks that donations be made to Coral Hill Baptist Church Mission Fund due to her love for supporting mission work, or to BRAWA due to her love for animals. Donation boxes will be available at the memorial service for both of these places, or can be mailed to the church at the address above. Thank you for honoring Patricia in this way and for being a part of her life.