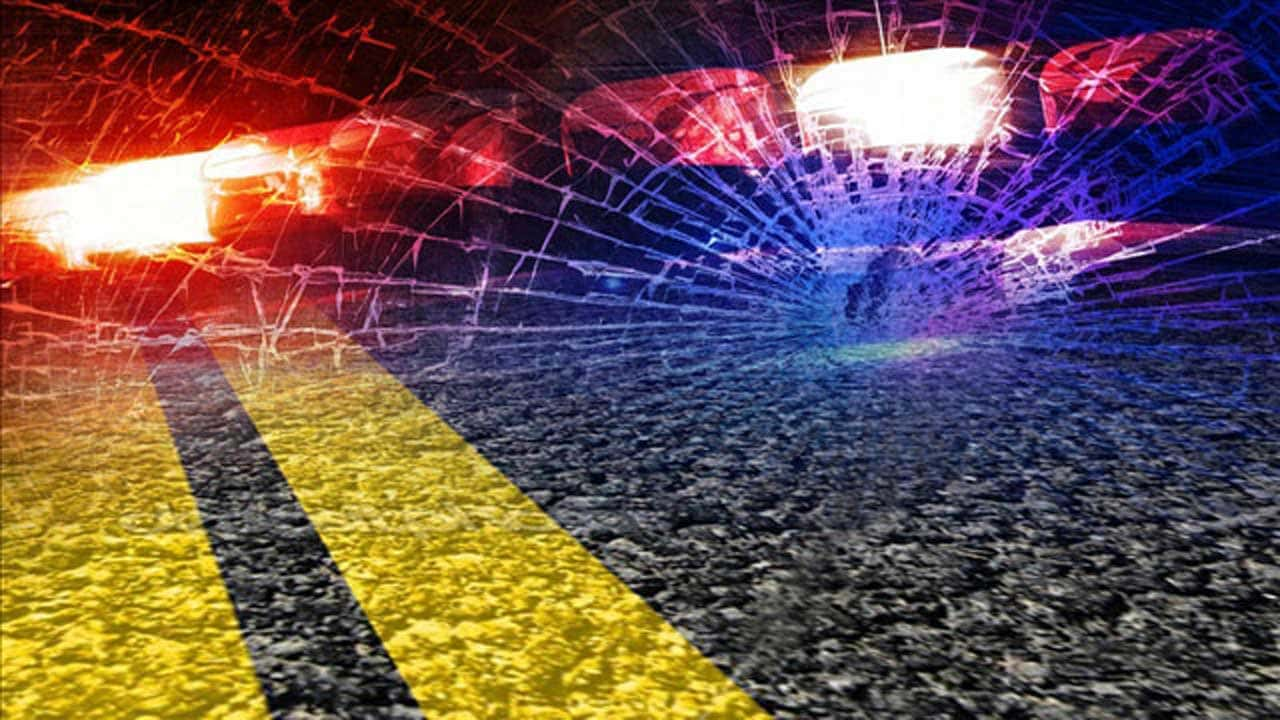 GLASGOW, Ky. – A Barren County man charged with murder and DUI appeared in Barren District Court on Thursday.
Christopher M. McCoy, 32, of Glasgow, was arrested on Tuesday evening in connection to the death of his 10-year-old daughter, Addison McCoy. McCoy was purportedly under the influence of methamphetamine at the time of a single-vehicle collision on May 9 when his daughter died.
McCoy appeared before Judge Gabriel Pendleton with his attorney, Ken Garrett. However, when asked if Garrett was his representation McCoy answered, "I guess."
"I don't know because I haven't got a chance to talk to anybody," McCoy said.
The status of his representation was resolved, and Garrett confirmed he was there to represent McCoy.
Considering McCoy's felony charge of murder, he was required to choose one of two options – send his case to a grand jury or request a preliminary hearing.
The commonwealth requested McCoy's DUI charge be corrected to include a controlled substance before his arraignment. The original charge listed an alcohol DUI (second offense with aggravator). That charge was changed to a controlled substance DUI (second offense with aggravator).
Garrett requested a preliminary hearing, which means witnesses will testify before the District Court to consider whether there is enough probable cause to send the case to the grand jury. If sent to the grand jury, an indictment may be returned, or the charges can be dismissed.
Garrett also suggested the judge reduce McCoy's bond or issue a property bond of $25,000.
"Perhaps the biggest thing is, obviously, he has already suffered a loss for which he will pay for the rest of his life on top of the charges," Garrett said.
McCoy was unsure of the details regarding the case's next steps due to his lack of correspondence with an attorney.
"Can we do something on that?" McCoy said. "I mean, I need to get out of here somehow."
Kathryn Thomas, Barren County attorney, objected to Garrett's suggestion but offered acceptable terms if Pendleton granted a bond reduction.
"If the court is so inclined to grant a property bond modification in this case, we would ask that it would be with the strictest of conditions of pretrial monitoring," Thomas said.
Thomas suggested the court mandate drug testing, a curfew, or an ankle monitor.
Pendleton said he would take the bond under advisement, but the current bond of $75,000 cash will remain in place.
Garrett said he would go to the Barren County Detention Center to talk with McCoy.
The preliminary hearing is set for Aug. 27 at 2:30 p.m.