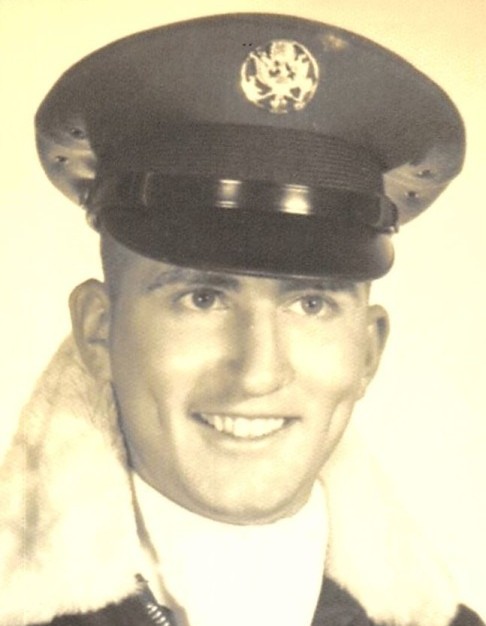 Raymond P. Buckley, 79, of Scottsville, KY passed away Friday, July 31, 2020 at his residence.  The Waltham, MA  was a former employee of Chrysler Air-Temp, Keen Tool and Die and Siemans and a member of New Bethel United Methodist Church.  He was a son of the late Richard Pearce Buckley and Harriette Sawyer Buckley. 
He is survived by his wife of 58 years:  Dorothy Railey Buckley, Scottsville, KY; 
1 son:  Tim "Buck" Buckley and wife, Lisa, Glasgow, KY; 
2 daughters:  Teretha Stinson and husband, Terry and Lisa Jones and husband, Bobby, all of Scottsville, KY; 
3 brothers and 2 sisters; 
6 grandchildren:  Laura Rector (Craig), Crystal Holland (Shawn), Whitney Whitaker (Andy), Alex Cartwright (Michaelah), Ashley Jackson (Dustin) and Lucas Buckley; 
1 step grandson: Allen Stinson & wife, Shannon;
19 great grandchildren and 
3 step great grandchildren. 
He was preceded in death by 2 sisters and 1 brother. 
Funeral service will be 2:00 p.m. Tuesday at Goad Funeral Home with Bro. Bobby Pearson and Bro. Danny Patrick officiating and burial in New Bethel Methodist Church Cemetery.   Visitation will be 3:00 p.m. to 8:00 p.m. Monday and after 7:00 a.m. Tuesday until funeral time at Goad Funeral Home.