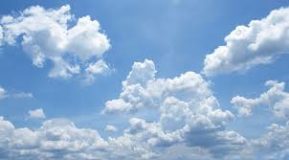 John Amos McCoy, 74, Horse Cave, died Thursday, July 30, 2020 at Signature Hart County. Born in Smiths Grove, he was a son of the late Lloyd and Lucille Morris McCoy. He was a farmer
Survivors include three children: Lloyd McCoy and wife Jennifer of Glasgow, Kathy McCoy of Columbia, and Jerry McCoy and his fiancée Betsy Davis of Horse Cave; two brothers, Jeffrey and Jerry McCoy; four sisters: Wilda, Doris, Patty, and Brenda; two grandchildren; two great-grandchildren; several nieces and nephews.
In addition to his parents, he was preceded in death by one grandchild and three brothers: James, Joe, and Jess.
Cremation was chosen with no services at this time. Arrangements entrusted to Hatcher & Saddler Funeral Home.