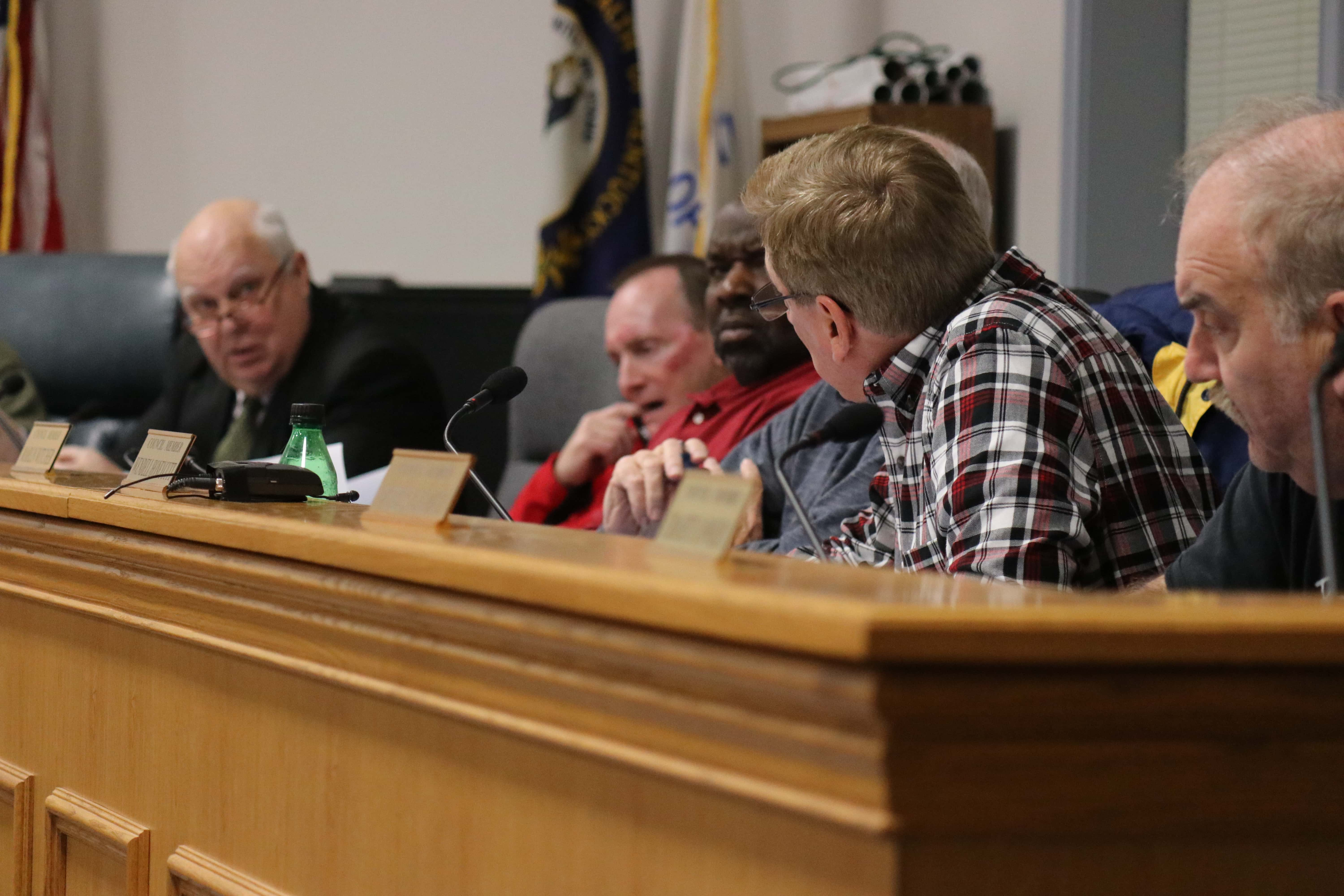 GLASGOW, Ky. – A closed session of the Glasgow City Council on Friday resulted in no action.
Members of the Glasgow City Council met in a special-called meeting, which was called by seven members of the legislative body. That meeting was convened to discuss the dismissal of two members of the Glasgow Electric Plant Board.
A letter from Ron Hampton, the board attorney for the Glasgow Electric Plant Board, was sent to Danny Basil, Glasgow City attorney, last week that detailed the request of Tag Taylor and Libby Short for the Glasgow City Council to consider the dismissal of Marlin Witcher and Glenn Pritchard.
That letter was provided to WCLU News anonymously.
The body was in a closed session via Zoom for several minutes before ending the session. However, invited media were displaced from the meeting when the executive session began, and they were never invited back to the meeting.
While the action of not inviting the public back into the meeting was not illegal, the public agency's closed session discussion was of utmost public interest. The lack of the body's return to open session created a difficulty regarding the ability to obtain what had occurred in that meeting.