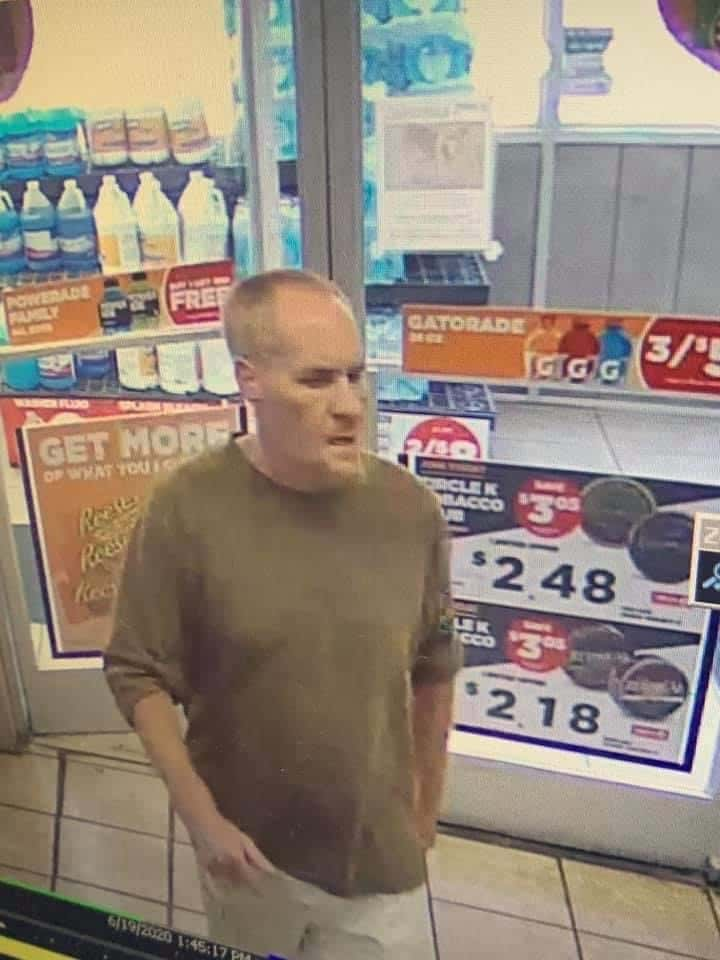 GLASGOW, Ky. – A suspect has been identified in connection to a pursuit along Columbia Avenue last week in Barren County.
The Barren County Sheriff's Office says Michael B. Banks, 45, of Louisville, has been identified as that suspect. A warrant for Banks' arrest has been issued.
Banks purportedly fled police June 18 in a stolen black Honda CRV, which was traveling along Edmonton Road. Banks drove the vehicle along Columbia Avenue and struck several vehicles. The vehicle also drove up an embankment and hit a home before coming to stop near a fence.
Banks fled on foot and authorities continue to search for him. He is described as a white male with brown eyes and hair. He has a receding hairline, weighs 180 lbs and is approximately 6 feet tall.
Anyone with information is urged to contact the Barren County Sheriff's Office at (270) 651-2771. Deputies can be reached after hours through the 911 Center at (270) 651-5151.