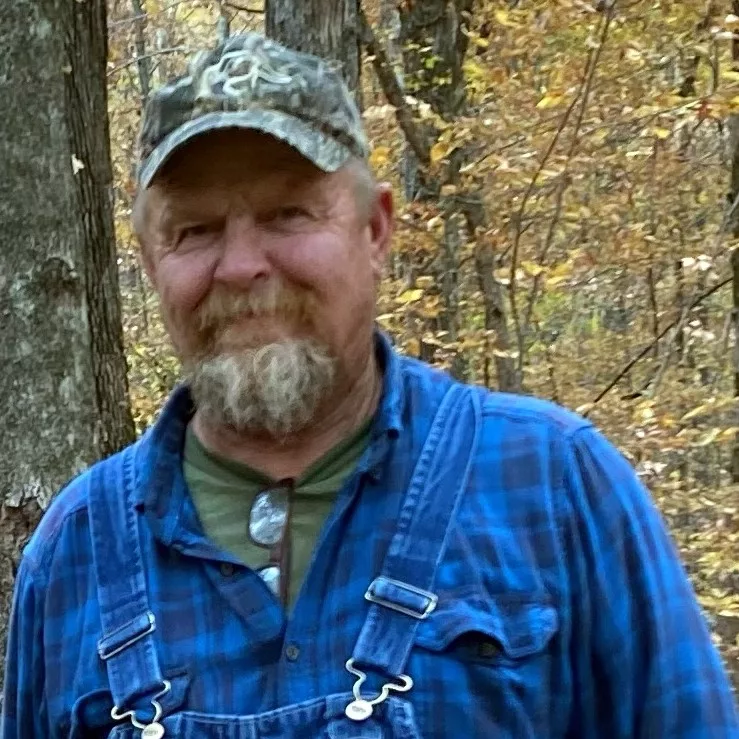 Jerry "Gerald" Ragle, 59, passed away Sunday, November 19, 2023 at the T. J. Samson Community Hospital. A loving husband, father of four children and grandfather of nine. Jerry was born August 22,1964 in Glasgow, Kentucky to Mary Smith McPeak and the late Gerald Ragle. He served in the U.S. Marine Corps. He was a brick, block and stone mason for 35 years. Jerry had a passion for the outdoors. He was an avid hunter and fisherman, who loved camping. He liked taking trips all over the country with his wife on his harley. He was a friend to everyone he met. He was kind and caring and loved his family more than anything especially his grandkids which were his world. He was a man of few words but the one person you always knew you could count on.
On July 21, 1984 he married Rosie Likens. They raised three sons, Joseph Likens, Bradley Ragle (Malishia) and Matthew Ragle (Mara) and one daughter Kristi Ragle (Brandon). They have nine grandchildren Emma, Hunter, Jacob, Abby, Logan, Callie, Lily, Alejandro"Taco" and Abel. Three brothers Tommy Houchens (Sandy), Ernest "Jr." Houchens (Kasey) and Timmy Likens. Three sisters Dona Davenport (Bill), Rita Kelb (Ed) and Sharon Houchens. Several nieces and nephews. There are so many friends that have become family over the years.
Funeral will be 5:00 pm Wednesday, November 22, 2023 at the Hatcher & Saddler Funeral Home with cremation to follow. Visitation will be from 4:00 to 8:00 pm Tuesday at the funeral home and after 10:00 am Wednesday until time for services.