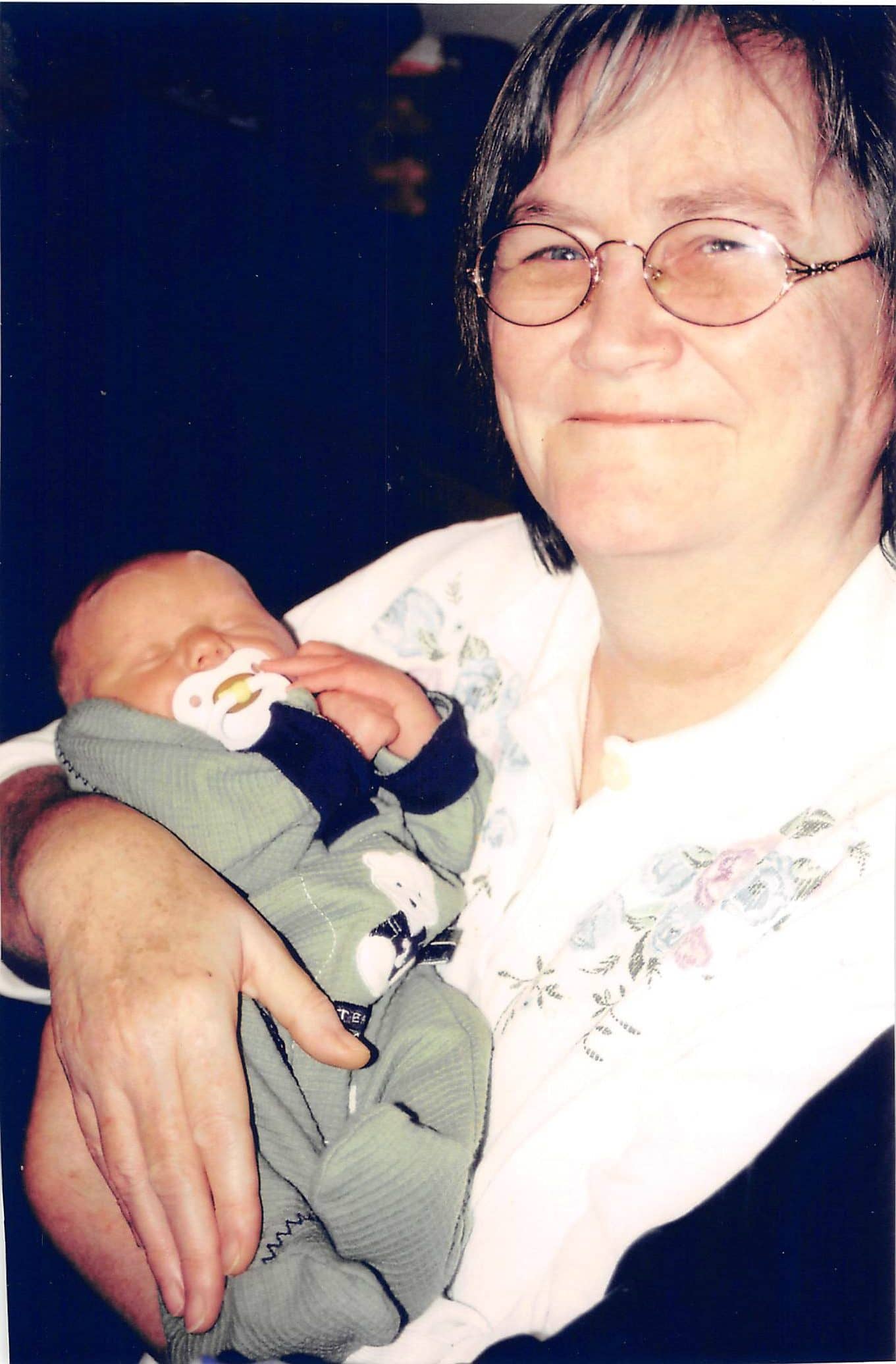 Linda Kay Norris, age 76, of Glasgow, passed away Saturday, November 18, 2023, at her residence. She was born January 24, 1947, in Indianapolis, Indiana to the late Roy Peek and the late Norma Cannon (Skaggs). She was a member of the Lighthouse Church.
She is survived by her daughters, Dawn Kelley(LB), and Kristin Mcewing; grandchildren, Delila Bailey(Corey), Dillon Keeton(Renee), Logan Kelley, Jordan Kelley, Daniel Kelley, Timmy Kelley(Taylor), Justin Barker(Savannah), and Carter Brooks; eighteen great grandchildren; several nieces and nephews.
In addition to her parents, Linda was preceded in death by her husband, Rondall Norris.
The funeral service for Ms. Norris will be held 2:00 PM, Friday, November 24th at the Lighthouse Church in Horse Cave, Kentucky with burial in the Lighthouse Church Cemetery. Visitation will begin at the church 10:00 AM until time for the service.
Please share your condolences with the family at www.afcrowfh.com.