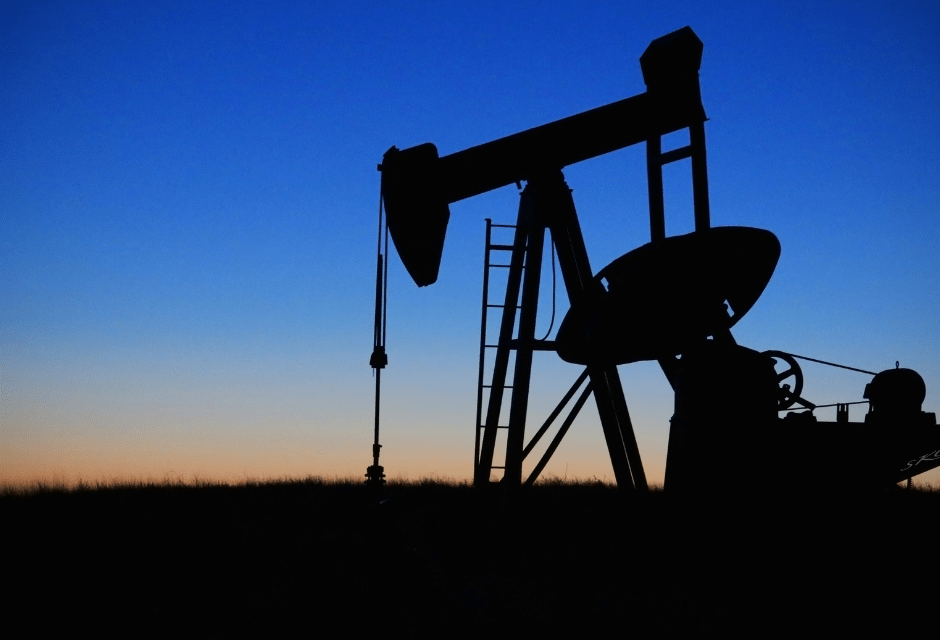 Gas prices in West Central Kentucky are 10 cents higher this week at $3.100, according to AAA East Central's Gas Price Report.
This week's average prices: Western Central KY Average                           $3.100
Average price during the week of March 6, 2023                                           $3.007
Average price during the week of March 14, 2022                                         $4.026
Average prices of unleaded self-serve gasoline in various areas: 
$3.109        Bowling Green
$3.042        Elizabethtown
$3.227        Louisville
$3.048        Owensboro
$3.074        Paducah
Trend Analysis:
The national average for a gallon of regular gasoline increased seven cents since last week to $3.47 even though demand and the global cost of oil have fallen recently. The higher prices are mainly due to the switch to summer blend gasoline, which can add five to ten cents per gallon. Today's national average of $3.47 is three cents more than a month ago but 79 cents less than a year ago.
According to new data from the Energy Information Administration (EIA), gas demand declined from 9.11 million to 8.56 million barrels per day last week. Meanwhile, total domestic gasoline stocks decreased by 1.1 million barrels to 238.1 million barrels last week. Although gas demand has declined, fluctuating oil prices have increased pump prices amid tighter supply.
At the close of Wednesday's formal trading session, West Texas Intermediate decreased by 92 cents to settle at $76.66. Crude prices dropped after the Chair of the U.S. Federal Reserve indicated that additional interest rate increases are likely. The market is concerned that rising interest rates could tip the U.S. economy into a recession, which would lower oil demand amid reduced economic activity. Additionally, the EIA reported that total domestic commercial crude inventories decreased by 1.7 million barrels to 478.5 million barrels last week.
Motorists can find current gas prices nationwide, statewide, and countywide at gasprices.aaa.com.
AAA East Central is a not-for-profit association with 70 local offices in Kentucky, New York, Ohio, Pennsylvania and West Virginia serving 2.7 million members. News releases are available at news.eastcentral.aaa.com. Follow us on Twitter and Facebook.