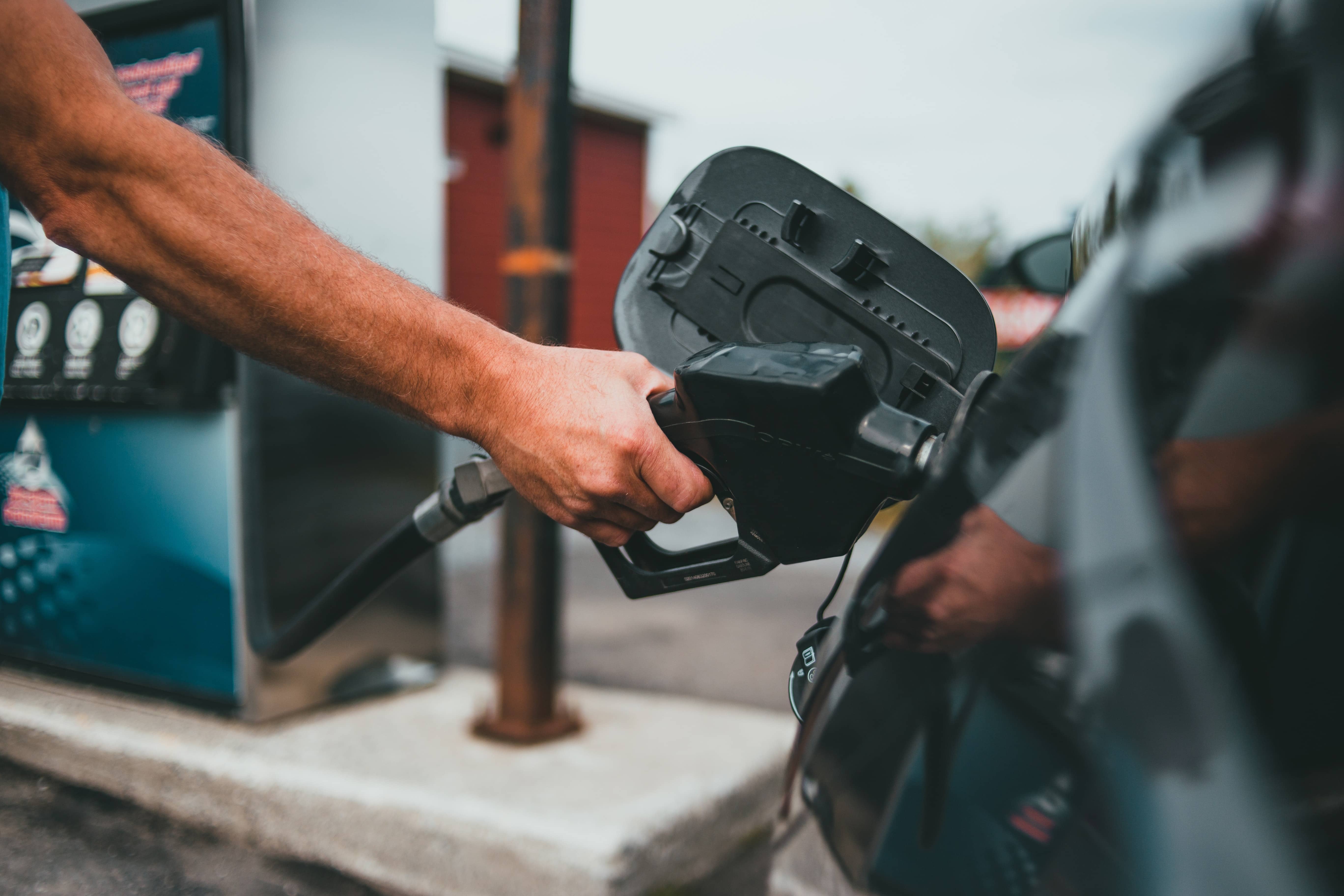 Gas prices in West Central Kentucky are 16 cents higher this week at $3.453, according to AAA East Central's Gas Price Report.
This week's average prices: Western Central KY Average         $3.453
Average price during the week of October 3, 2022                         $3.299
Average price during the week of October 11, 2021                        $3.052
Average prices of unleaded self-serve gasoline in various areas: 
$3.311         Bowling Green
$3.320        Elizabethtown
$3.855        Louisville
$3.387        Owensboro
$3.394        Paducah
Trend Analysis:
The national average pump price for a gallon of gas rose 12 cents over the past week to hit $3.91. Today's national average is 19 cents higher than a month ago and 65 cents more than a year ago. Higher crude prices and increased domestic demand are the main factors currently affecting gas prices.
The OPEC+ recent announcement that the group of oil-producing nations would slash output by 2 million barrels per day led to the price of oil creeping above $90 a barrel for the first time in several weeks. At the close of Friday's formal trading session, West Texas Intermediate increased by $4.19 to settle at $92.64. Additionally, according to new data from the Energy Information Administration (EIA), total domestic crude inventories declined by 1.4 million barrels to 429.2 million barrels.
EIA's latest weekly report also showed gas demand increased nationally from 8.83 million barrels per day to 9.47 million barrels per day last week. Total domestic gasoline stocks decreased significantly by 4.7 million barrels to 207.5 million barrels. High gasoline demand, amid tight supply, has led to higher pump prices nationwide.
Motorists can find current gas prices nationwide, statewide, and countywide at GasPrices.AAA.com.
AAA East Central is a not-for-profit association with 71 local offices in Kentucky, New York, Ohio, Pennsylvania and West Virginia serving 2.7 million members.  News releases are available at news.eastcentral.aaa.com.  Follow us on Twitter and Facebook.