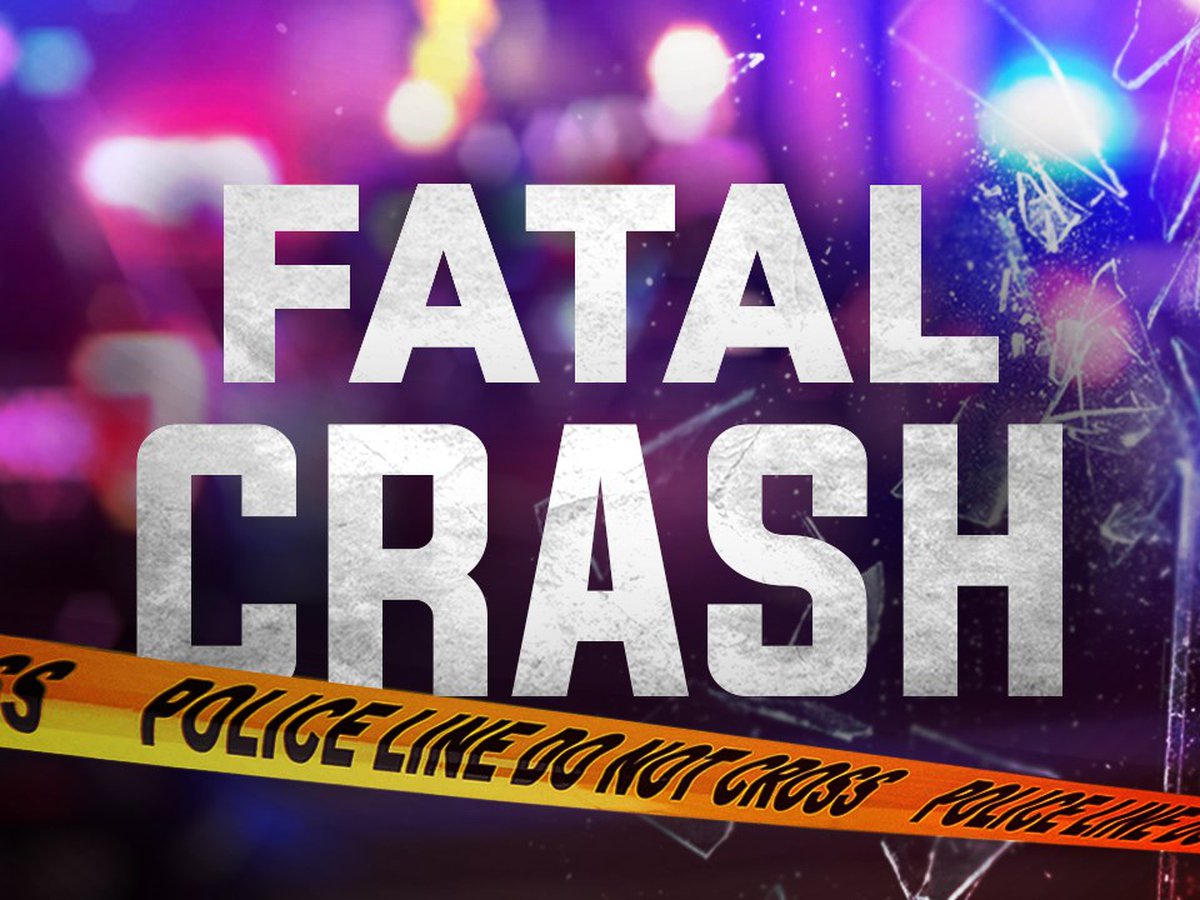 BONNIEVILLE — A woman died in a single vehicle crash Wednesday afternoon in Hart County.
State police responded to the incident just before 2 p.m. along the 4700 block of North Dixie Highway. The crash was near Bonnieville.
A preliminary investigation conducted by police found Hope Davis, 26, of Leitchfield, was driving southbound along the roadway when her vehicle veered off the right shoulder. Police do not why the vehicle left the roadway.
Davis' vehicle hit a tree, overturned and caught fire. She was pronounced dead at the scene.
The investigation is ongoing and being led by Trp. Timmy Jewell.