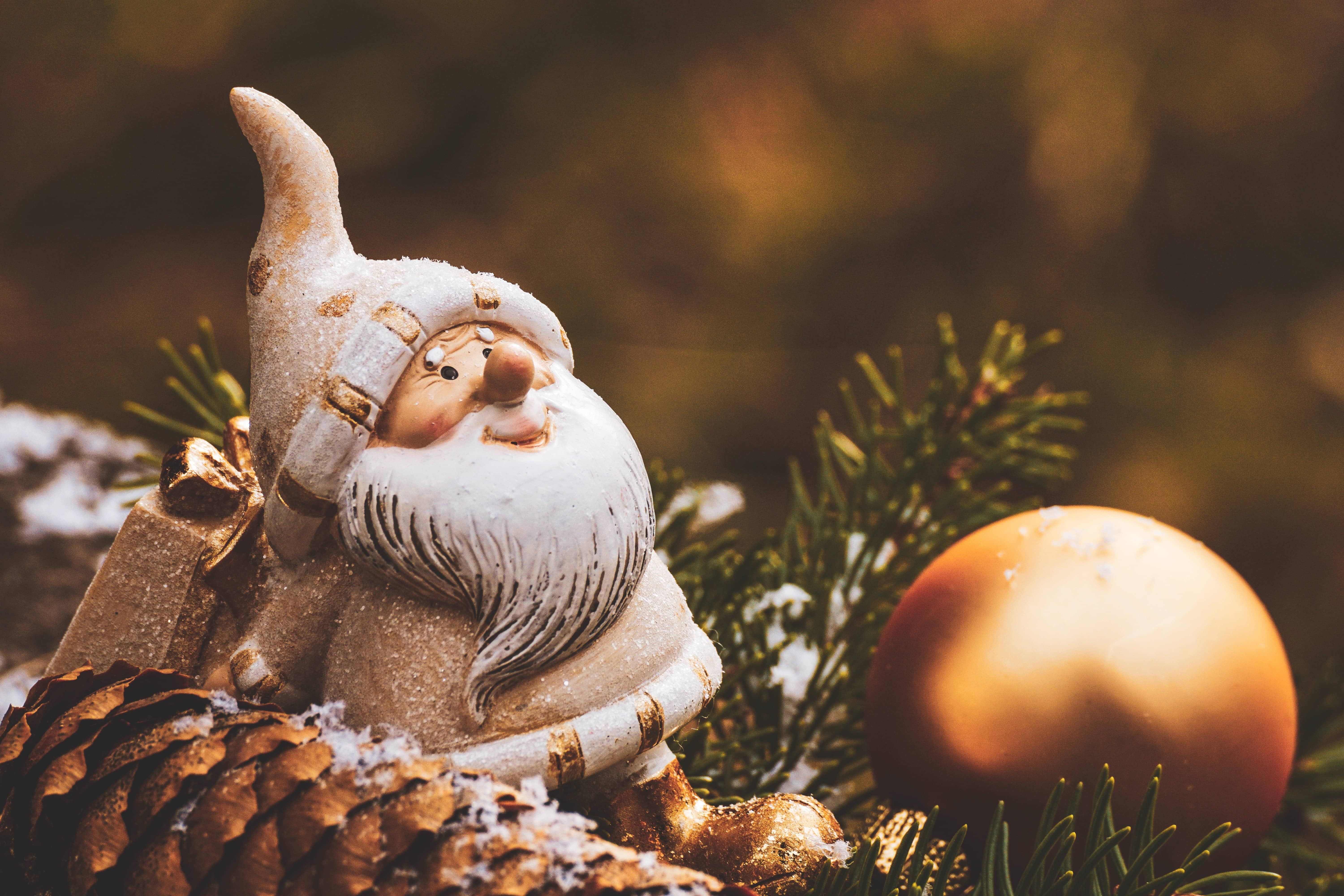 CAVE CITY — Applications are open for this year's Cave City Christmas parade.
The announcement of the parade comes after a two-year hiatus, and the theme is "Home for the Holidays." Dr. Sherman and Sharon Ballou are the grand marshals.
The parade is slated for Saturday, Dec. 10 at 4 p.m. Applications are available at the Cave City Chamber of Commerce Welcome Center at 821 Mammoth Cave St. or online at www.cavecitychamber.com. Applications are due Dec. 2.
Entry judging begins at 3 p.m. the day of the parade. No registration fees are required.
A meet-and-greet with Santa Claus is scheduled after the parade at the city council chamber. That's located at 103 Duke St.
Call (270) 773-5159 for more information.