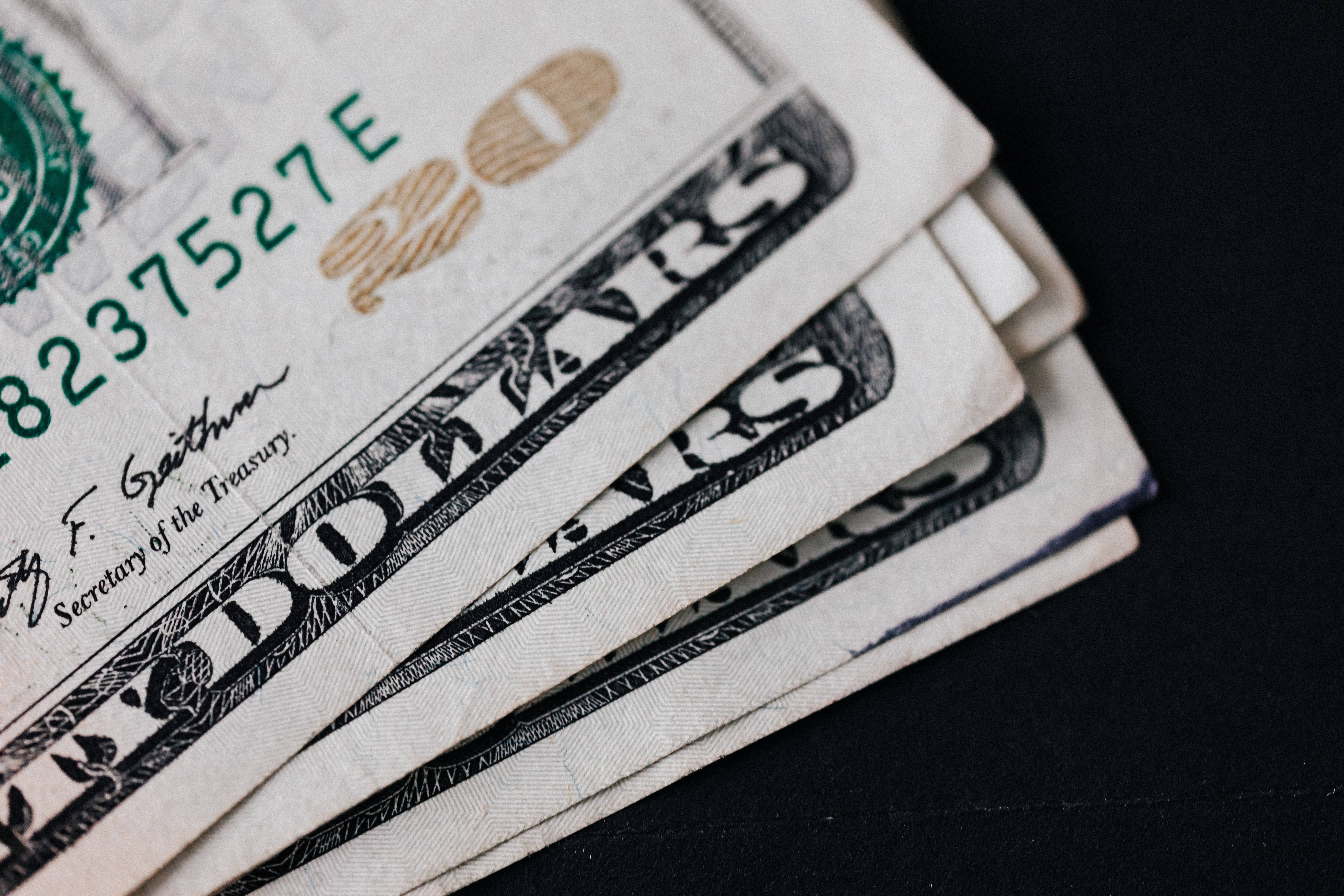 BY BRENNAN D. CRAIN, WCLU News
GLASGOW — The city of Glasgow is pledging support again to small businesses that were closed during the height of the COVID-19 pandemic.
The city said the one-time business relief grants will be up to $10,000 and are for eligible businesses within the corporate boundaries of Glasgow. Businesses most significantly impacted by the Governor's orders are encouraged to apply. The money is derived from the city's allocation of American Rescue Plan Act funding. Funding is limited, the city said.
The application includes a narrative, which must include details about how the business was or will be impacted by the COVID-19 pandemic. The grant money is taxable and may only be used for rent, mortgage, payroll, personal protective equipment supplies and utility-related expenses.
Though businesses are urged to apply, each entry may not be approved. A list of criteria were released this week as a part of the application. Those are listed below.
Be categorized as non0essential business type that was required to cease or reduce operations as a result of executive order issued by the Governor of Kentucky and has been compliant with said order.
Exist within the Glasgow city limits in a brick-and-mortar location.
Own the property building or have a lease agreement with the property owner.
Must have a valid business license and be current on all taxes and/ or fees due to the city.
Be open and operating before Jan. 1, 2020.
Net profit for 2020 of no more than $200,000 or a business with fewer than 25 employees.
Not be a franchise or franchise-affiliated.
Business must be listed in the eligible business category listed on the overview.
Access the application here. The deadline to apply is Sept. 16, 2022, at noon.
Questions should be directed to April Russell at grants@glasgow-ky.com or (270) 651-5977.