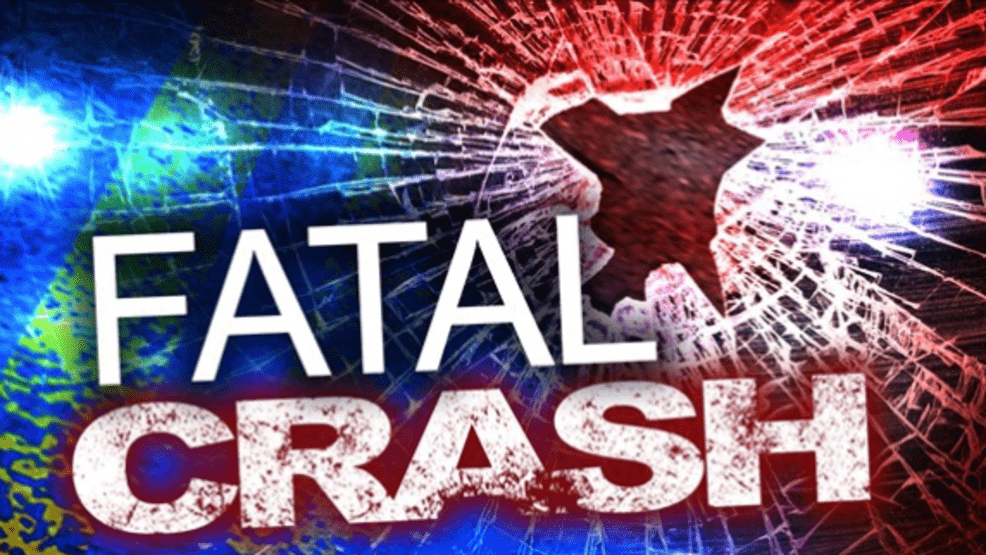 CAVE CITY — An Oldham County woman is dead after a midday crash in Barren County.
Kentucky State Police responded to the crash around 1 p.m. Wednesday. Two vehicles had crashed at the intersection of Mammoth Cave Road and Old Mammoth Cave Road.
A preliminary investigation reveals Melanie Carroll, 25, of Goshen, was driving a 2001 a Volvo westbound along the Old Mammoth Cave Road. Police said she failed to see a vehicle stopped in traffic in front of her. She swerved left and hit another vehicle.
Piotr Szymczyk, 44, of Bayonne, New Jersey, was hit head-on by Carroll's vehicle. He was taken to T.J. Samson Hospital in Glasgow for treatment of minor injuries. He was in a 2014 Jeep Wrangler.
Carroll died at the scene of the crash. Anna Dolliver, 24, of Lakeway, Texas, a passenger in her car, was flighted to the University of Vanderbilt Hospital in Nashville, Tenn.
An investigation continues.