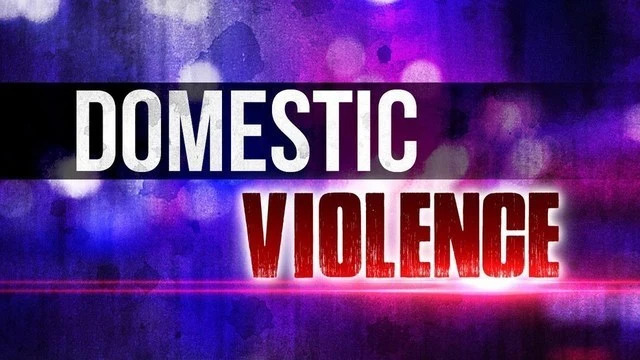 GLASGOW — A man was arrested Wednesday after police responded to a domestic complaint at a home along Combs Boulevard.
Officers heard a woman screaming from inside the residence. They were able to get her from inside the home, according to a news release.
The woman told police Jeffery T. Anderson Jr., 21, had pointed a gun at her and threatened to kill her. She also said she was held against her will.
Anderson became combative with police when they confronted him. He began to make threats toward police and attempted to kick a window out of the police cruiser. He was unsuccessful, police noted.
Anderson told officers he "did not want to make anything easy for the police and that he was aware that he had warrants for his arrest."
Anderson was arrested and charged with several crimes including assault, strangulation, terroristic threatening, menacing and resisting arrest. He also faces a drug paraphernalia possession.
Anderson was also served with active warrants for his arrest. No officers were injured.