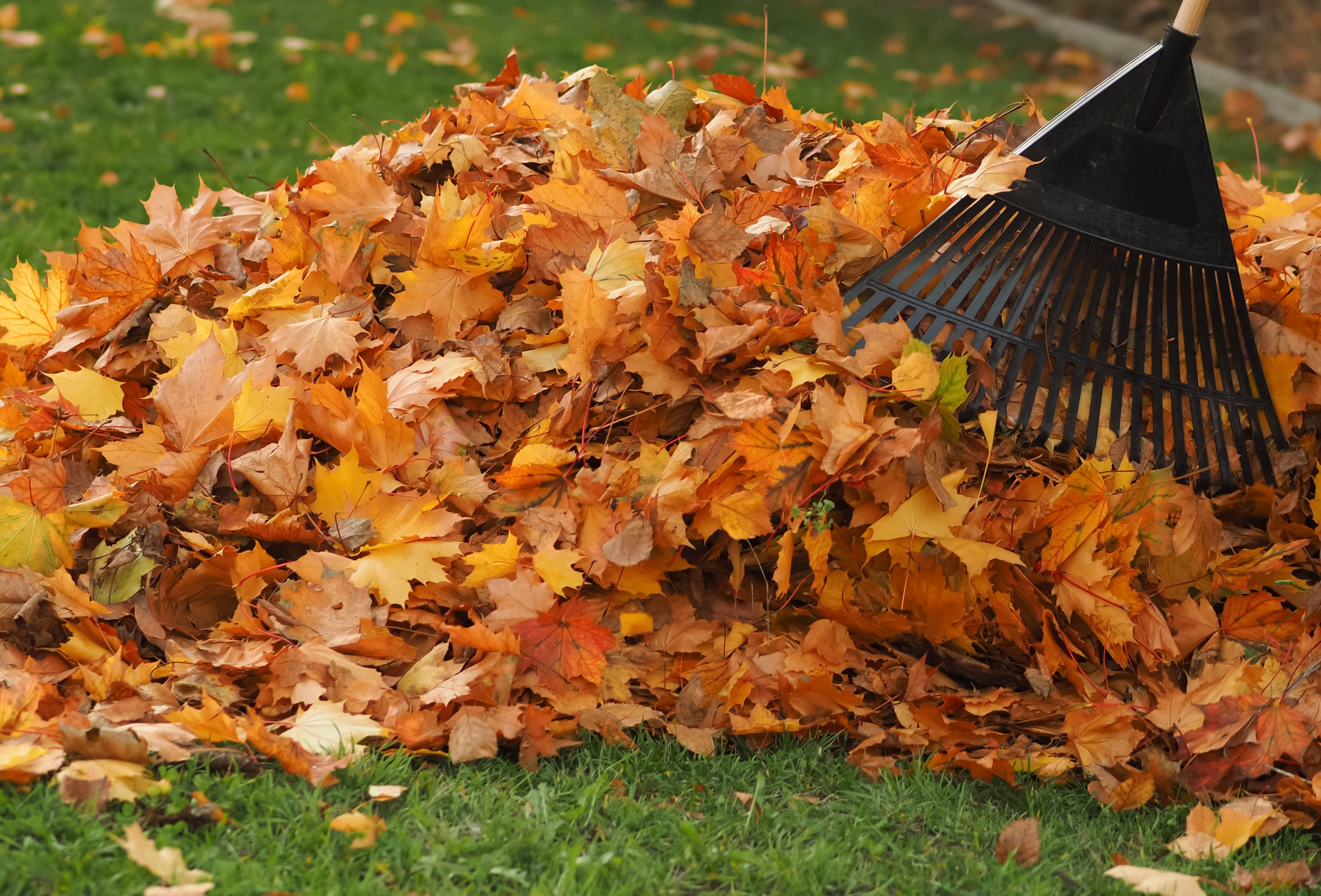 GLASGOW, Ky. — The City of Glasgow's Department of Public Works continues to collect leaves for city residents. The free service runs through Dec. 31.
Glasgow is divided into four zones, and the collection takes place in specified zones on certain dates. Zone 2 collection ends Nov. 19 and resumes Dec. 13. Zone 3 is scheduled for collection Nov. 22 – 24. Final collection for Zone 4 is slated for Nov. 29 – Dec. 3. Final collection for Zone 1 will begin Dec. 6.
Addresses for Zone 3 collection, which is slated to begin next week, include the eastern and northeastern portions of Glasgow. Residents of Adairland Court, Adams Place, Bryan Street, East Front Street, Hereford Lane, Longhorn Street, MacBeth Lane, Newman Street, North Franklin Street, North Race Street, Scottie Drive and Withers Street are included in the Zone 3 pickup.
Leaves must be raked to the curb, according to a flyer from the Glasgow Department of Public Works. Objects that could injure crews or destroy collection equipment are prohibited.
Collected leaves are taken to the compost site at the landfill. Compost may be purchased while supplies last.
Questions should be directed to the Glasgow Department of Public Works at (270) 651-5977.
Click here to view additional collection times and addresses.