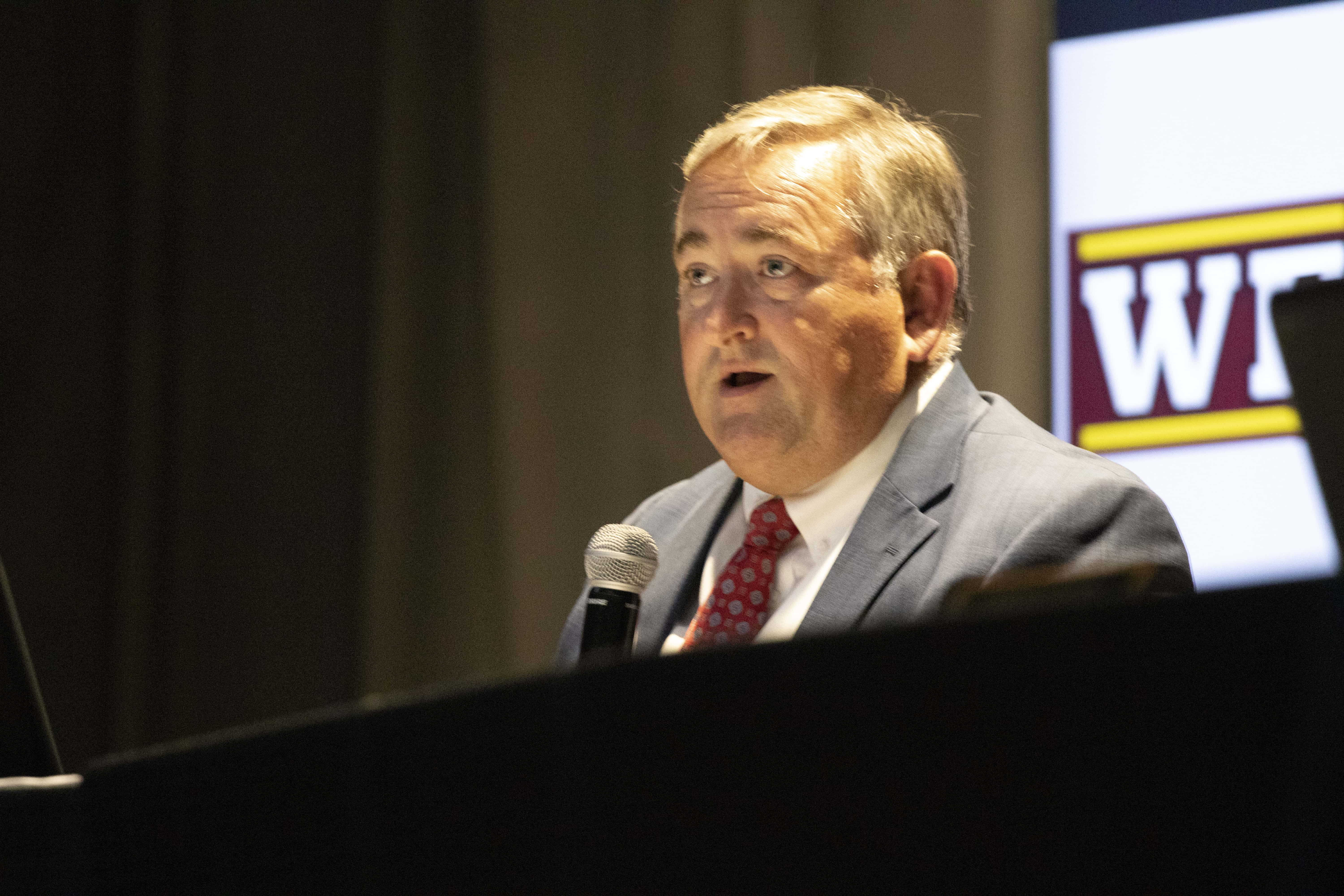 GLASGOW, Ky. — All Barren County Schools will be on a hybrid schedule Tuesday due to flooding across the area.
The school system said students who are on campus will receive in-person instruction. Those at home will receive virtual instruction.
Barren County High and Middle School will dismiss at 2 p.m. to allow additional time for navigation of roadways.
Elementaries will dismiss at their usual time.
Trojan Trail is very unsafe and impassable due to flooding, according to county officials.