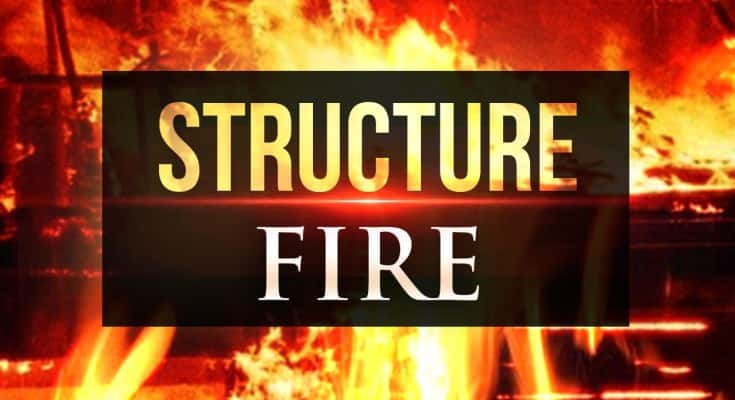 GLASGOW, Ky. — A kitchen fire Tuesday sparked a blaze at Glasgow's Long John Silvers Restaurant.
Glasgow Fire responded at 9:54 a.m. and noted smoke coming from the doors and roof of the business. Fire personnel made entry and found cooking equipment on fire.
A pre-connected hose was used to extinguish the fire, a news release said.
Fire officials accessed the roof and found exhaust vents for the cooking equipment. Additional hose lines from the fire truck were used to extinguish the fire.
There was a total of 14 personnel and six apparatuses used while on scene. Crews were on scene for one hour.