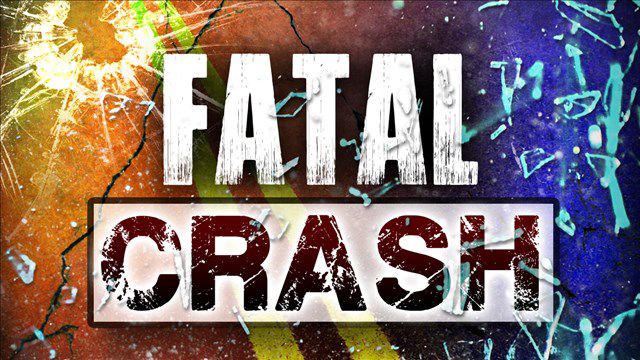 BOWLING GREEN, Ky. — Three people are dead after a Monday evening multi-car pileup along Interstate 65.
Kentucky State Police responded to the crash at 9:23 p.m. It happened near mile marker 26, which is near Cemetery Road in Bowling Green.
Police found that a 2012 Freightliner box truck failed to slow down and collided with a 2020 Nissan Altima. The Altima was apparently slowed in the roadway due to merging traffic for road construction.
Police said the Altima was pushed into the rear of a tractor trailer. The box truck also collided into the tractor trailer.
Donald Kabwenge, 36, of Georgia, was driving the box truck. Alyssa Aldrete, 22, of Auburn, was the driver of the Altima.
Kabwenge, Aldrete and a passnger, Alexis Coker, 21, of Auburn, died in the collision.
The semi truck driver was not injured.