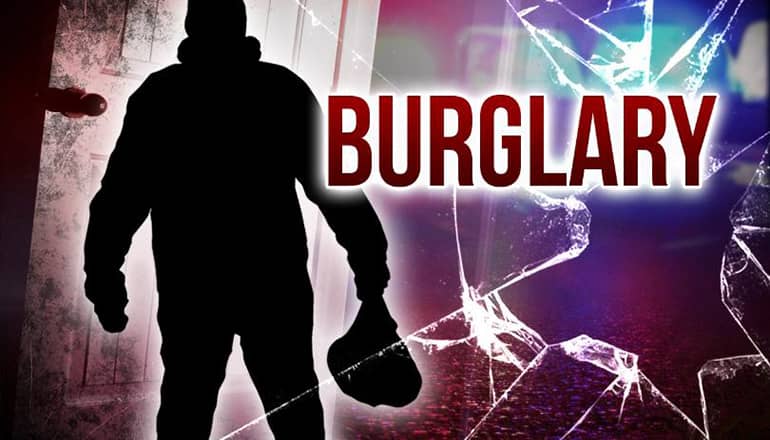 GLASGOW, Ky. – Police in Glasgow responded to a burglary complaint Saturday.
Police discovered there was damage to the front door of a home along Clark Street. Someone entered the home but had left the scene before police arrived.
Officers identified the suspect as Quentin Theo Ellis, and police found Ellis in an outdoor shed. There was a brief foot pursuit before he was detained.
Ellis was charged with second degree burglary, first degree fleeing or evading police (on foot), resisting arrest, public intoxication (control substance excluding alcohol).
Officers John DuBarry, Andrew Moore, Cameron Moore and the Barren County Sheriff's Office arrested Ellis.