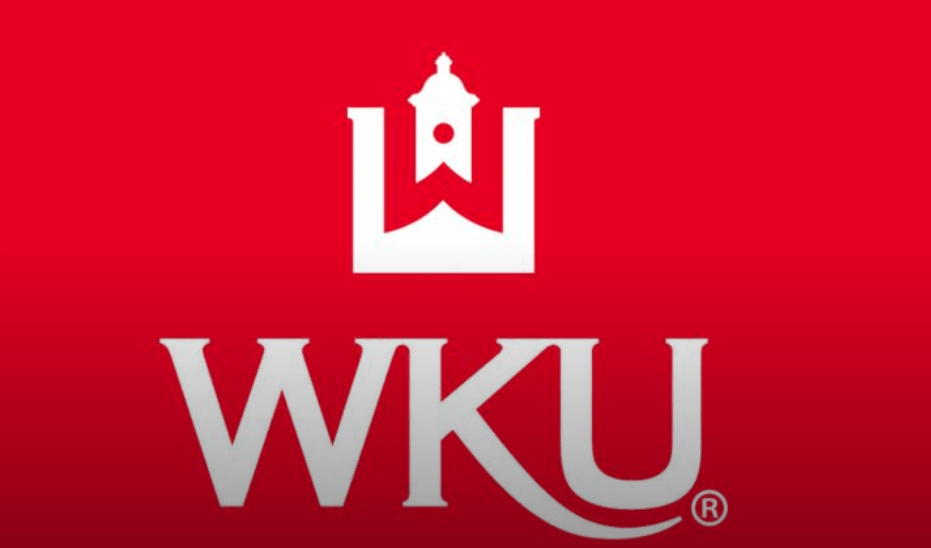 BOWLING GREEN, Ky. – Beginning fall 2021, Western Kentucky University will be tuition free to any freshman from Kentucky who receives Pell Grant assistance and has at least a 3.0 cumulative unweighted high school grade-point average.
"Hilltopper Guarantee: WKU's Commitment to the Commonwealth" is the latest major step to increase access to a WKU education through affordability.
"The WKU experience is transformative, and our mission calls us to provide access to all students, including those who thought a college degree was out of reach," WKU President Timothy C. Caboni said. "The bold changes we made to scholarships last year significantly expanded the aid available. This pledge closes the gap for the most financially challenged students and will allow those students access to the life-changing WKU Experience."
The amount of the award will be determined by in-state tuition less aid, such as Pell Grants, KEES and other institutional and gift aid. It does not include student loans, which may be used for housing, books and other expenses.
Last year's changes in the scholarship program played a significant role in recruiting the largest freshman class in decades with the highest average GPA in WKU history, President Caboni said. The percentage of freshmen receiving scholarship assistance jumped from 39 percent to 84 percent this fall.
"Across Kentucky, many graduating high school seniors are forced to forego their dreams of a college degree simply because of their family's financial circumstances," he said. "Even when combining Pell Grants, SEOG, KEES and other institutional and gift aid with maximum student loans available, an affordability gap still precludes them from continuing their education."
As the largest institution in the Commonwealth to issue a statewide tuition promise, President Caboni said the Hilltopper Guarantee is a significant step forward for access to higher education in Kentucky. "We are taking a leading role in removing the financial barrier which allows more youth from all across Kentucky to become part of a better-educated workforce. This is key to our state's economic prosperity."
WKU continues to refine its scholarship offerings and remains committed to making higher education "a viable path for all students across the state who desire a college degree, regardless of their economic condition, including those who felt this path was out of reach," he said. "Our work continues as we develop innovative solutions that make our university affordable to all who want to climb with us."
Hilltopper Guarantee: Key points
Any freshman from Kentucky who receives Pell Grant assistance and has at least a 3.0 cumulative unweighted high school GPA can attend WKU tuition free
Must have the Free Application for Federal Student Aid on file and accept financial aid
Scholarship amount determined by in-state tuition minus Pell, SEOG, KEES and other institutional and gift aid
Does not include student loans, which can be used for housing, board, books and other expenses
Scholarship is renewable for four years as long as the student meets minimum academic requirements
More information is available at www.wku.edu/guarantee