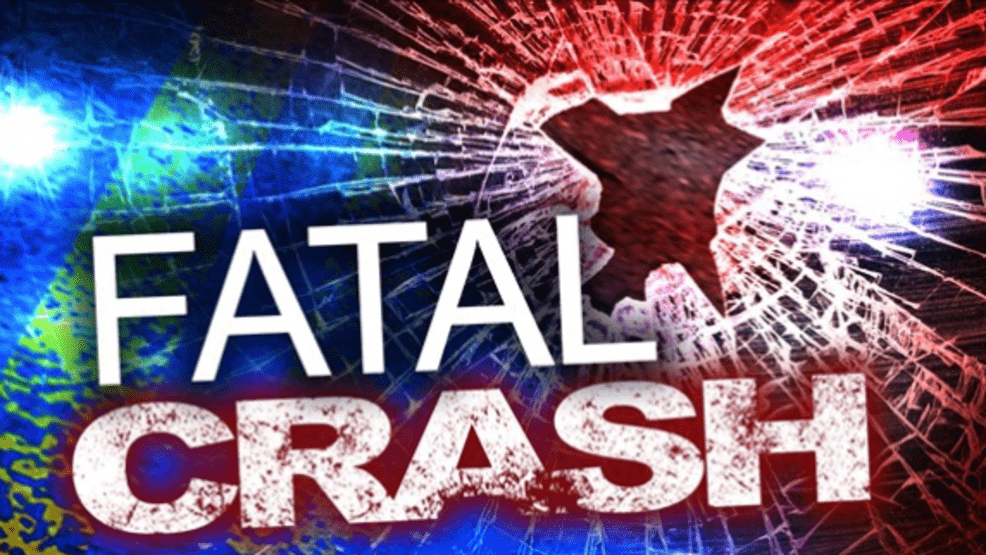 Scottsville, Ky. (September 12, 2020) – On Saturday, September 12, 2020 shortly before 2:45 pm, the Kentucky State Police Post 3, Bowling Green received a call of a two vehicle fatal collision. The collision occurred at the intersection of Veterans Memorial Highway (US 231) and Halfway Halifax Road (KY 1332) in Allen County. Post 3 Troopers responded to the scene.
The preliminary investigation indicated that 77 year-old Charles Wagoner of Scottsville was operating 2018 GMC pickup hauling a pontoon boat on Halfway Halifax Road near the intersection of US231. Wagoner attempted to merge on to the southbound lane of US231 and entered into the path of 25 year-old Brandon Harrison who was operating a 2009 Kawasaki motorcycle northbound. Harrison's vehicle struck the driver's side of the pontoon boat in tow.
Brandon Harrison was pronounced deceased on scene by the Allen County Coroner. A passenger on Harrison's vehicle, 22 year-old Kayleigh Harrison of Scottsville, was transported to Skyline hospital where she is in critical condition. No other injuries were reported in the collision.
The investigation is still ongoing and being conducted by Trooper Mike Wathen. He was assisted on the scene by Scottsville Fire Department, Halifax Fire Department, Allen County EMS, Allen County Rescue Squad, Allen County Emergency Management and other KSP Troopers.