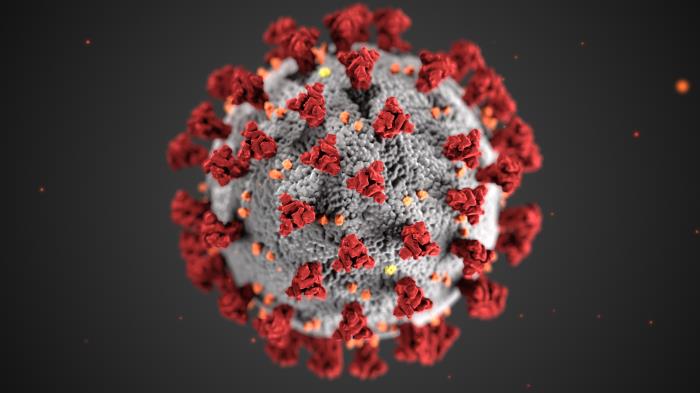 The Barren River District Health Department has confirmed a total of 5,504, cases, 4,139 of which have recovered. We
have 103 deaths reported from COVID-19. We stand in solidarity with those affected during these difficult times. See the
breakdown of numbers by county below. Please note that a decrease in numbers is due to the county of residence or
case status being corrected/updated from what was previously reported.
COUNTY          RECOVERED           DEATHS          TOTAL CASES
Barren                      417                             10                           520
Butler                       264                            16                            327
Edmonson               113                             12                            135
Hart                          120                              1                             156
Logan                        350                           26                            465
Metcalfe                    75                               2                              92
Simpson                   169                              7                             240
Warren                    2631                           29                            3569
Total                         4139                          103                          5504