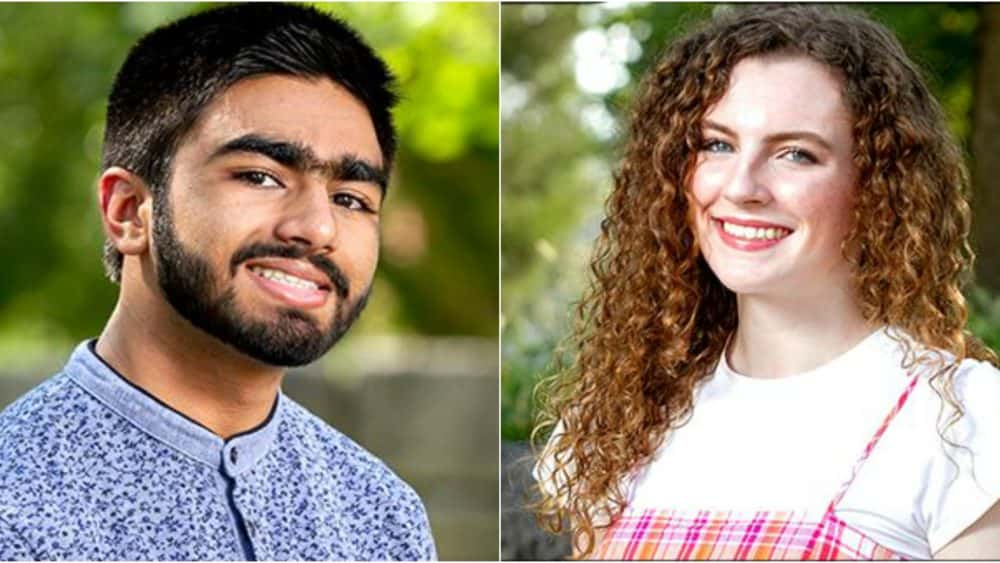 BOWLING GREEN, Ky. — Graduates representing 43 counties from across the Commonwealth of Kentucky were recognized on Saturday during The Gatton Academy's 13th graduation ceremony. One student from Barren County High School and Glasgow High School were members of the class. 
Read More »
Mary Parsons Meador, 92, of Scottsville, KY passed away Saturday, July 22, 2020, at Parkwood Health in Phoenix City, AL
Read More »
Helena S. Avery, age 94, of Munfordville, KY, passed away Friday, August 7, 2020 in Mason, OH
Read More »
Anthony Dewayne Blythe, 51, of Tompkinsville, KY passed away Thursday, August 6th, at his mothers residence.
Read More »
Anna Mari Rangel, infant daughter of Selena Hernandez and
Read More »
CHURCH & COMMUNITY CALENDAR
HVAC Services in Glasgow is Feeling the Love! Nominate
Read More »
The 28th Annual Glasgow/ Barren County Chamber of Commerce Golf Tournament will now be held on Friday, September 4 at Barren River State Park. 
Read More »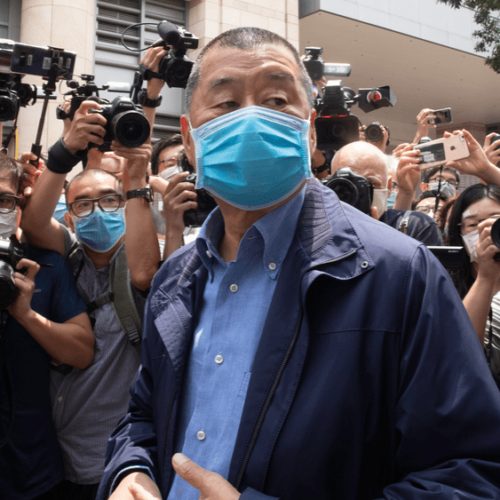 An aide to Hong Kong media tycoon Jimmy Lai says Lai was arrested Monday morning under the city's national security law on suspicion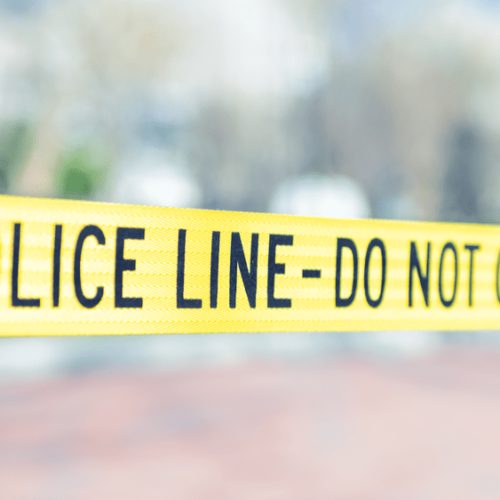 A 17-year-old was killed and 20 others were injured in an overnight shooting Saturday in Washington D.C. Metro police chief Peter Newsham said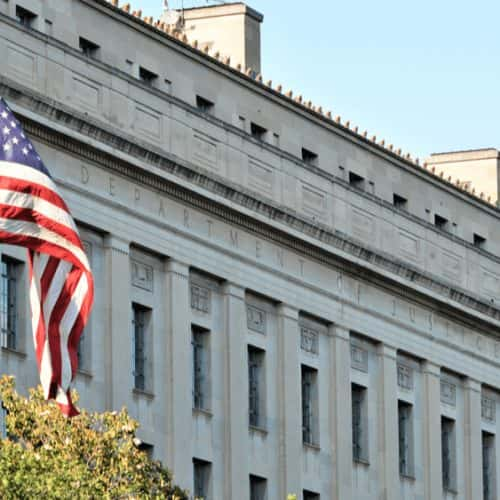 The U.S. Justice Department said on Thursday that federal law enforcement agents will be sent to St. Louis and Memphis, Tennessee, to help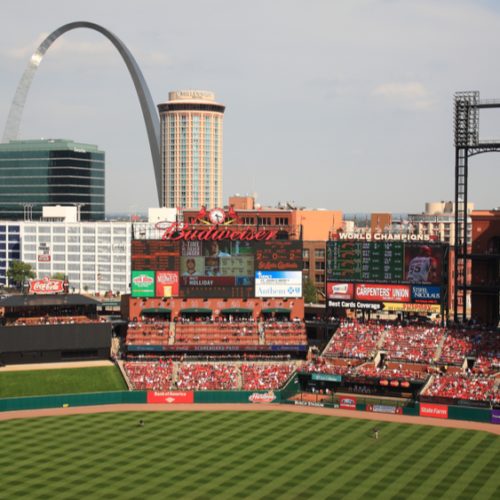 The St. Louis Cardinals' shutdown due to a COVID-19 outbreak will go through at least Wednesday, the league announced Sunday. With another positive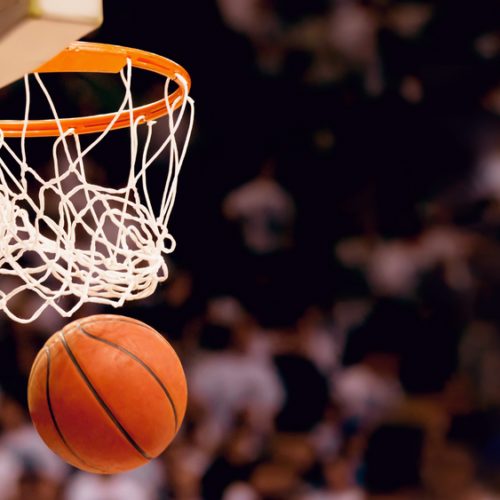 Philadelphia 76ers All-Star Ben Simmons will undergo arthroscopic surgery on his left knee and is likely to miss the rest of the season.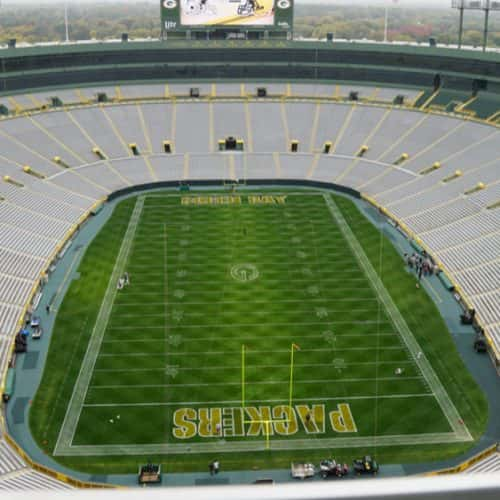 The Green Bay Packers announced Thursday that they will not allow fans into Lambeau Field for their first two home games of the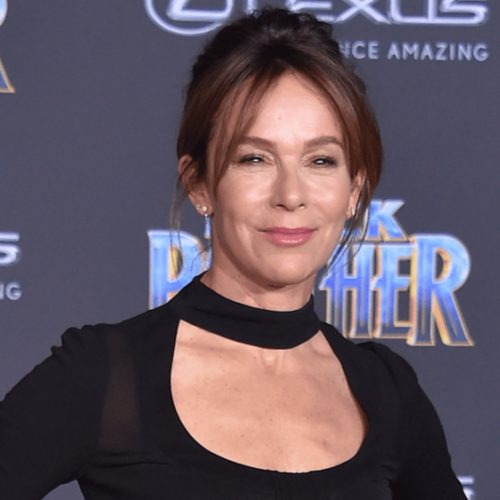 Lionsgate officially announced a new movie set in the Dirty Dancing universe, with Jennifer Grey coming back and executive producing. Jonathan Levine, who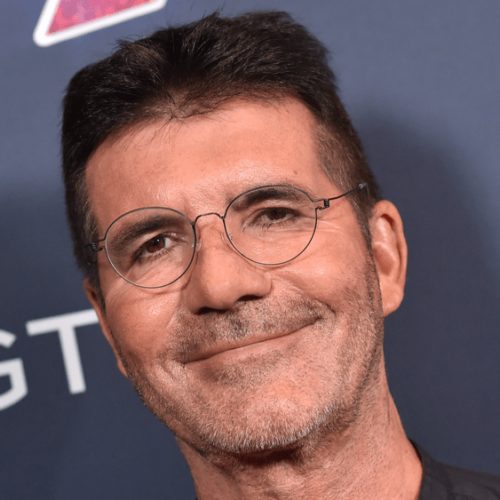 Simon Cowell has undergone surgery after having an accident involving an electric bike. The America's Got Talent creator is said to have broken his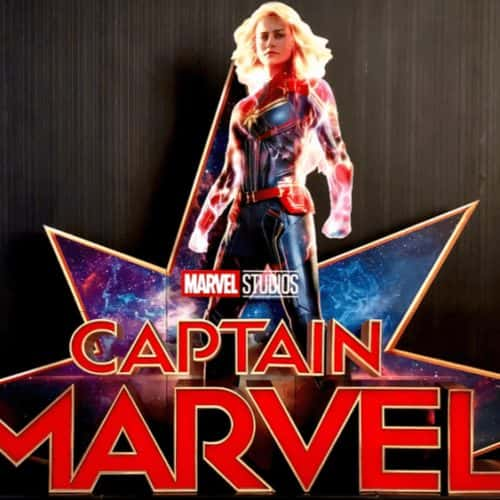 Candyman director Nia DaCosta has been tapped to helm the Captain Marvel sequel starring Brie Larson. DaCosta will be the first African-American woman