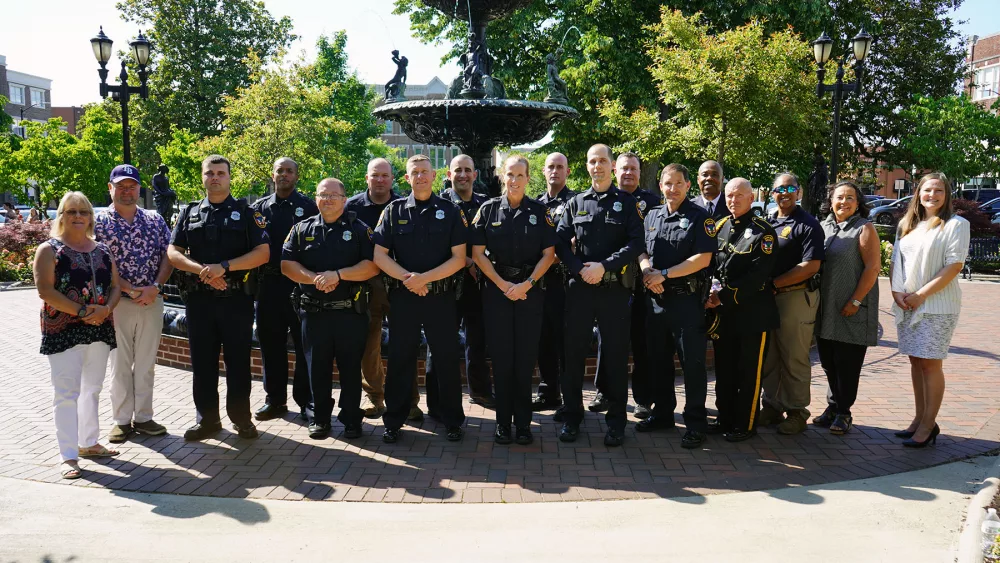 BOWLING GREEN – On Friday, at Fountain Square Park, the Bowling Green Board of Commissioners recognized the Bowling Green Police Department for 200 years of service to the city.
Read More »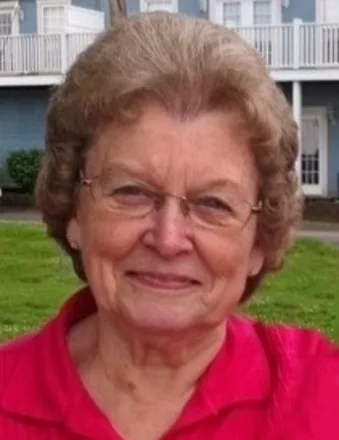 Edna Mae Price Montgomery of Greensburg, Kentucky, daughter of the late Paul Carter Price and Geneva Henderson Price, was born on Friday, March 31, 1939 in Green County and departed this life on Saturday, June 3, 2023 at the Campbellsville Nursing & Rehab Center.
Read More »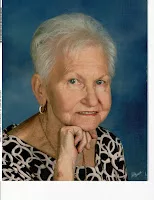 Shirley Jean Page Walker, 76 of Summer Shade passed away Saturday June 3, 2023 at Signature Healthcare in Tompkinsville.
Read More »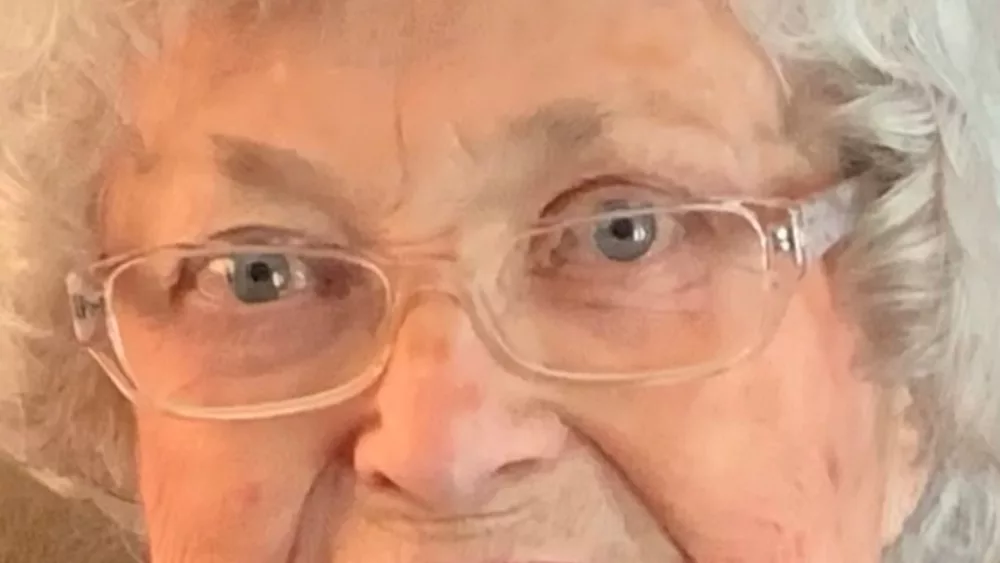 Sarah Edith Dicken Martin, the widow of Jesse Marrs Martin, passed away on Saturday, June 3, 2023, at the age of 97.          
Read More »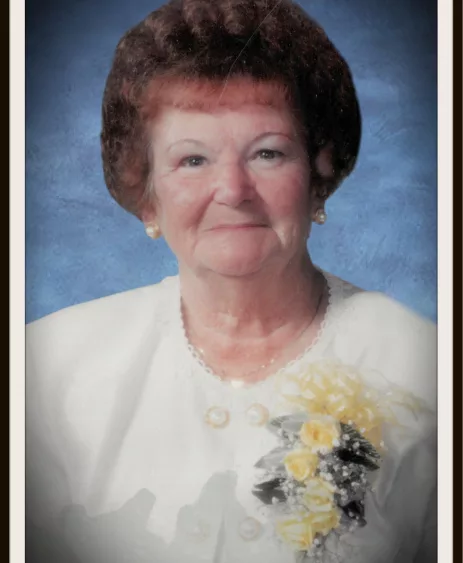 Vivian Audrey Age, age 98 of Cave City, departed this life on Tuesday, May 30, 2023 at NHC HealthCare in Glasgow.
Read More »
CHURCH & COMMUNITY CALENDAR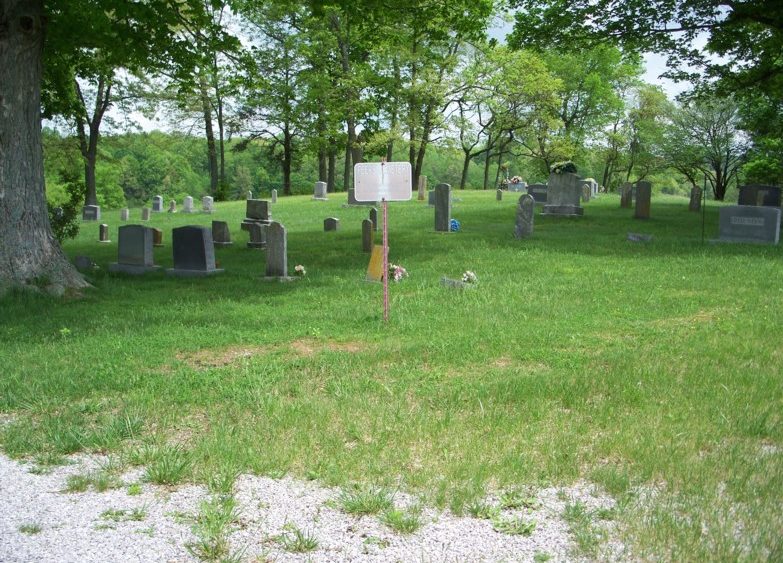 Donations are needed for the mowing and maintenance of Peers Cemetery,
Read More »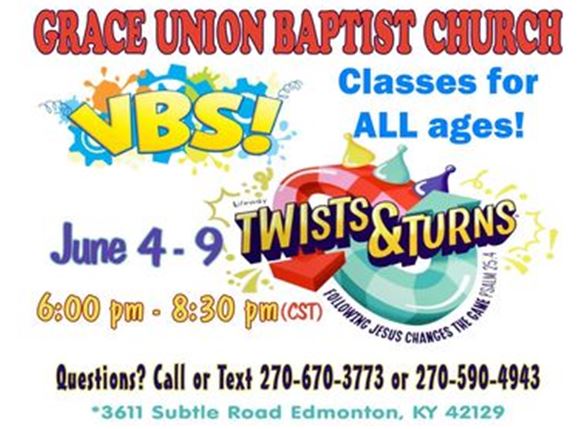 Grace Union Baptist Church will hold Vacation Bible School Sunday, June 4 through Friday, June 9
Read More »

Please join us for "Twists & Turns" Vacation Bible School at Temple Hill Baptist Church,
Read More »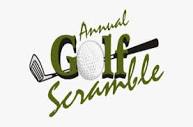 Glasgow- Barren County Chamber Classic Golf Scramble
Read More »
Police say that a shooting on Chicago's West Side early Sunday morning left one dead and six others injured. Deputy Chief Adnardo Gutierrez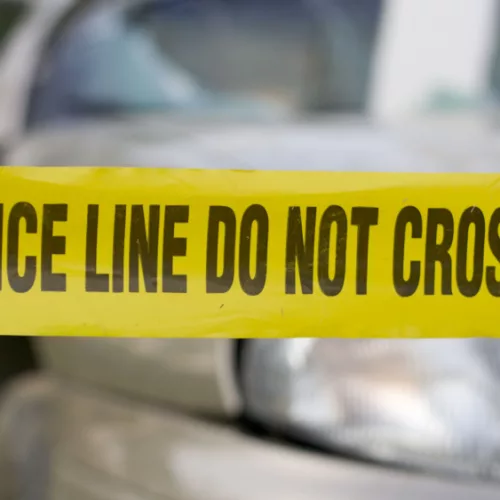 A shooting at a party in central Missouri early Sunday morning left two teenagers dead and four others wounded  Police said those who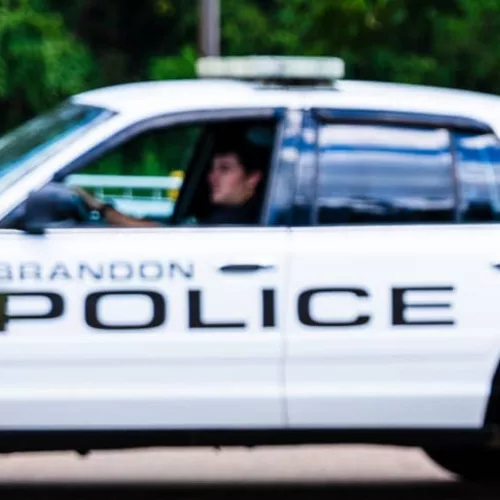 The Mississippi Department of Public Safety said that two Mississippi police officers were shot and one died Thursday during a standoff that started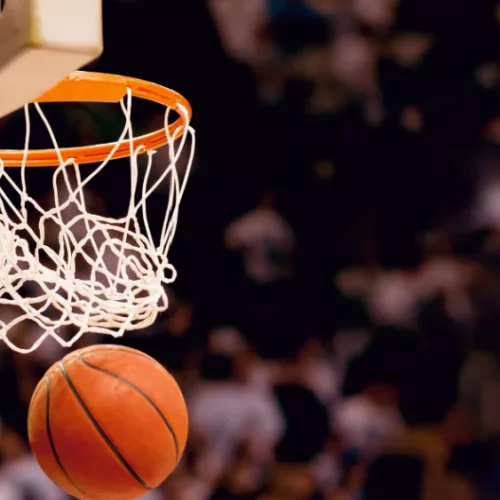 The Miami Heat rallied in the fourth quarter to defeat the Denver Nuggets with a 111-108 victory in Game 2 of the NBA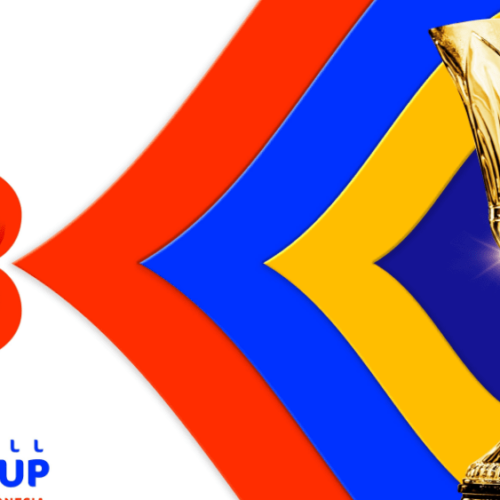 USA beat France 16-12 to win the gold medal at the 3-on-3 women's FIBA World Cup on Sunday in Vienna, Austria, while Serbia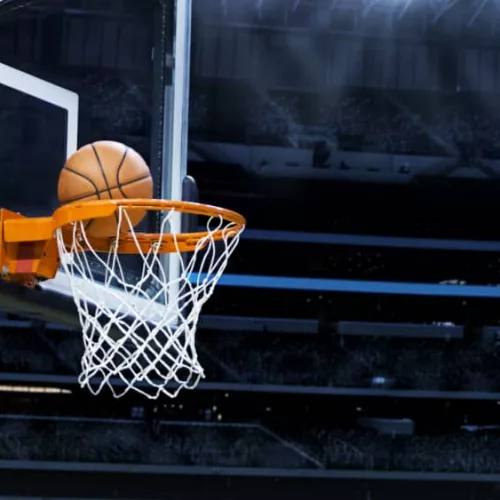 The Denver Nuggets defeated the Miami Heat 104-93 in Game 1 of the NBA Finals at Ball Arena on Thursday night. Nikola Jokić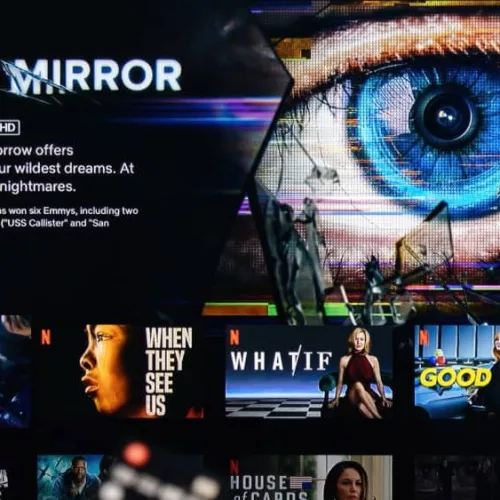 Netflix dropped the official trailer for the sixth season of "Black Mirror," and revealed the series is returning on June 15. The new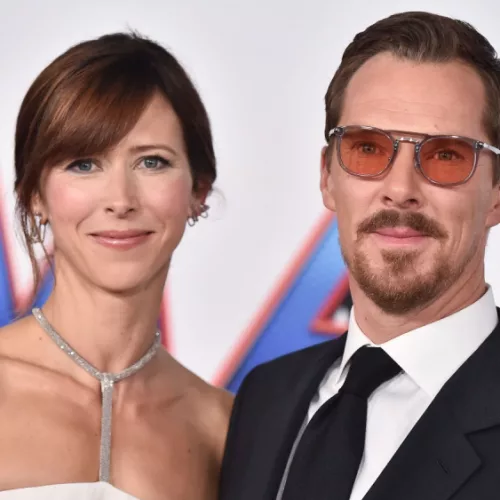 Benedict Cumberbatch's London home was attacked and property was damaged by a former chef, Jack Bissell, wielding a fish knife while the actor,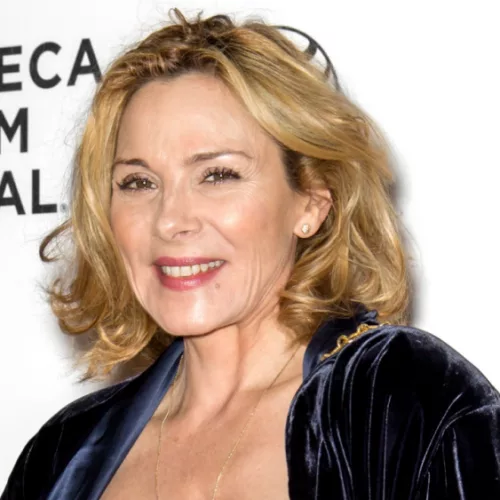 Samantha Jones is back. Kim Cattrall will be reprising her role as Samantha Jones for the Season 2 finale of Max's 'And Just