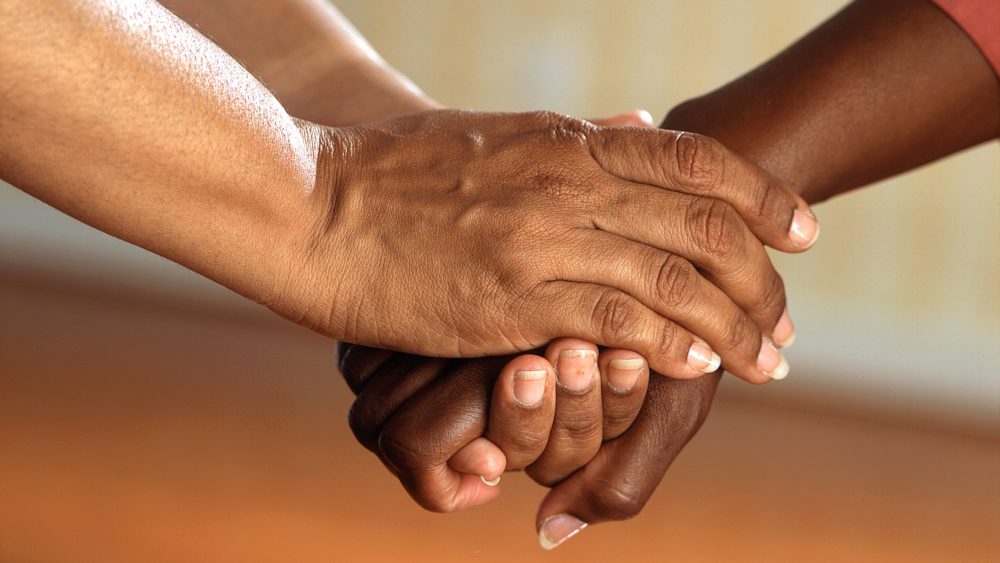 Volunteering with hospice is a rewarding way to enhance the lives of hospice patients and their families. You'll find companionship with fellow volunteers and joy in serving others.
Read More »

Bobby Melton, age 74, of Hardyville, KY, passed away
Read More »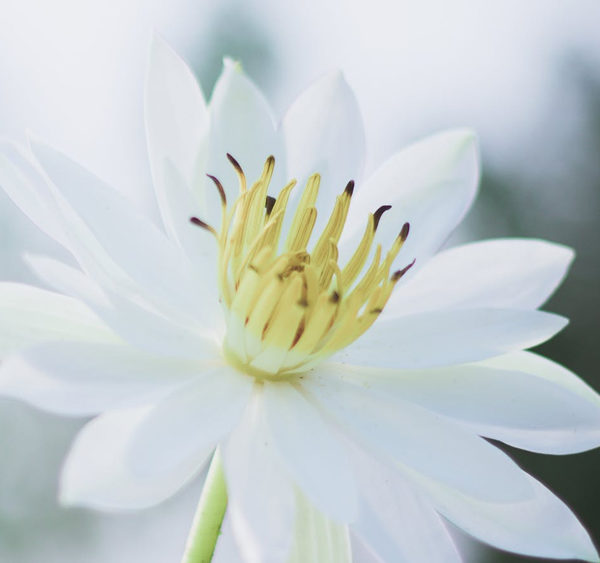 Brownsville, KY Gordon Rountree, age 74, of Brownsville, departed
Read More »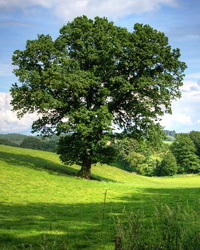 Charles York of Corinth Ky. (formerly of Summer Shade)
Read More »
 Nelda (White) Muse, 85, of  Indianapolis, IN passed away Friday, August 12th, at her daughters residence in Franklin, IN.
Read More »
CHURCH & COMMUNITY CALENDAR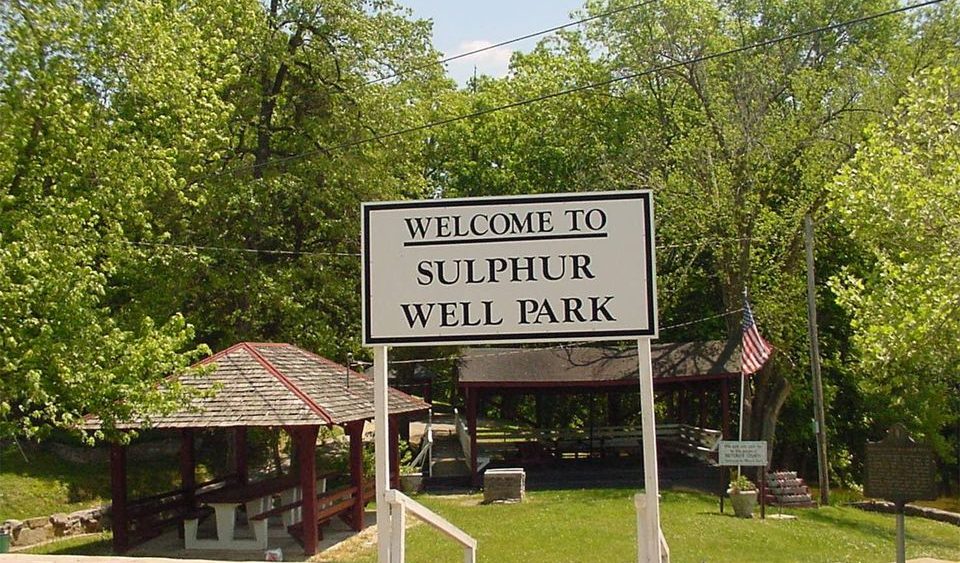 Sulphur Well Homecoming will be held on Saturday, August 20 and Sunday, August 21beginning with the Car and Truck Cruise In at 10AM.
Read More »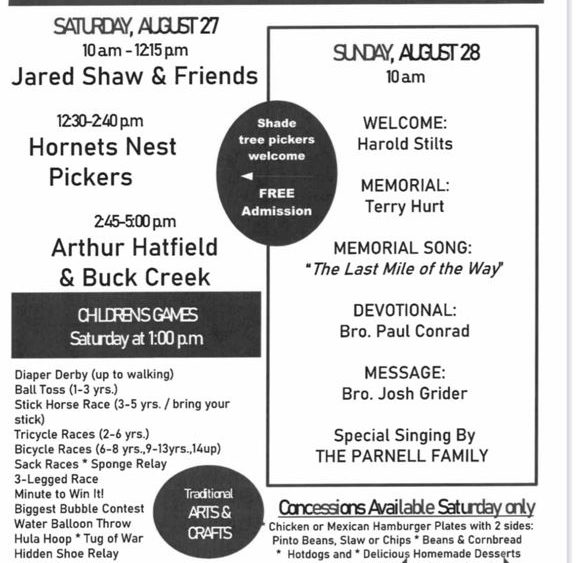 The 96th annual Branstetter Park Music Festival and Homecoming
Read More »
Hart County Civil War Days returns Friday, September 9
Read More »
The Metcalfe Relay for Life will take place Saturday,
Read More »
The United States military has released a statement on Tuesday reporting the test of a Minuteman III intercontinental ballistic missile. The statement mentioned
Tamara Cunningham, mother of the man who drove into the Capitol barrier this past Sunday, mentioned his son struggled with brain trauma from
The latest GDP report released on July 28th sparkled debates along economists who are questioning if the U.S is already going through a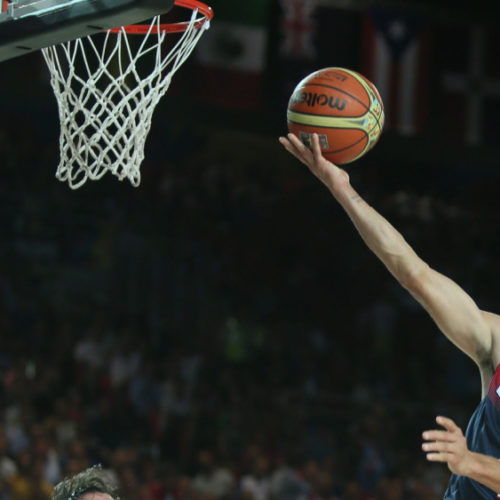 The NBA announced Tuesday that no games will be scheduled on Election Day on Nov. 8, 2022, in line with the league's "focus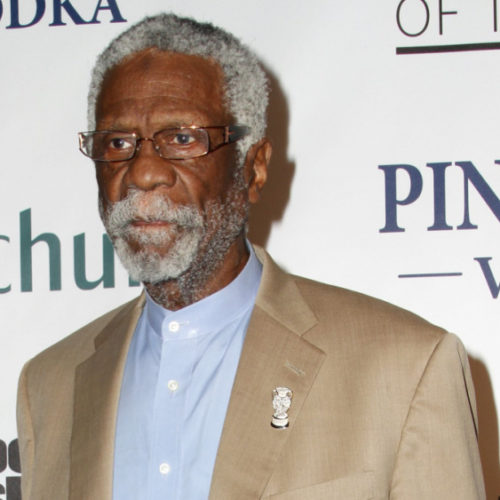 The NBA will honor the legacy of Boston Celtics legend Bill Russell by retiring his No. 6 jersey for all 30 teams. This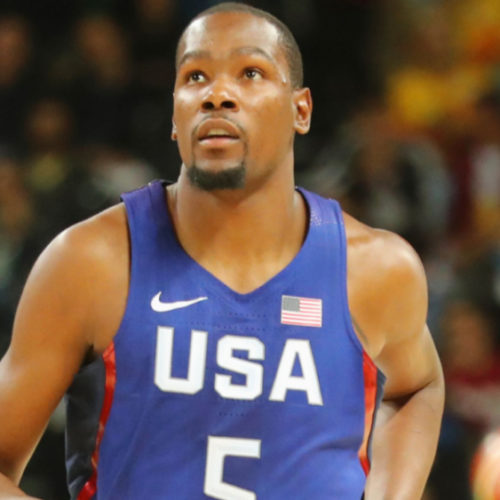 As the standoff between Kevin Durant and Joe Tsai continues, NBA insider Marc Stein reported Monday that one team executive informed him that
While vacationing in South Carolina, Jill Biden has tested positive for COVID-19. According to the White House, Jill has experienced mild symptoms. The
After two weeks of breaking up with Pete Davidson, Kim enjoyed a nice getaway to Idaho with a few of her closest girlfriends
Blake Lively was spotted kicked off her birthday celebrations early this year along her sister actress Robyn Lively. Blake will be turning 35 on