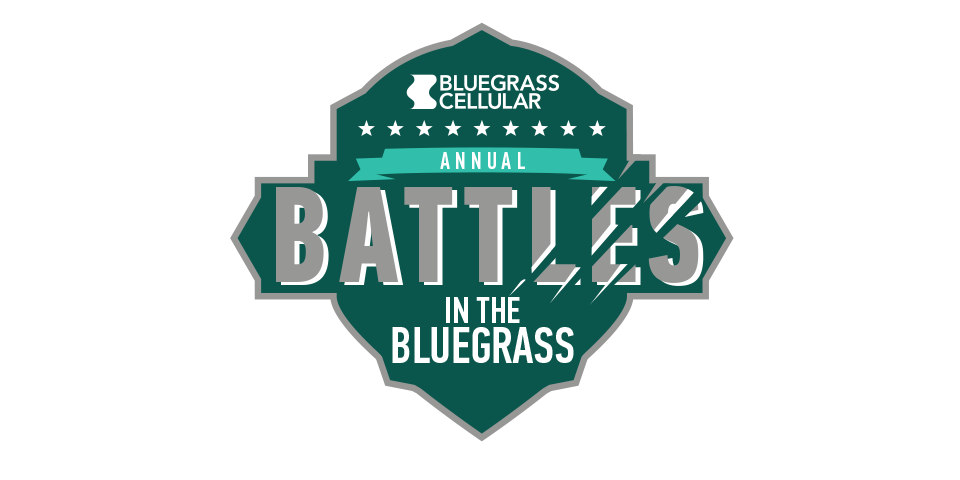 ELIZABETHTOWN, Ky. – Show some community spirit. Nominate your favorite area high school in the 2020 Battles in the Bluegrass school spirit program – an initiative to help strengthen communities' bonds by benefiting local high schools.
Read More »
Richard "Rich" Reece, age 69, of Hampshire and formerly of Bensenville, Wood Dale, Illinois and Glasgow, Kentucky, at rest on Friday, September 18, 2020.
Read More »
Mildred Passmore, age 96, of Cave City, KY, passed away Monday, September 21, 2020 at Caverna Medical Center in Horse Cave.
Read More »
Austin Emory Copas, 19, of Fountain Run, KY, passed away Sunday, September 20th, in Fountain Run, Kentucky.
Read More »
Pearl (Turner) Hurt , 84, of Glasgow , KY passed away Tuesday, September 22nd, at NHC in Glasgow.
Read More »
CHURCH & COMMUNITY CALENDAR
Due to Covid- 19 the Christmas Angel Tree Program
Read More »
Brother Russell Mills, Pastor of Freedom Hill Church in
Read More »
The 2020 Glasgow Barren County Chamber of Commerce Community
Read More »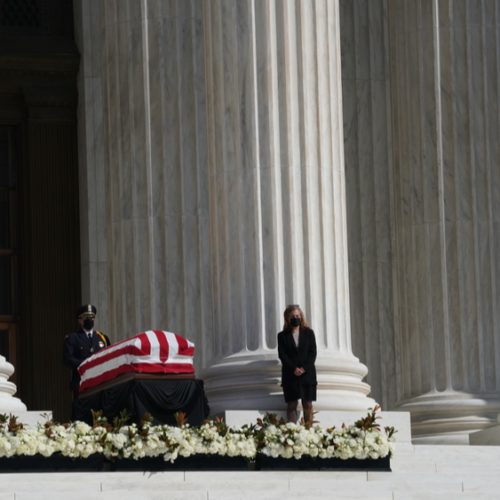 The late Supreme Court Justice Ruth Bader Ginsburg's flag-draped coffin was placed outside the Supreme Court building on Wednesday as the United States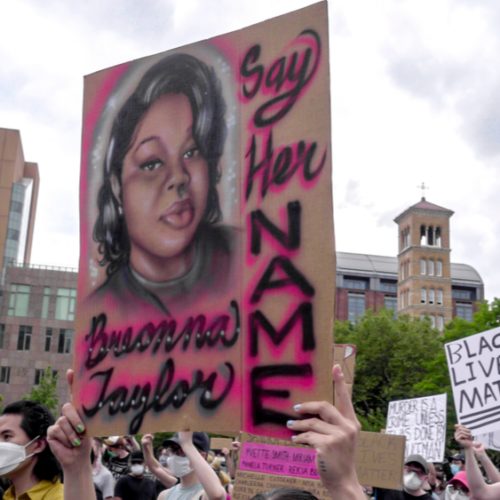 A grand jury on Wednesday indicted one of three police officers involved in the shooting of Breonna Taylor in her Louisville apartment. However,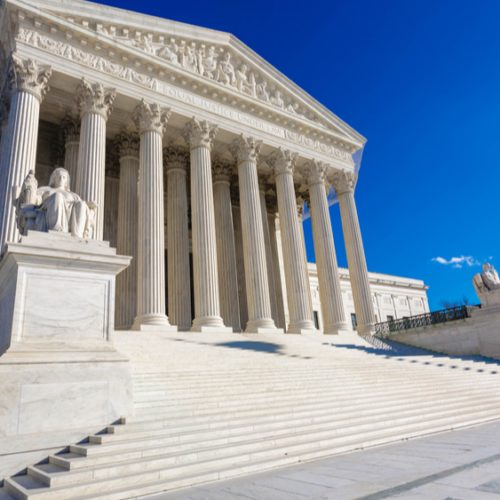 President Donald Trump said Tuesday he will disclose his new nominee for the Supreme Court on Saturday, Trump told reporters as he left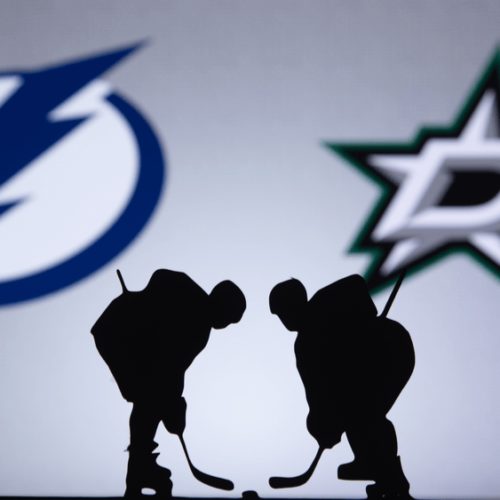 The Tampa Bay Lightning defeated the Dallas Stars 5-2 in Game 3 of the Stanley Cup Final on Wednesday, taking a 2-1 lead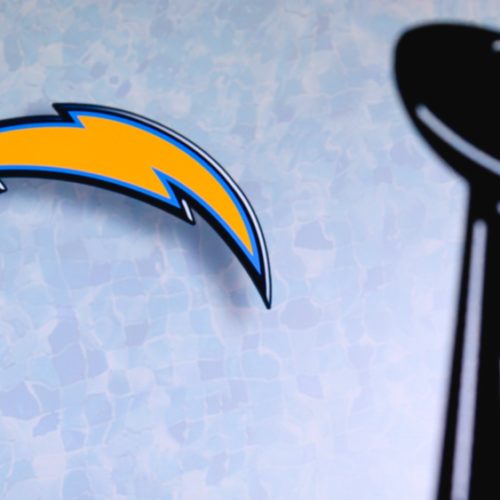 On Wednesday, the NFL players union said it has launched an investigation into the Los Angeles Chargers' handling of an injury to veteran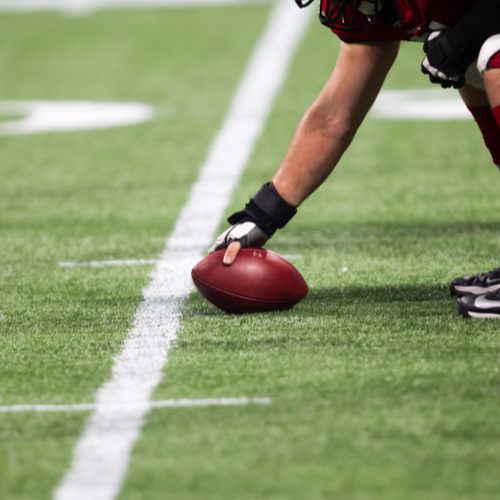 The National Football League has handed some of their coaches and teams hefty fines for failing to wear masks properly during Week 2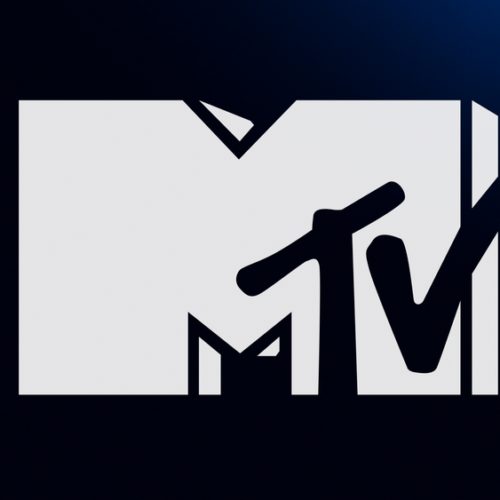 MTV announced that it is bringing back the iconic series 16 and Pregnant as a newly reimagined docu-series. The series launched over a decade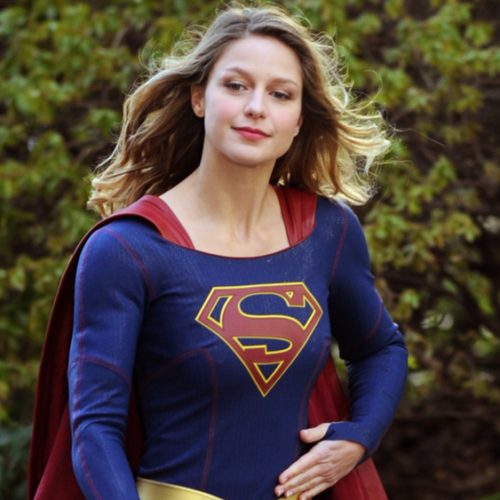 The CW and Warner Bros. Television announced that the superhero drama "Supergirl" is coming to an end after its upcoming sixth season. The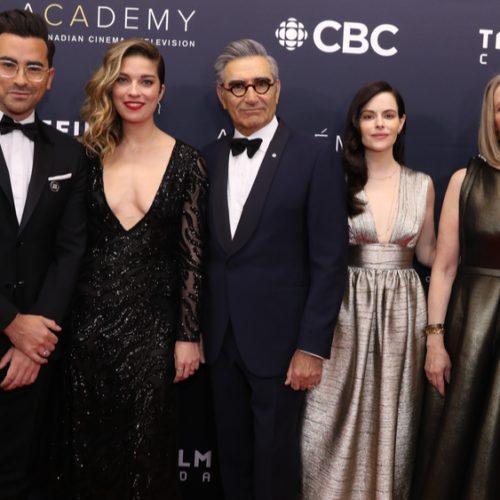 Less than 24 hours after the comedy hit Schitt's Creek completed a history-making sweep at the Emmys, the show's sixth and final season will