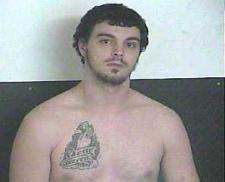 Rocky Hill, KY. (September 22, 2021) –On September 22, 2021, at approximately 10:30 A.M, Kentucky State Police, Post
Read More »
Frank DeFilippo III, 80, of Glasgow, Kentucky passed away
Read More »
Billy Darrell Soards, 66, of Glasgow, Kentucky passed away Thursday, September 23, 2021 at T. J. Samson Community Hospital
Read More »
Mark Anthony Bennett, 60, of Cave City, Kentucky, passed away Tuesday, September 21, 2021.  He was a son of the late Lawrence Bennett, Jr. and Anna Lou Parker. 
Read More »
Roger Hunt, age 60, of Sweeden, KY, departed this life on Thursday, September 23, 2021 at his residence
Read More »
(Jason Thomas/WCLU Sports) Glasgow is now 5 and 1 on the season as they beat Greenwood last night by a score of 37 to 16 Other scores around the region: Russellville 43 Barren County 7 Nelson
Read More »
(JOE MYERS/WCLU SPORTS)
In High School Football tonight, Glasgow hits the road to take on Greenwood in a matchup of Top Ten Teams.
Read More »
CHURCH & COMMUNITY CALENDAR
Mary Wood Weldon Library is launching a new program
Read More »
American Red Cross Kentucky Region disaster volunteers are trained
Read More »
Mary Wood Weldon Library will have Tater Tot Time
Read More »
Mary Wood Weldon Library will have a Board Gaming
Read More »
CHURCH & COMMUNITY CALENDAR
Authorities confirmed that at least two people were killed and 13 others were injured in a shooting at a Kroger grocery store in
The Centers for Disease Control and Prevention's independent advisory panel has unanimously voted to recommend booster doses of Pfizer's COVID vaccine for people
A 16-year-old boy was killed and two other teenagers were injured in a shooting at a school bus stop in Louisville, Kentucky, Wednesday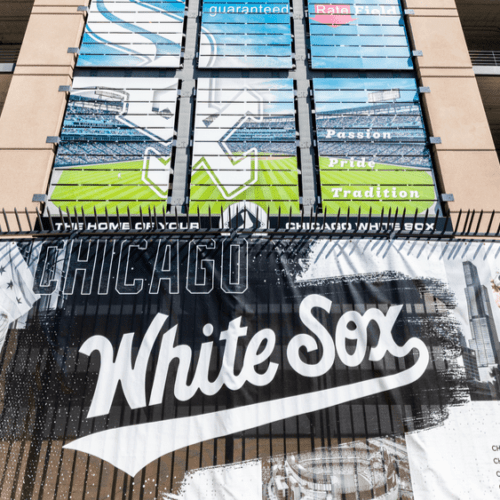 After their 7-2 victory over the second-place Cleveland Indians on Thursday, the Chicago White Sox have clinched the American League Central title. The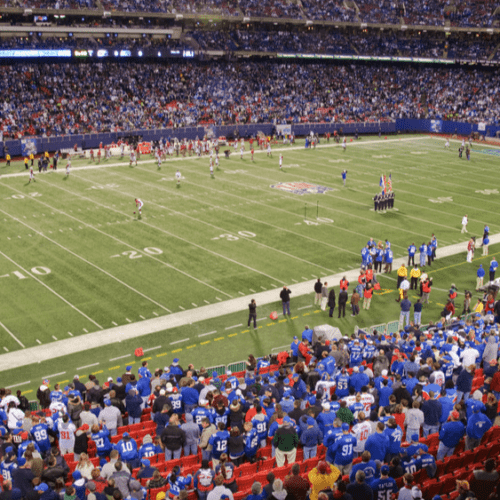 NY Giants offensive lineman Nick Gates is still in a Northern Virginia hospital after sustaining a severe le injury in a game against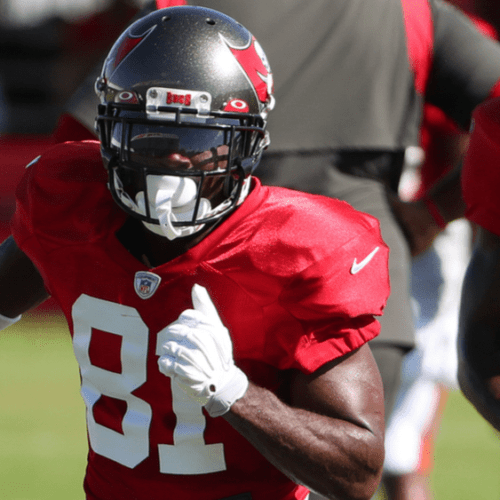 Tampa Bay Buccaneers wideout Antonio Brown has been placed on the COVID-19 list Wednesday after testing positive. The positive diagnosis leaves Brown's status
Netflix officially confirmed that it has developed a follow-up to "Tiger King: Murder, Mayhem and Madness," the documentary that dominated the streaming service
Saturday Night Live announced the October lineup of guest hosts and musicians for their upcoming Season 47. SNL shared that Owen Wilson and
HBO recently revealed a snippet of the new chapter of the Sex and the City' revival "And Just Like That…" The 'And Just