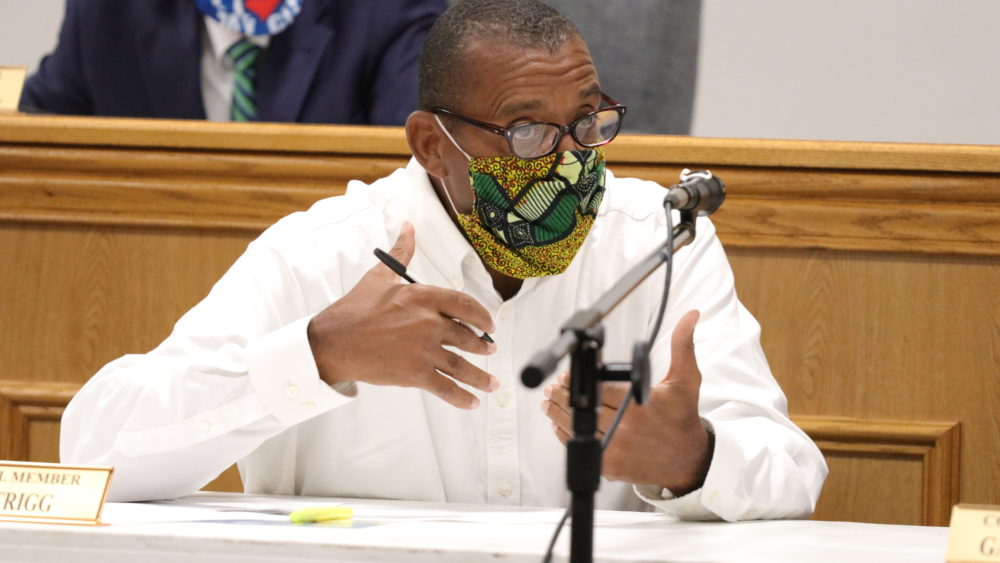 GLASGOW, Ky. — It's not often government bodies return money once they've gotten it, but that is what the Glasgow City Council did at Monday's meeting. Several 911 dispatchers filled the council chambers at Glasgow City Hall.
Read More »
Tucker (Tuck) Ned Stringfield, 16, passed away on October 24, 2021. Parents, Jason and Heather Stringfield, were blessed by the birth of this
Read More »
Ruby C. (Lockhart) Barnes, 84, of Bowling Green died Wednesday, October 20, 2021 in Nashville with her sister by her
Read More »
Clyde Brooks, age 72 of Mammoth Cave, departed this
Read More »
Brian Douglas Srygler age 59 of Bonnieville passed away
Read More »
(LUKE PIERCE/WCLU SPORTS) GLASGOW 28                                               CASEY COUNTY 13 BARREN COUNTY 20       
Read More »
The Post Game Wrap Up following the Glasgow Scotties 28 to 13 victory against the Casey County Rebels on Friday, October 22, 2021
Read More »
(JOE MYERS/WCLU SPORTS) THE GLASGOW FOOTBALL TEAM HITS THE ROAD TONIGHT FOR THEIR FINAL DISTRICT GAME OF THE SEASON AT CASEY COUNTY. REGARDLESS OF THE OUTCOME, THE THIRD RANKED SCOTTIES HAVE ALREADY SECURED THE TOP SEED FOR
Read More »
The Post Game Wrap Up following the Glasgow Scotties 31 to 20 victory against the Taylor County Cardinals on Friday, October 15, 2021.
Read More »
CHURCH & COMMUNITY CALENDAR
The final large item drop-off event for this year
Read More »
Sponsor a foster child and help CASA of South
Read More »
Local businesses and organizations may pick up an entry
Read More »
For every three books you check out from November
Read More »
The Centers for Disease Control and Prevention announced Monday that the Biden administration will lift a nearly two-year travel suspension early next month,
Officials confirmed that two people were killed and at least four others injured — including a police officer — after a shooter opened
Indiana Rep. Jim Banks's official Twitter account has been suspended after he intentionally misgendered Department of Health and Human Services assistant secretary for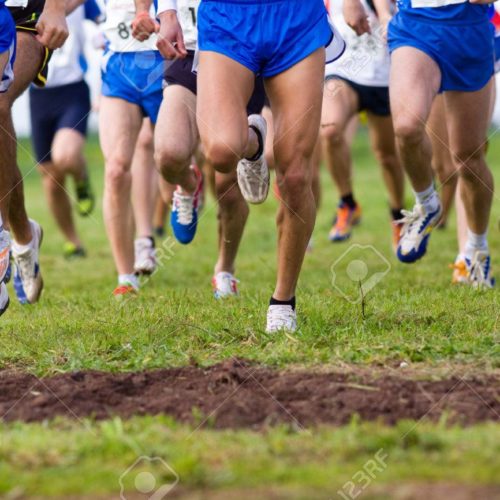 GLASGOW, Ky. — Two Glasgow High School cross country team members have qualified for the state championships.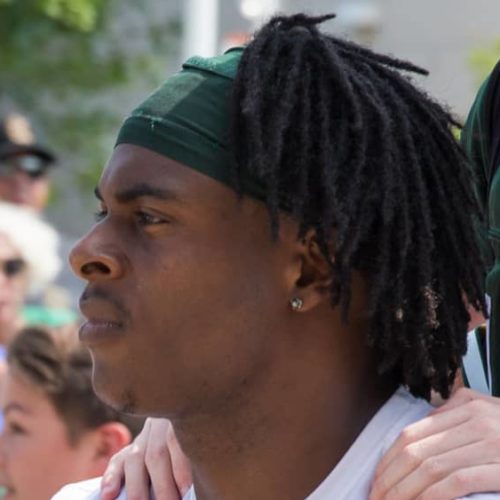 Green Bay Packers general manager Brian Gutekunst announced Monday that the Packers have placed wide receiver Davante Adams on the COVID-19 list. Players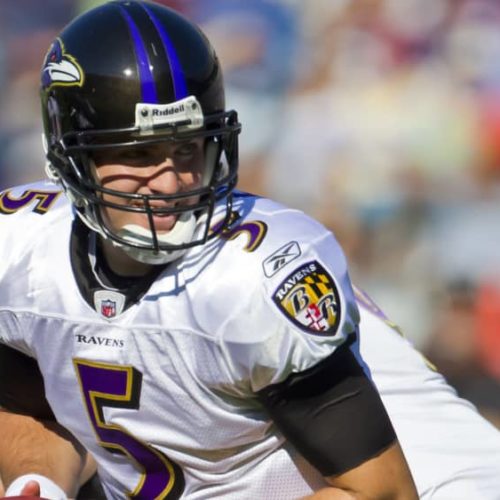 The New York Jets have acquired veteran quarterback Joe Flacco in a trade with the Philadelphia Eagles, according to the NFL Network. The
Director Rob Zombie shared a first look at the cast of  'The Munsters' reboot on social media, officially confirming three of the new
Former 'Bachelor' host Chris Harrison is engaged. The 50-year-old Harrison proposed to his girlfriend, Lauren Zima, in Napa Valley, Calif., sharing photos from
Apple TV+ announced the cast for its upcoming series Extrapolations. Meryl Streep headlines a cast that also includes Matthew Rhys, Sienna Miller, Kit