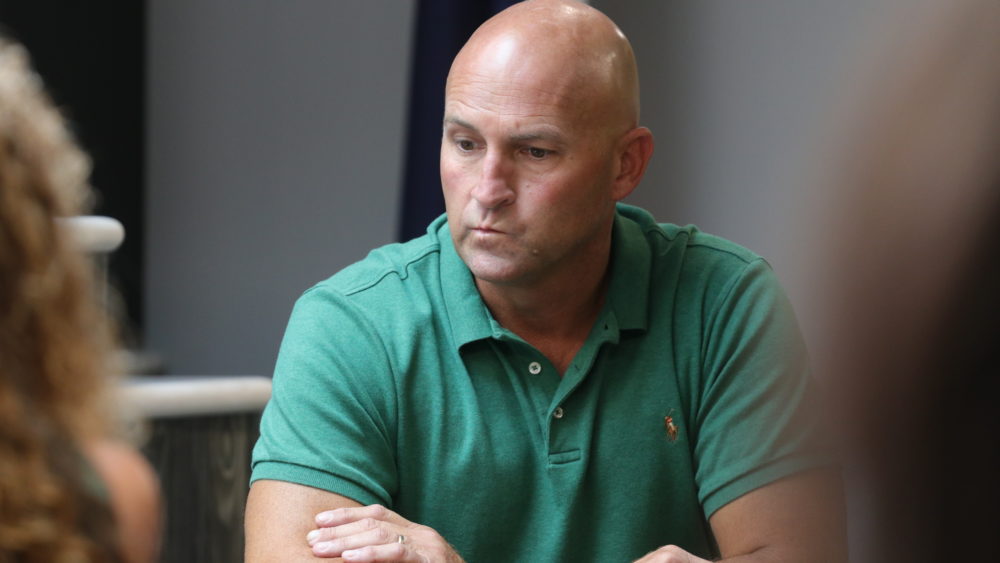 GLASGOW — In an order issued Friday in Barren Circuit Court, Judge John T. Alexander dismissed the allegations of wrongdoing toward twelve people involved in the seizure of a group of horses two years ago.
Read More »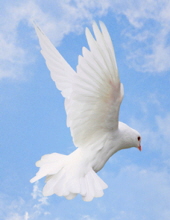 Rodney Wayne Bewley,  age 60, of Tompkinsville, KY passed away Friday, September 30th, at his home.
Read More »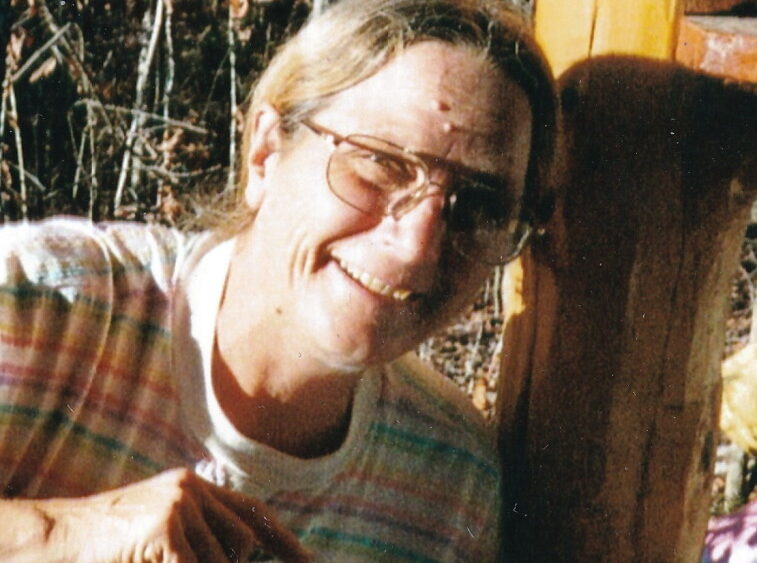 Mrs. Pamela Joan (Scripter) Sterrett of Albany, Kentucky, passed away Thursday, September 29, 2022, at the Bowling Green Medical Center having attained the age of 66 years, 1 month & 29 days.
Read More »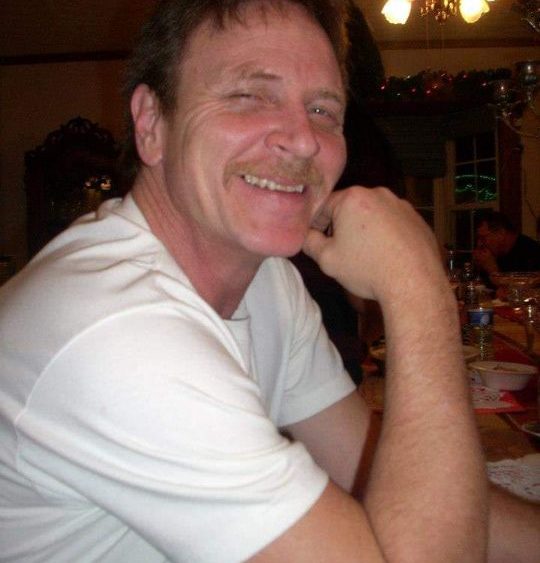 Kenneth Wade "Kenney" Constant, 57, Glasgow, died Wednesday, September 28, 2022 at the T J Samson Community Hospital. 
Read More »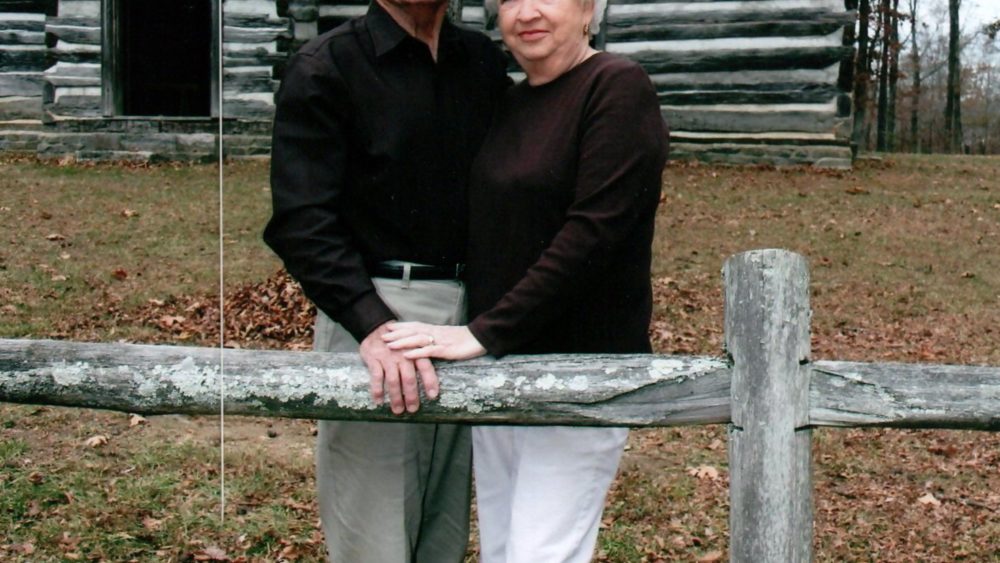 Mr. Hermon Marrs Rhoton, age 83, of Moss, Tennessee passed away on Saturday, October 1, 2022, at his home.
Read More »
CHURCH & COMMUNITY CALENDAR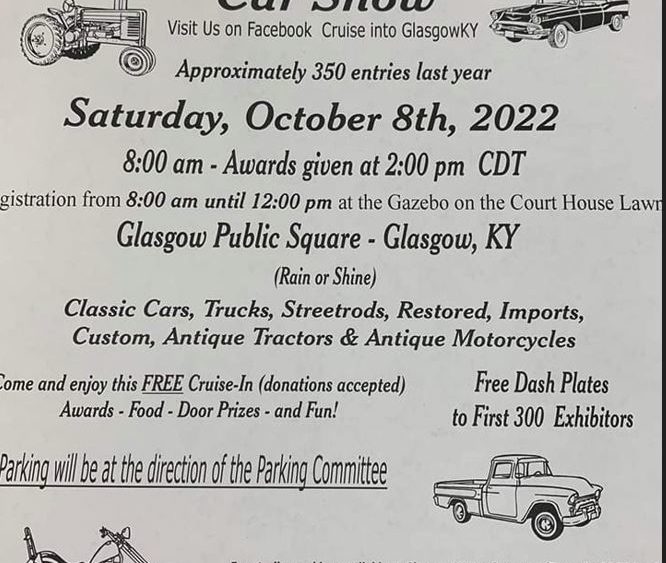 Glasgow Renaissance- Main Street 22nd Annual Cruise into Fall Car Show
Read More »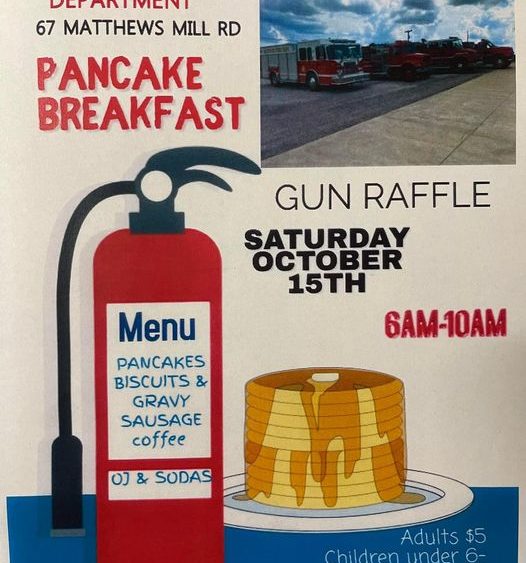 Haywood Volunteer Fire Department will hold their annual pancake fry
Read More »
As of early Friday, Hurricane Ian has continued to grow in strength, with forecasters expecting it to make landfall along the Carolina coast
In new court filings. former President Donald Trump argued that he should not have to declare in court whether or not the Justice
Hurricane Ian was downgraded to a tropical storm Thursday morning after leaving a path of destruction across Florida with life-threatening storm surges, trapping people in flooded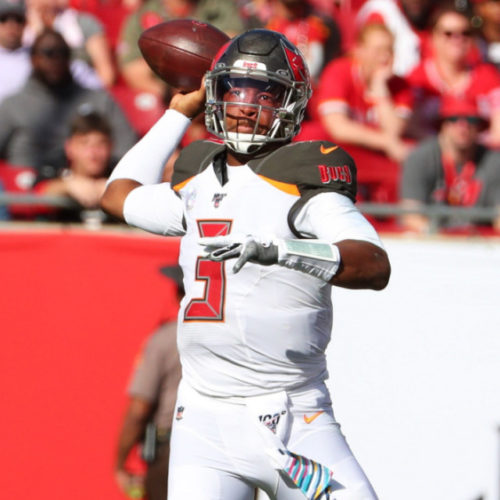 Despite being held out of practice for a second day in London for the NFL's first international game of the season, New Orleans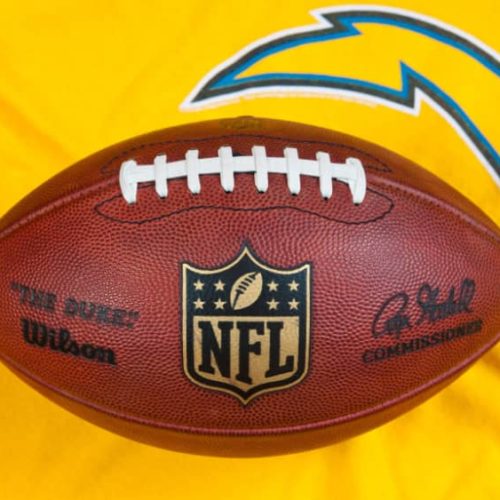 LA Chargers head coach Brandon Staley told reporters that defensive end Joey Bosa will have surgery to repair the groin injury he suffered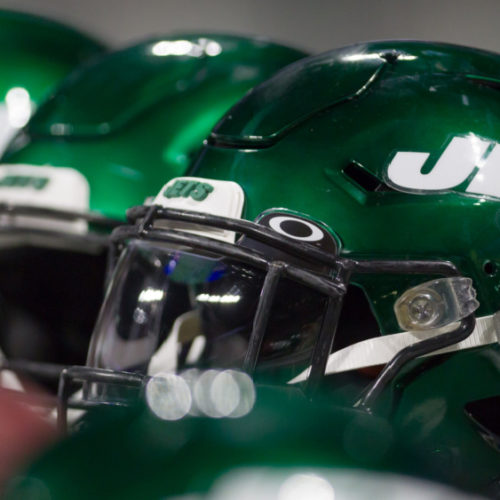 NY Jets head coach Robert Saleh said on Wednesday that quarterback Zach Wilson has been cleared to make his season-debut after missing the
The Hollywood Foreign Press Association has added new supporting acting TV categories for the 2023 Golden Globe Awards. The HFPA also announced the
Paramount released the first full-length trailer for Season 5 of its hit series Yellowstone, posting on social media: "It's happening! #YellowstoneTV season 5
Netflix has shared a new teaser-trailer for Season 4 of the drama 'You.' In the new promo, Penn Badgley's character Joe Goldberg is now residing