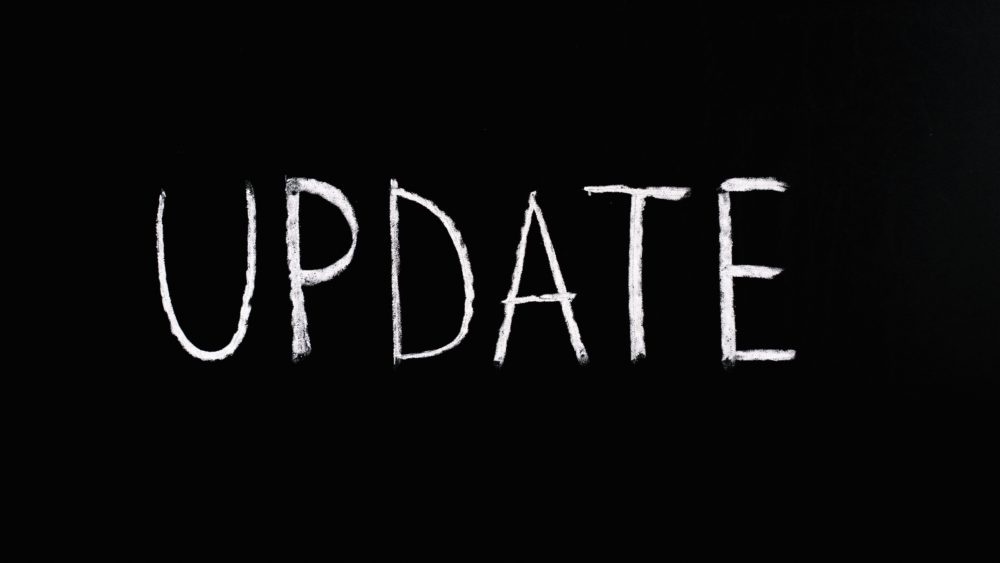 GLASGOW — Nemak released a statement following a chemical leak at one of its Glasgow locations on Tuesday.
Read More »

Josephine Howard Pipkin, 77, of Tompkinsville, KY passed away Monday, November 27, 2022 at Monroe County Medical Center.
Read More »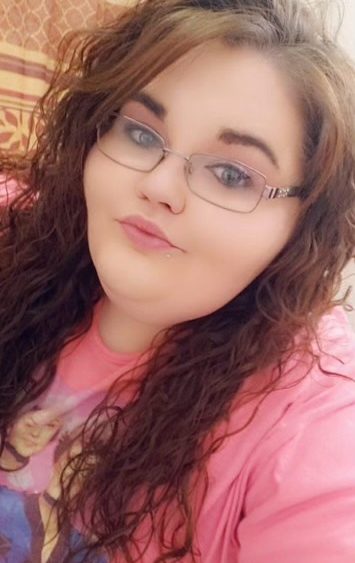 Jennifer Carol Rich, age 37, of Tompkinsville, Kentucky, passed from this life on Monday, November 28, 2022,
Read More »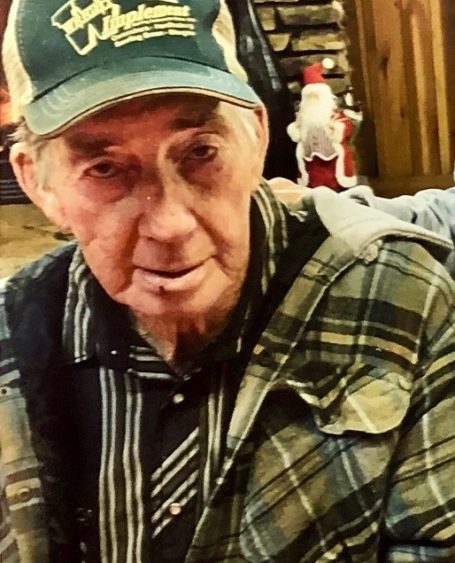 Bobby Lee Vibbert, age 78, of Fountain Run, KY, passed away Sunday, November 27, 2022 in Nashville, TN. 
Read More »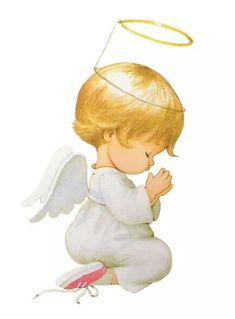 Amelia Brielle Jones, infant daughter of Kennith Jones and Madilynn Mencer, was stillborn Nov. 27, 2022
Read More »
CHURCH & COMMUNITY CALENDAR
Deck the Halls of Highland is a community-wide Christmas
Read More »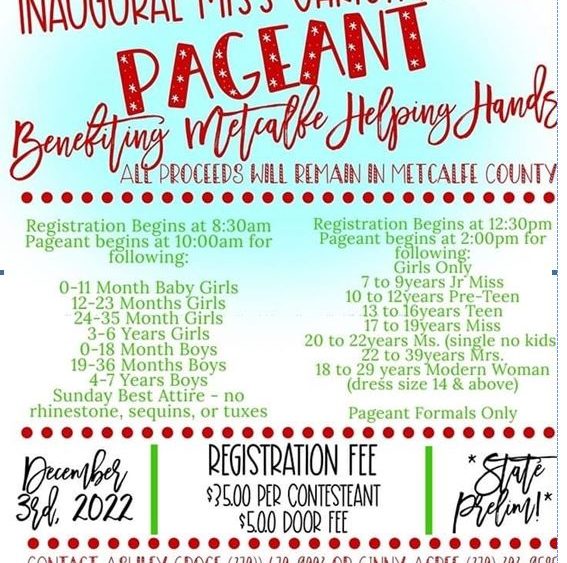 The Metcalfe Public Library will be hosting "Christmas in the American Colonies"
Read More »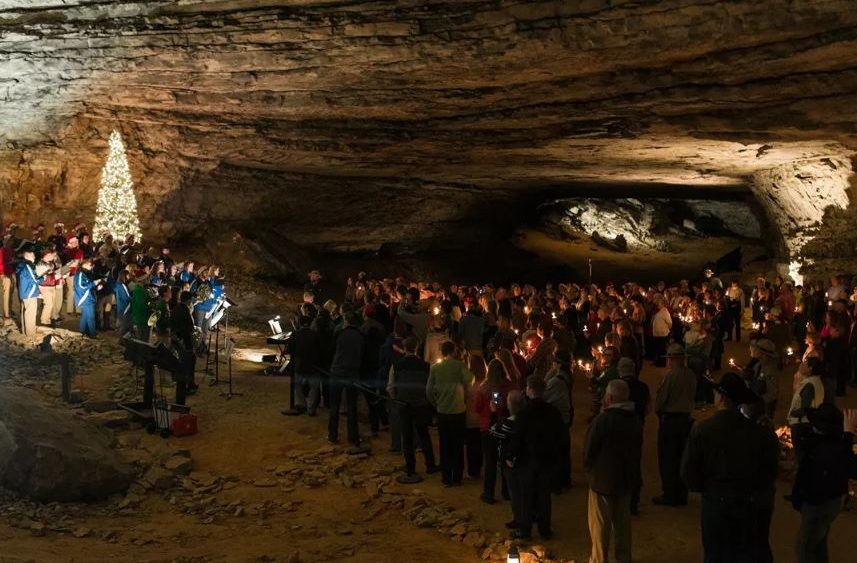 Annual Cave Sing to be held on December 4, 2022
Read More »
The world's largest active volcano, Mauna Loa, has erupted in Hawaii for the first time in nearly four decades. The U.S. Geological Survey
A former Virginia state law enforcement officer was killed during a shootout with police, after he allegedly "catfished" a teenage girl online before
Officials in Atlanta said on Sunday that the victims of the shooting on Saturday night near the popular Atlanta shopping destination 'Atlantic Station',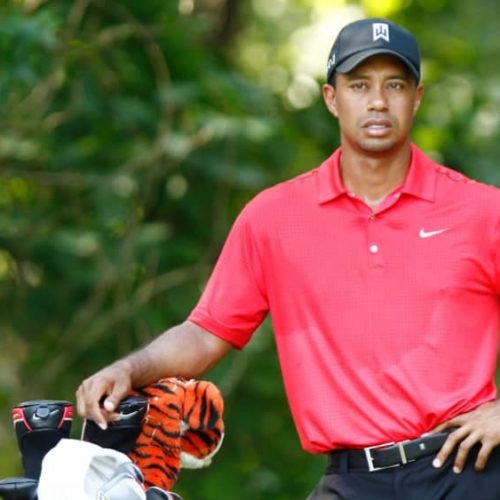 Tiger Woods announced on Twitter on Monday that he has withdrawn from this week's Hero World Challenge in the Bahamas because of plantar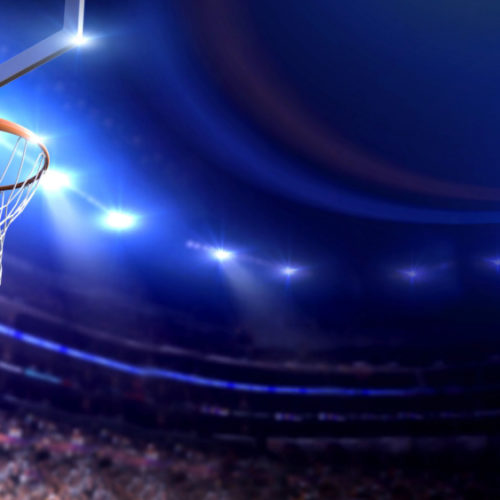 The Dallas Mavericks are expected to sign four-time All-Star guard Kemba Walker.  The 32-year-old Walker, an 11-year veteran, averaged a career-low 11.6 points 3.5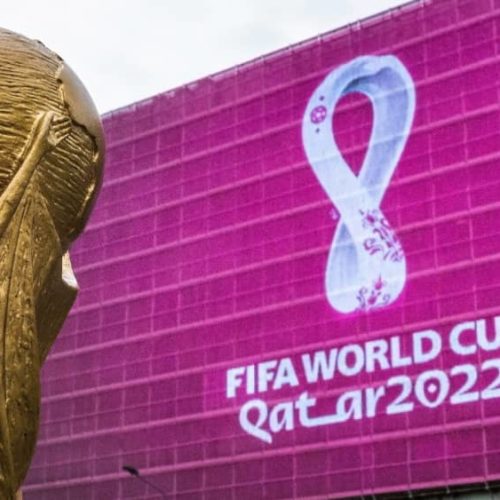 Iran is demanding that the United States be expelled from the World Cup after the U.S. Men's National Team posted an image on
Paramount+ has released the official trailer for "1923," the upcoming "Yellowstone" spin-off series from returning creator and executive producer Taylor Sheridan. The limited
Peacock has announced that Mandy Moore will appear in Season 2 of its anthology series Dr. Death, joining its previously announced star, Edgar
Netflix shared a trailer for the apocalyptic black comedy film White Noise, featuring Adam Driver and Greta Gerwig. White Noise, based on the Don