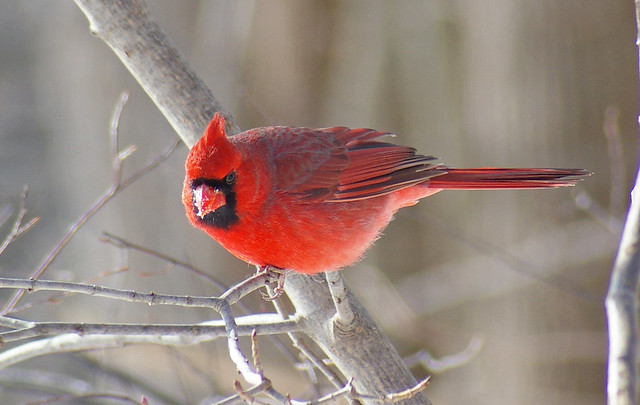 Mary Thomas "Tommie" Ray (87) passed away in Owensboro on November 17, 2023 with her loving daughters by her side. She was born on October 16, 1936, as the daughter of Fred and Ruby Burden Saltsman.
Tommie started her career working as an aide at Grayson County War Memorial Hospital where through her dedication to her patients, she felt the calling to become a LPN. After graduating, she returned to work at the hospital but soon made the move to Twin Lakes Regional, where she worked until her retirement. Through these years, she frequently shared her passion and love of being a nurse.
J.B. and Tommie spent their free time together traveling to new and exciting places while listening to Bluegrass music along the way. When they weren't traveling, they were busy watching and playing with their grandchildren.
She is survived by her daughters, Marilyn Beauchamp (Dennis), and Melinda Ray; grandchildren, Stelyn Kahle (Ty), and Talon Vincent (Hillary); and great-grandchildren, Allie and Levi Kahle, Cora, Ellie and Catherine Vincent.
She was preceded in death by her beloved husband of 67 years, J.B. Ray; sisters, Mabel Logsdon, and Millie Hayes; brother, Tim Saltsman; and her parents.
Funeral services will be at 11:00 a.m. Saturday, (November 25, 2023) at the Dermitt Funeral Home in Leitchfield. Bro. Neil Carnes will be officiating. Burial will be in the Leitchfield Memory Gardens Cemetery.
Visitation will be at the Dermitt Funeral Home from 1:00 p.m. to 8:00 p.m. on Friday and from 9:00 a.m. Saturday until time of services.