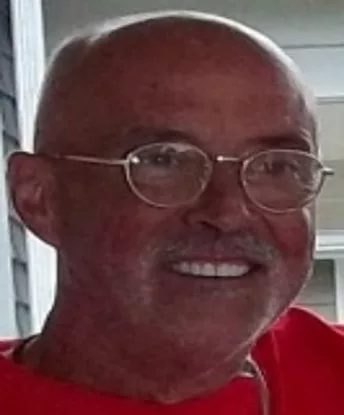 Paul Russell Walker II, 68, of Glasgow, Kentucky passed away at the Barren County Nursing and Rehabilitation Center on Sunday, September 17, 2023. Russ was born on December 31, 1954 in Glasgow, Kentucky.
He is preceded in death by his parents, Paul Russell and Donna Jeanne Walker, and his brother, John Robertson Walker.
Russ is survived by his wife, Jennifer; children, Joseph P. Walker, Cody R. Walker, Sean M. Walker; stepchildren, Jacob Sparks (Ashley), Charlee Wrather (Blake); grandchildren, Jordan M. Walker, Joseph T. Walker, Acelyhne D. Walker; and step grandchild, Evie Mae Wrather. Russ is also survived by his nephew, Keith (Shannon) Walker and cousin, Sherry Walker.
A F Crow & Son Funeral Home will be handling the arrangements. Please share your condolences with the family at www.afcrowfh.com.