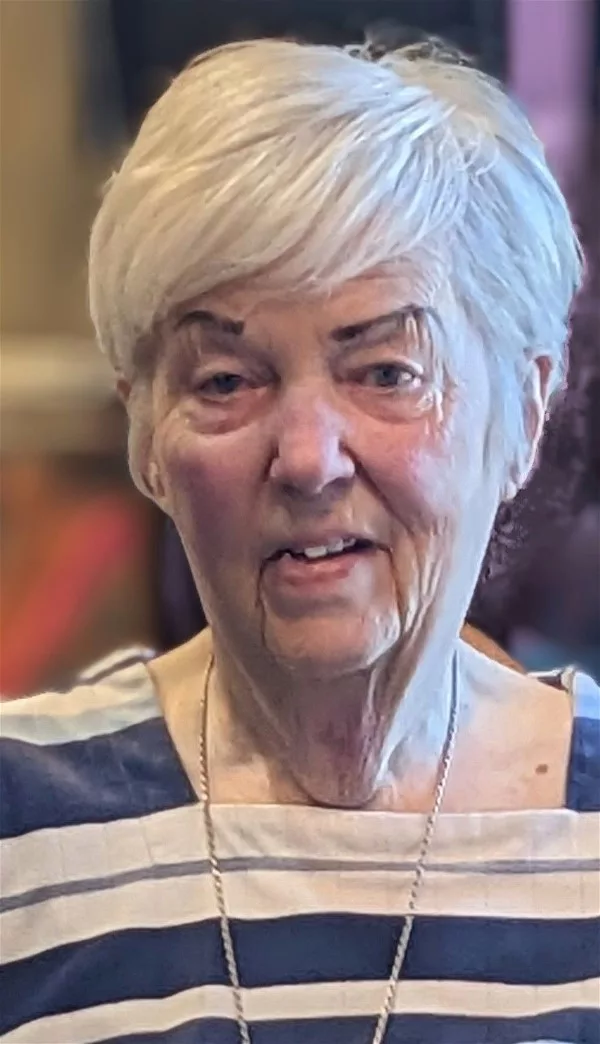 Dolores Eileen Bailey 82, born May 7, 1941, current resident of Glasgow, KY passed away in her home peacefully on September 17th 2023. She is the daughter of the late Charles and Elda Beightol. She was retired and most recently worked as a caregiver and she will be greatly missed. Dolores loved the Lord and attended River Lake Church.
She is survived by her son Ron Bailey (Australia) and daughter Janelle Lapham (Tom) Glasgow, one grandson Garrett Lapham (TN), two sisters Martha Kelly (Maurice) TN, Charlene Beightol (TN) and many nieces and nephews.
In addition to her parents she is preceded in death by her husband Rondell L Bailey and their twin sons.
Per her request there will be no funeral services. In lieu of flowers please make a donation to: Christian Family Radio, PO Box 539, Bowling Green, KY 42102  Arrangements entrusted to Hatcher & Saddler Funeral Home.